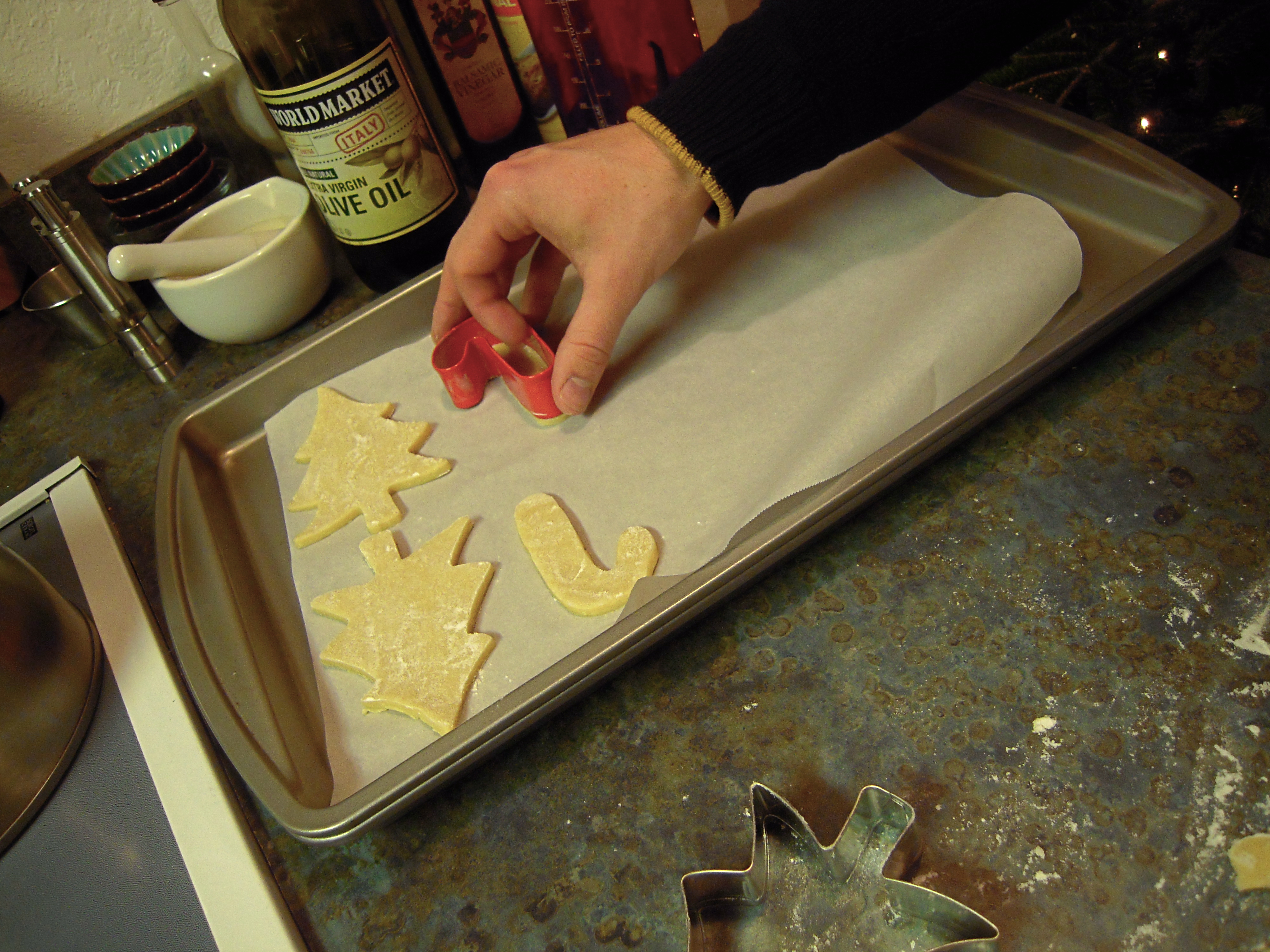 'Tis the season for holiday baking! Growing up, one of the most magical nights in December was when the family made Christmas cookies together. Mom made the dough and all the kids picked out which shapes to cut and how to creatively decorate each one. Years later, whether we're baking with the family or just us, that night in December is still a magical way to celebrate the season.
Cookie cutters have all sorts of uses around the holiday season. Some of our Facebook fans had great ideas when we asked how else to use them! Here are some of our favorite ideas:
10. Stencils
9. Shape play dough (Thanks, Melissa!)
8. Biscuit cutters (Thanks, Shelia!)
7. Pancake molds (Thanks, Pastry Chef Online!)
6. Bath toys for kids (the plastic ones…)
5. Shape grilled cheese sandwiches
4. Decorations around the house (they look great in a big christmas bowl or glass vase)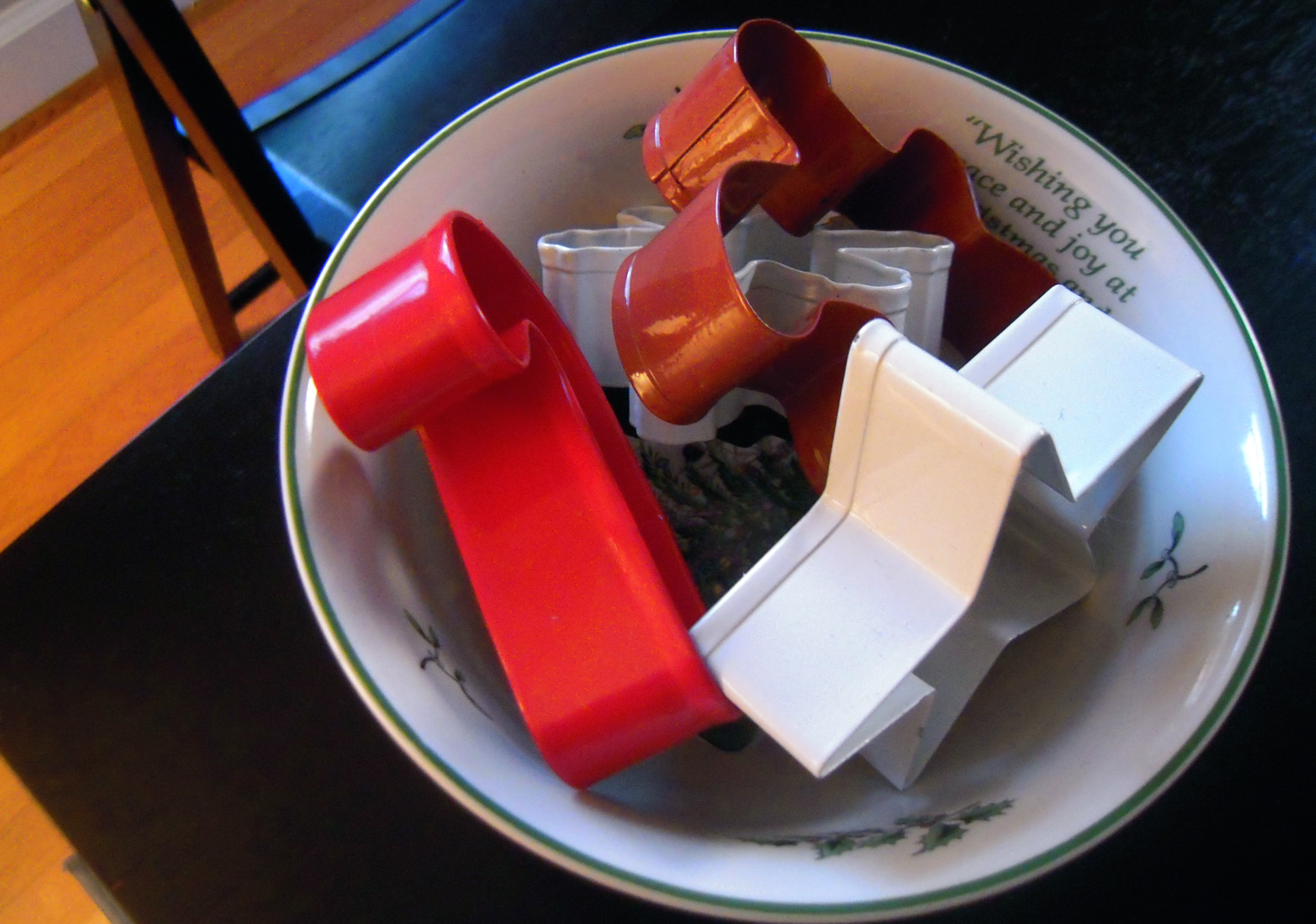 3. Ornaments for the tree
2. Cut brownies into seasonally appropriate shapes (Thanks, Linda!)
1. Gift tag decorations for presents
And BECAUSE there are so many wonderful uses for them, we've decided to give one winner a set of holiday cookie cutters from IKEA.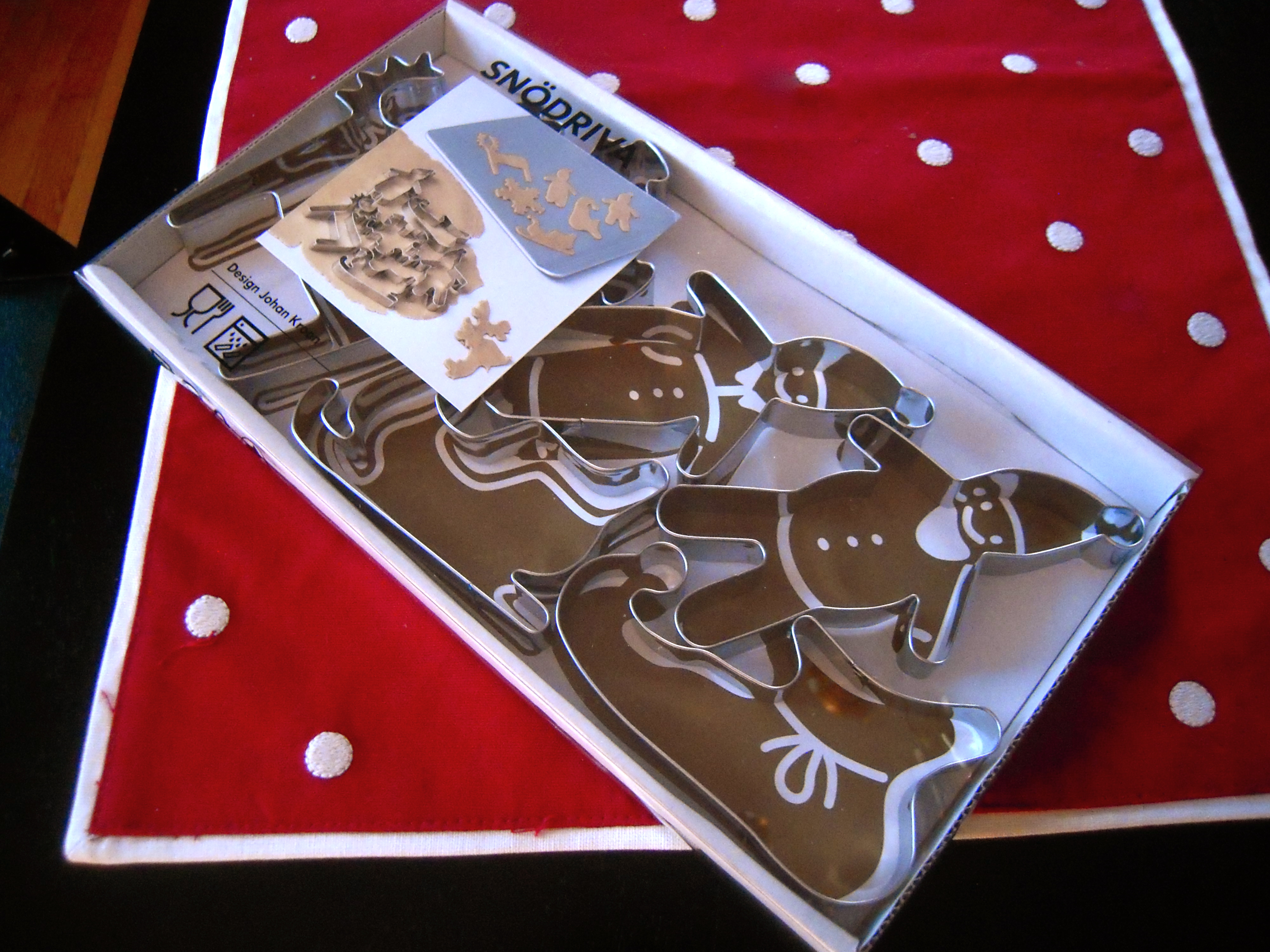 To enter, post a comment answering this question:
If you could design your own personalized cookie cutter, what shape would it be?
One entry per person. Entry must be received by December 15th, 2011 at 11pm EST. One winner will be selected at random.