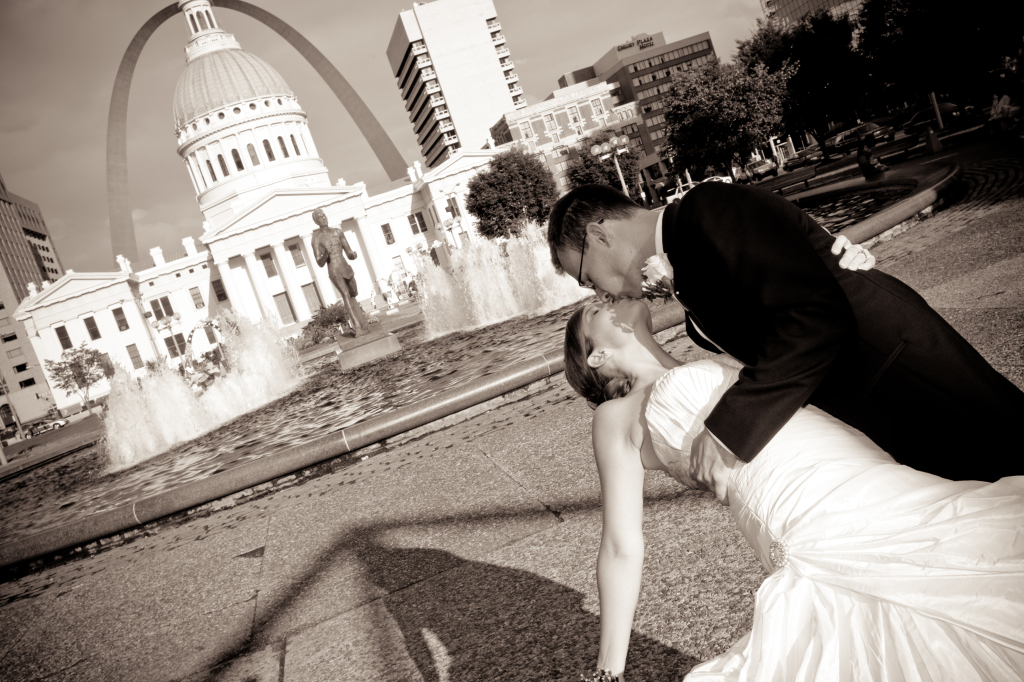 Hi! Welcome to The Newlywed Chefs. We're glad you're here. The story of how this blog came to be begins with the early days of our relationship. While dating, we quickly realized among the many things we have in common one of them is a love of cooking. In fact, most significant events between us have somehow involved food. After tying the knot six years ago, with encouragement from our tech-savvy mama, we launched a blog posting pictures of our dishes. Soon, friends and family were asking us to write out the recipes. A couple months later, we launched TNC and have been warmly welcomed into the food blog community. As you can tell, we're pretty serious about this cooking thing.
Cooking together is something that we cherish. It's easy to neglect the importance of time together when life gets busy. However, we make it a priority to cook meals together, reconnecting after a busy day.
It's true that after the first year, we aren't quite newlyweds anymore.  The word "newlywed" connotes the freshness, excitement, and eagerness of two people head over heels in love with each other. Newlyweds learn new things about each other everyday. Their love is full of possibilities. They show off their new spouse to everyone. They work through their differences together. They explore new places together. Newlyweds can conquer just about anything that comes their way.
Why does that have to end?
In our minds, it doesn't. We hope that we can always keep a "newlywed" mindset when it comes to our marriage and reflect that fresh outlook on life through our cooking.
Questions? Check out our FAQ page.
Happy Cooking!
The Newlywed Chefs
thenewlywedchefs@gmail.com
facebook.com/thenewlywedchefs
twitter.com/newlywedchefs
pinterest.com/newlywedchefs
instagram.com/newlywedchefs