It's simple: Anne Burrell makes amazing food. She's a funky spunky lady who does not mess around in the kitchen. This Fourth of July, we looked to Anne for an all-American meal, and the results were out of control! Neil spent all day cooking this pork. It's savory, juicy, flavorful, and complimented nicely by a vinegar-based BBQ sauce.
He also made her broccoli stem and carrot coleslaw. YES! Broccoli stems! Don't just throw them away- use them in this awesome dish.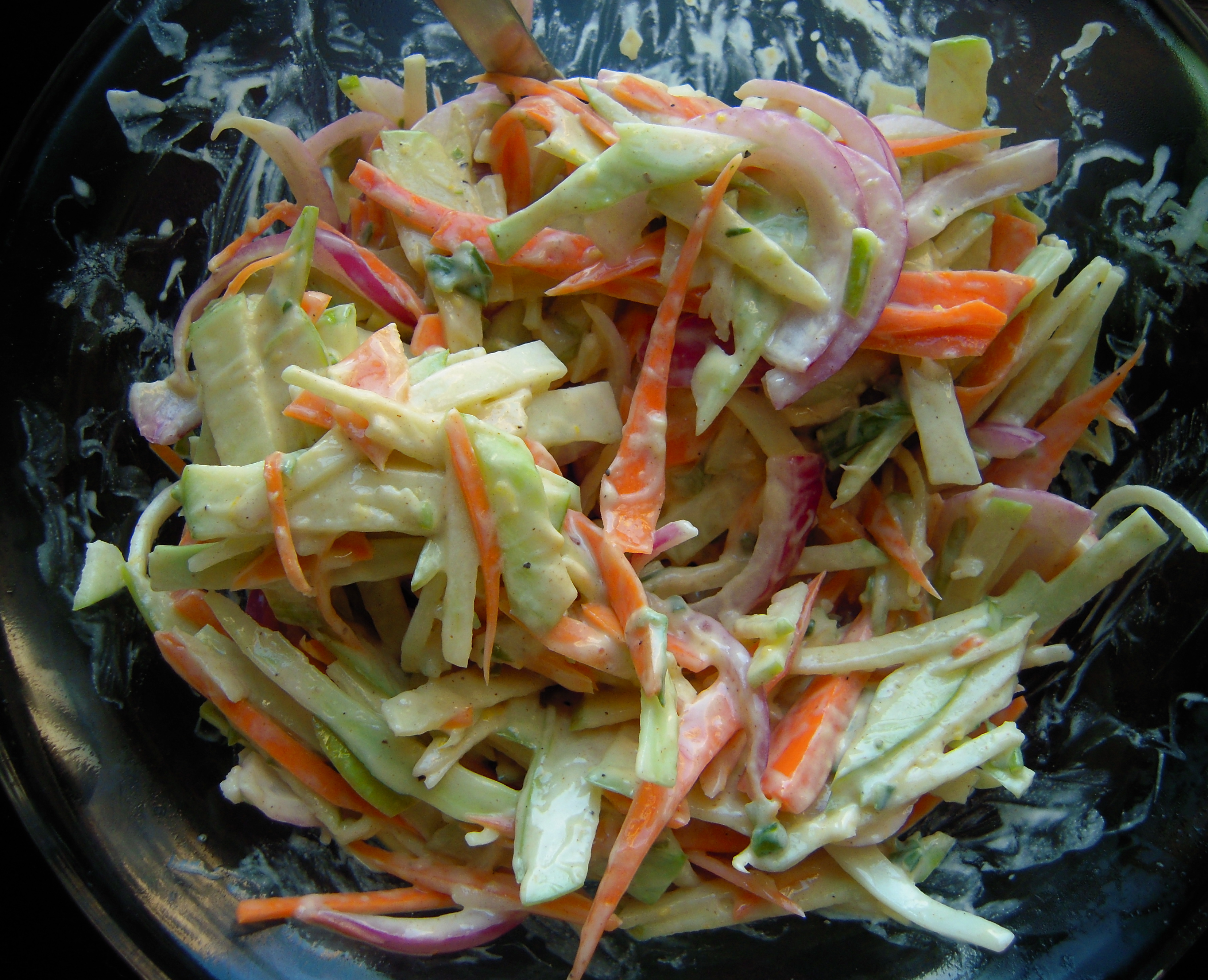 And then… the fireworks went off (literally) when we stacked them on a bakery fresh bun.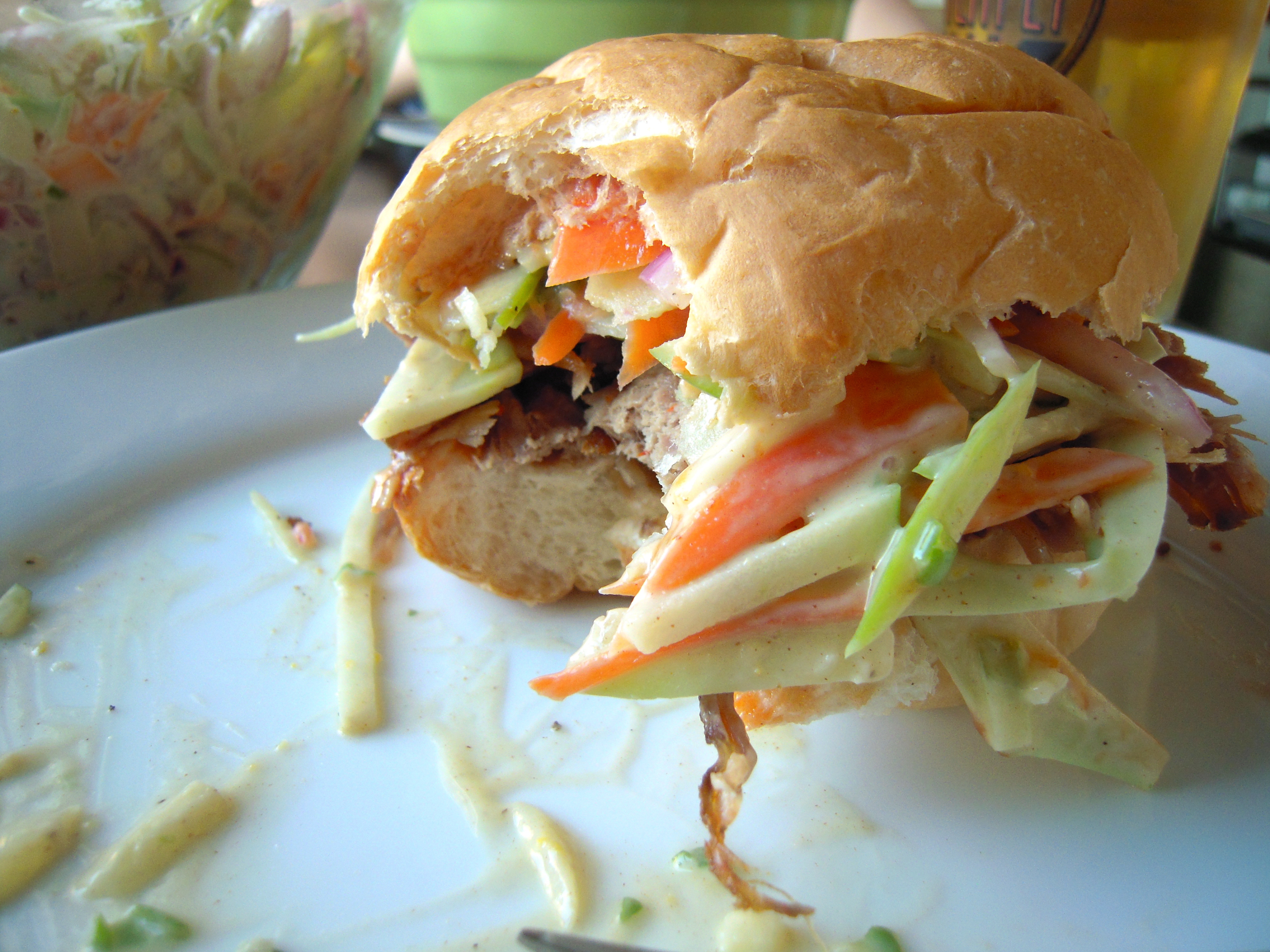 Wowzers. This was one of the best meals we've had in a while. We recommend this one to all of you!
Check it out here: http://www.foodnetwork.com/recipes/anne-burrell/pulled-pork-recipe/index.html