While attending a music therapy conference in Atlanta, I had the opportunity to check out a couple of local foodie spots. These were both recommended to me by my dear friend, Leo, who lived in Atlanta for quite some time. First, is Atkins Park.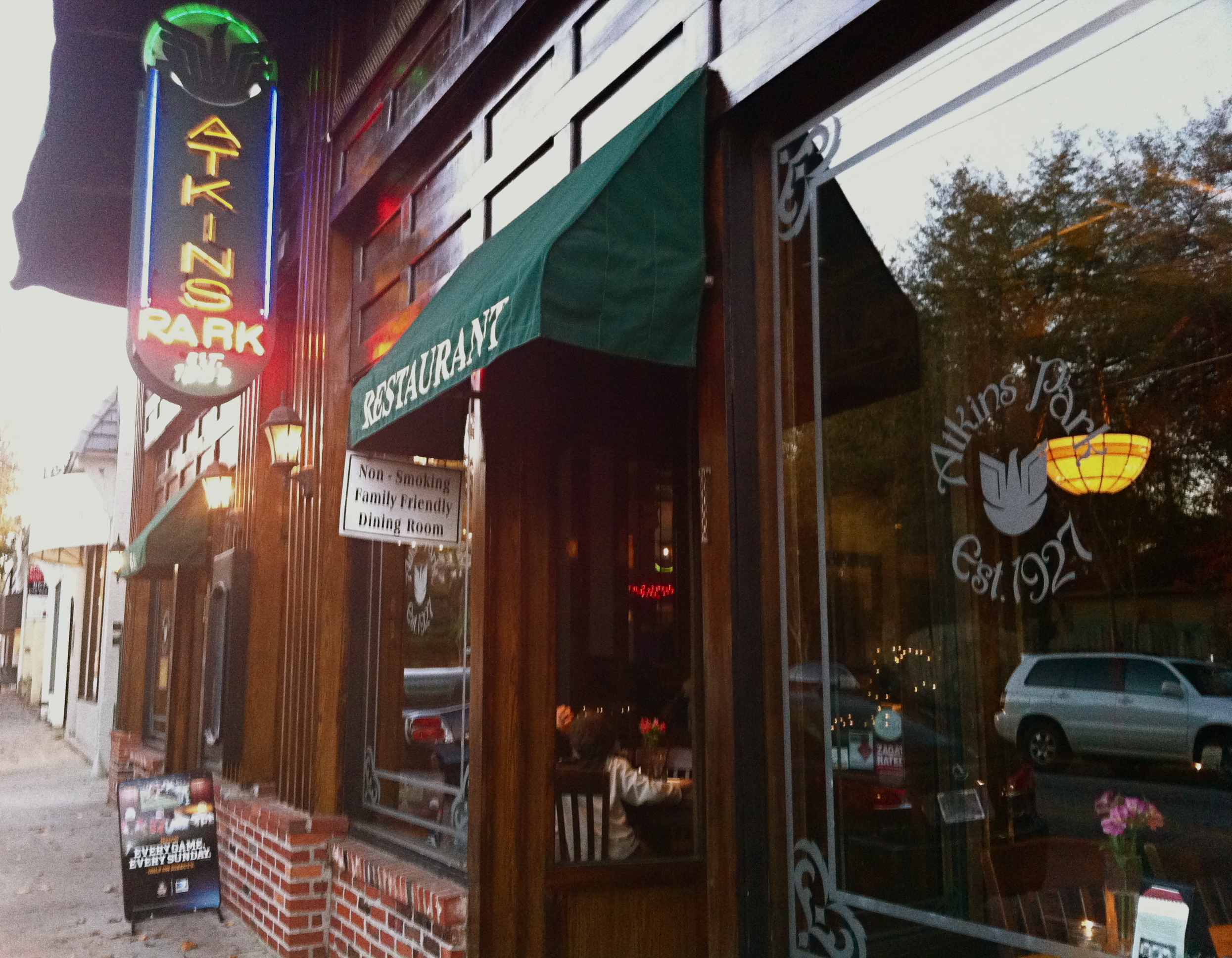 Located on Highland Street, Atkins Park is the oldest tavern in Atlanta. The atmosphere of this restaurant is cozy and relaxed. The food is described on their website as "comfort cuisine." The menu was full of fresh and creative entrees, and the drink menu featured local craft beers. I had the grilled portabella sandwich, complete with roasted red pepper, arugula, goat cheese, and pesto on sourdough. Served with a side of lightly fried pickles.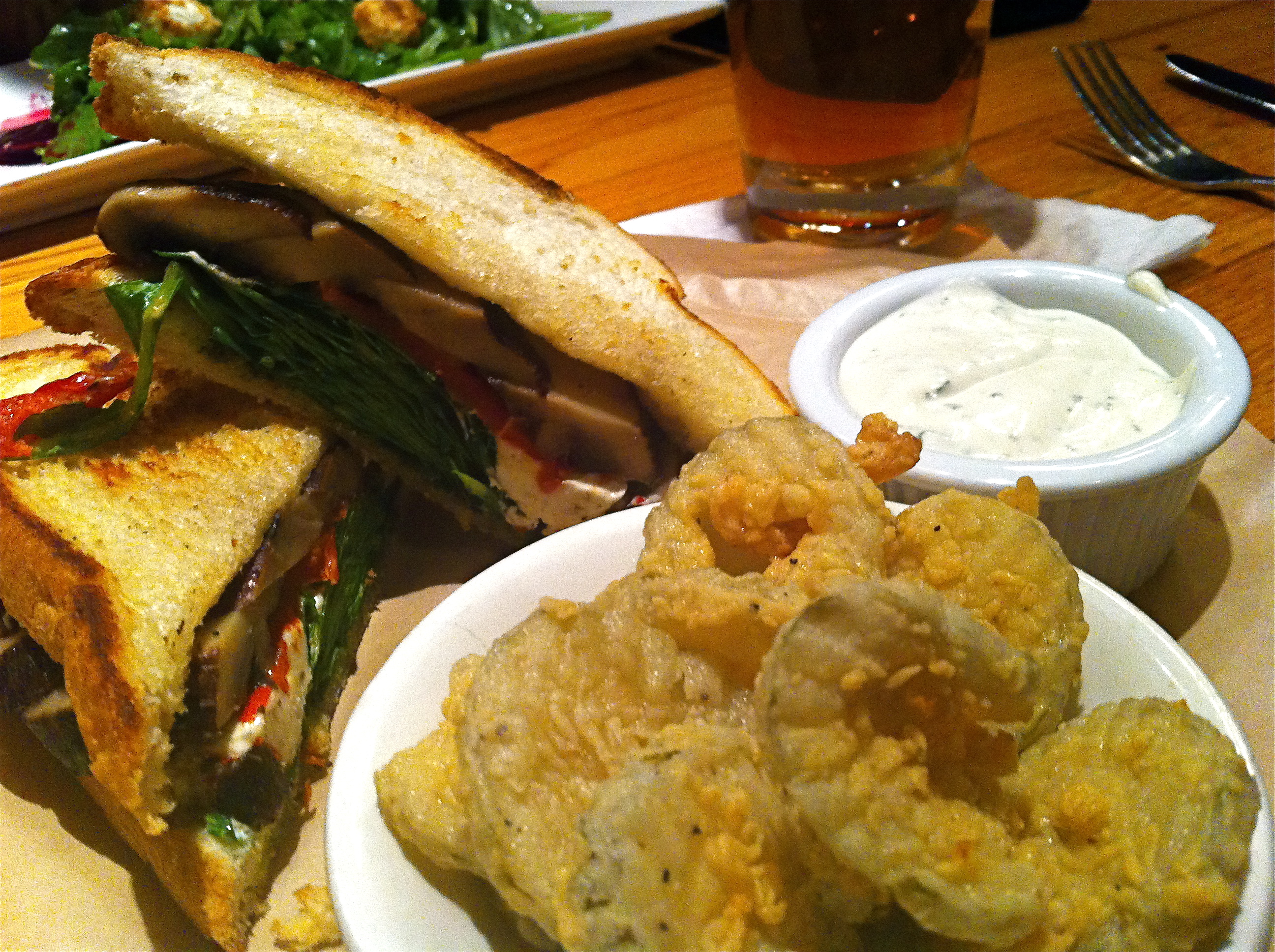 Another spot to check out in Atlanta is La Fonda Latina. The menu features a variety of Latin dishes that are packed with flavor. Leo says they're known for the paella. I tried the traditional style paella, which includes calamari, shrimp, baked chicken, chorizo, and more. This rice dish was cooked in a cast iron skillet and delivered sizzling hot to our table. A refreshing mojito complimented the savory flavors of the paella perfectly.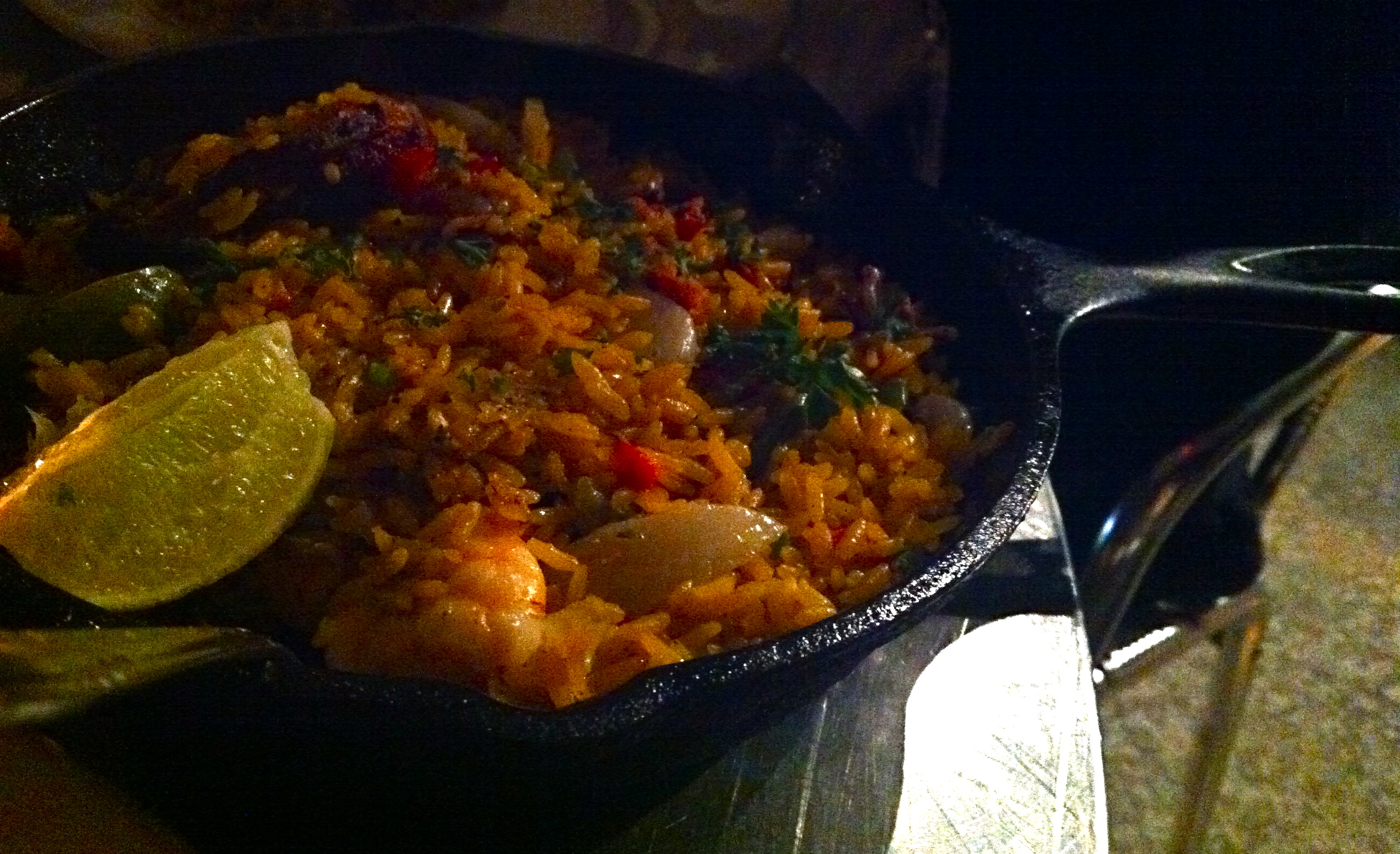 And there you have it, folks. Two great places to check out next time you are hungry in Atlanta!