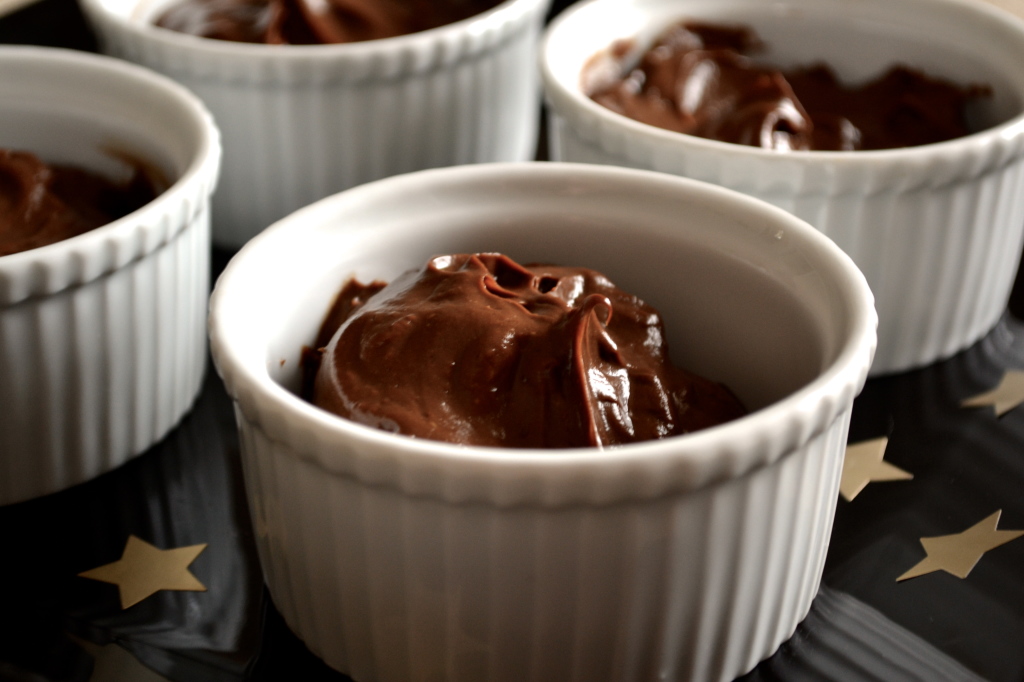 And the Oscar goes to… this mousse! It's that time again. Time to put on your designer attire (or pajamas), mingle with the celebrities (or your family), and spend the evening in eager anticipation of receiving an oscar (or eating good food). This vegan-friendly elegant dessert is simply magical. I would never think to use avocado in desserts, but after seeing many successful bloggers do this, I decided to give it a try. The avocado adds a silky and luxurious texture.
I'd like to play around a little bit with the sweetness factor. As this recipe is, it's not too sweet, which I know some of you like. I have a huge sweet tooth, and I think if we cut back on the amount of cocoa and use perhaps maple syrup instead of honey, it might be even sweeter, which I prefer. Let us know in the comments if you have any suggestions! You might see this recipe evolve over the next few months, but I wanted to post this starting point recipe so you can help us experiment.
This is the perfect treat to serve if you're hosting guests coming over for an Oscar party. Dress up this mousse in style with gold stars around the ramekins and serve each with red carpet napkins. After the final spoonful has been cleared, you can announce the winning ingredients to the crowd.
The leading roles…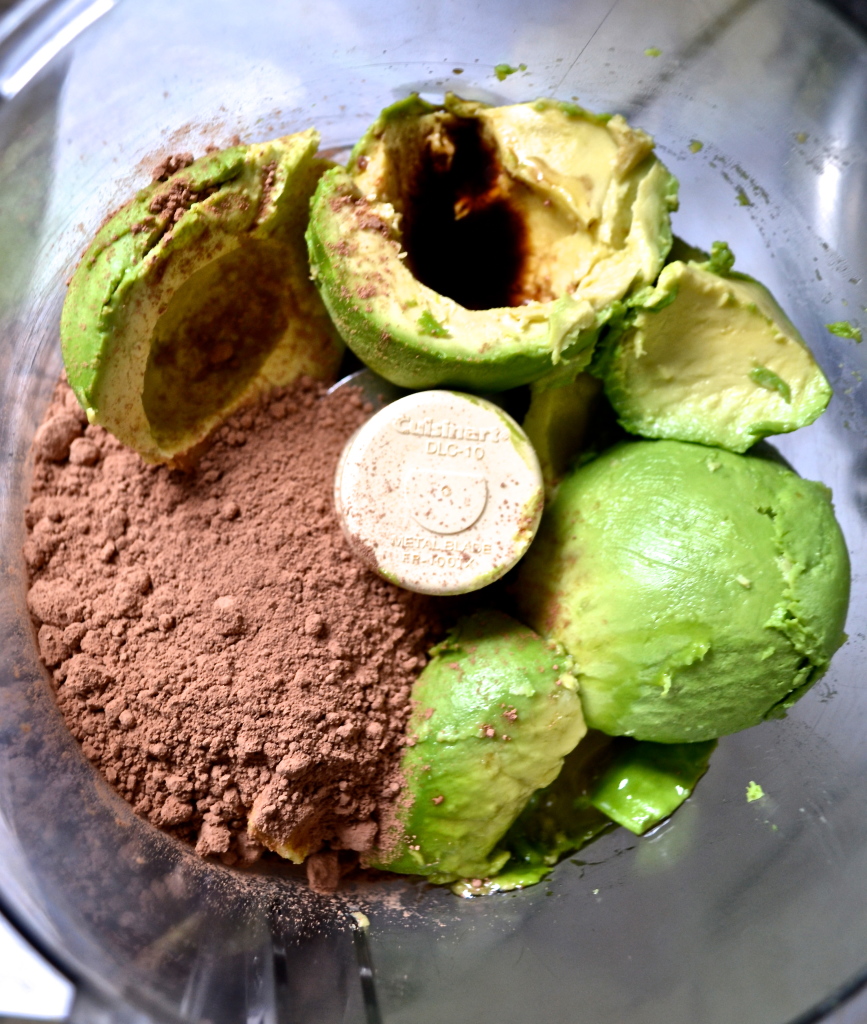 The final production…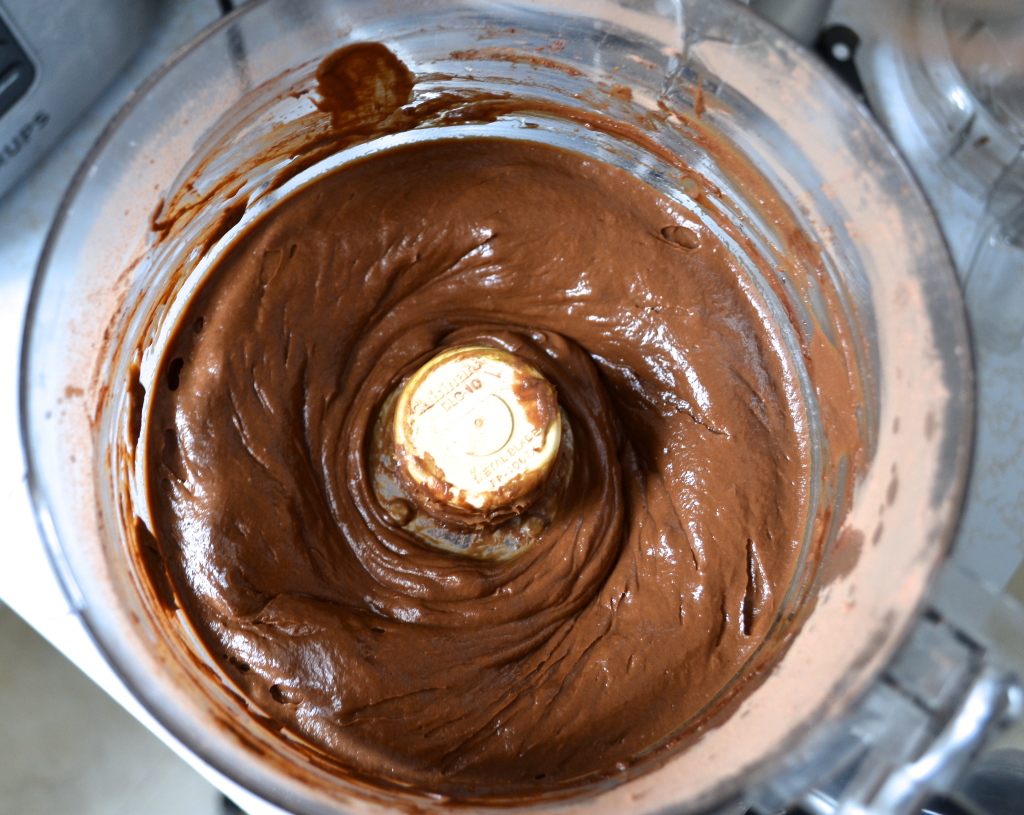 Black Tie Avocado Mousse
Adapted from: Food 52, and Peanut Butter Fingers
Prep Time: 5 min. Cook Time: 1 hour (to chill)
Ingredients:
2 large ripe avocados
1/2 cup unsweetened cocoa powder
4 tablespoons honey
2 teaspoons vanilla extract
1 pinch of salt
1 tablespoon brewed coffee (optional)
Preparation:
Discard avocado seeds and scoop flesh into food processor. Add all other ingredients and blend until smooth and creamy. Divide into 4 6-oz. ramekins and chill for an hour. Serve chilled.
Makes 4 6-oz. servings