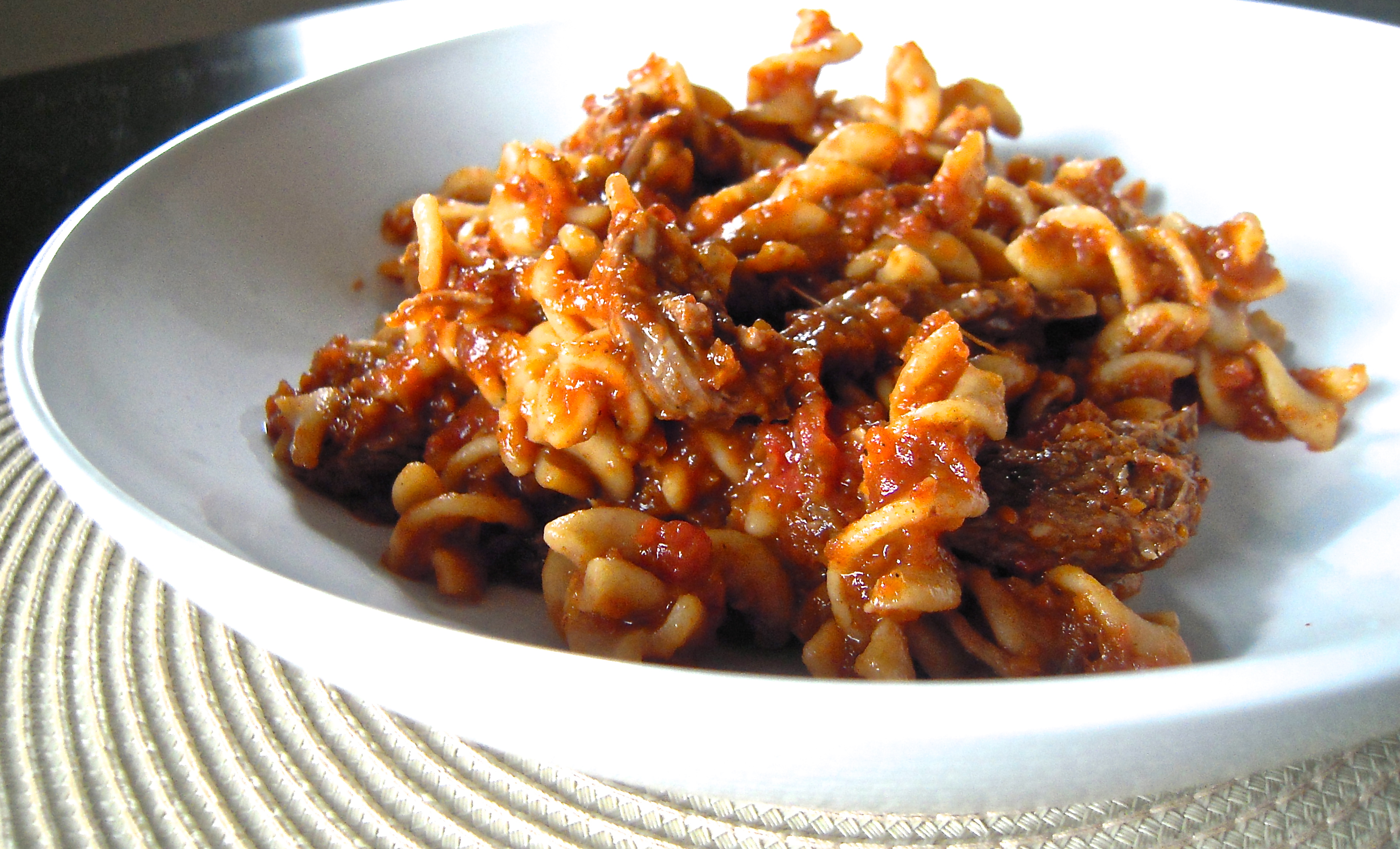 One of the many brilliant things my mother has taught me is the importance of functional furniture and decorations in a home. When I lived in a 535 square foot studio in Kansas City, this really came in handy. My Ikea high top table became a dinning table, prep space for cooking, and seasonal decorative space. A red and white polka dot runner used throughout the Christmas season also looked darling on Valentine's Day. She has the best ideas for how to functionally transform a piece of furniture or decoration to the most seasonally appropriate stunning addition to a room you've seen.
Our house is warmly decorated for the harvest season and we've incorporated functional pieces throughout. Our schedules this season have been pretty crazy, and so we've transferred the idea of functionality to our meals. Functional recipes make weeknights a little less hectic. These meals aren't just one, but all four of the following:
-Delicious
-Healthy
-Time saving
-Money saving
This recipe is the perfect example of just that. The melt in your mouth beef paired with the savory tomato sauce bursts with flavor. Using whole wheat pasta is a heart healthy alternative to using white pasta. Cooking this meal on Sunday and eating leftovers during the week saves you time with dinner after a long workday (add a quick salad, heat up the beef dish, and you're done). Saving money on ingredients by making fewer weeknight meals will leave your wallet a little heavier and your conscience a little happier.
We hope to post more functional meals in the near future. I know that parents of little ones, single working folks, students with a long night of homework ahead and well… just about everyone would benefit from them.
Ingredients:
2 lbs. beef shoulder
1 red onion
2 carrots, peeled
3 stalks celery
4 cloves garlic
1/2 bell pepper, seeded
2 tablespoons olive oil
6-oz. tomato paste
1/2 cup red wine
Kosher salt
28-oz. whole peeled tomatoes
2 bay leaves
1 cup water
1 box whole wheat pasta, prepared according to instructions on box
Preparation:
Preheat oven to 225°. Roughly chop the onion, carrots, celery, garlic, and bell pepper, and place all of these ingredients in a food processor. Pulse until all ingredients are minced and form a paste-like consistency.
In a large dutch oven over medium-high heat, heat olive oil. Add vegetable mixture along with two 3-finger pinches of Kosher salt. Cook for about 10 minutes or until vegetables are browned, scraping brown bits from the bottom of the pan continuously with a wooden spoon.
Stir in the tomato paste and continue to cook for 5 minutes. Add the beef and brown each side for about a minute, generously seasoning each side of the beef with salt and pepper before browning. Continue to scrape bits from the bottom of the pan.
Add the red wine and scrape bits from the bottom of the pan vigorously. Add tomatoes with the sauce from the can and continue to scrape the pan. Crush tomatoes with the wooden spoon.
Add bay leaves and a cup of water and stir, coating the beef well with liquid. The liquid should come about halfway up the side of the beef.
Cover with a lid and place in the oven for at least 4 hours or until beef pulls easily away from itself with a fork.
Remove beef from the dutch oven, place on a cutting board and shred into small pieces with two forks. Return shredded beef to the tomato sauce and add cooked pasta. Stir until well combined.
Serve in pasta bowls and enjoy!