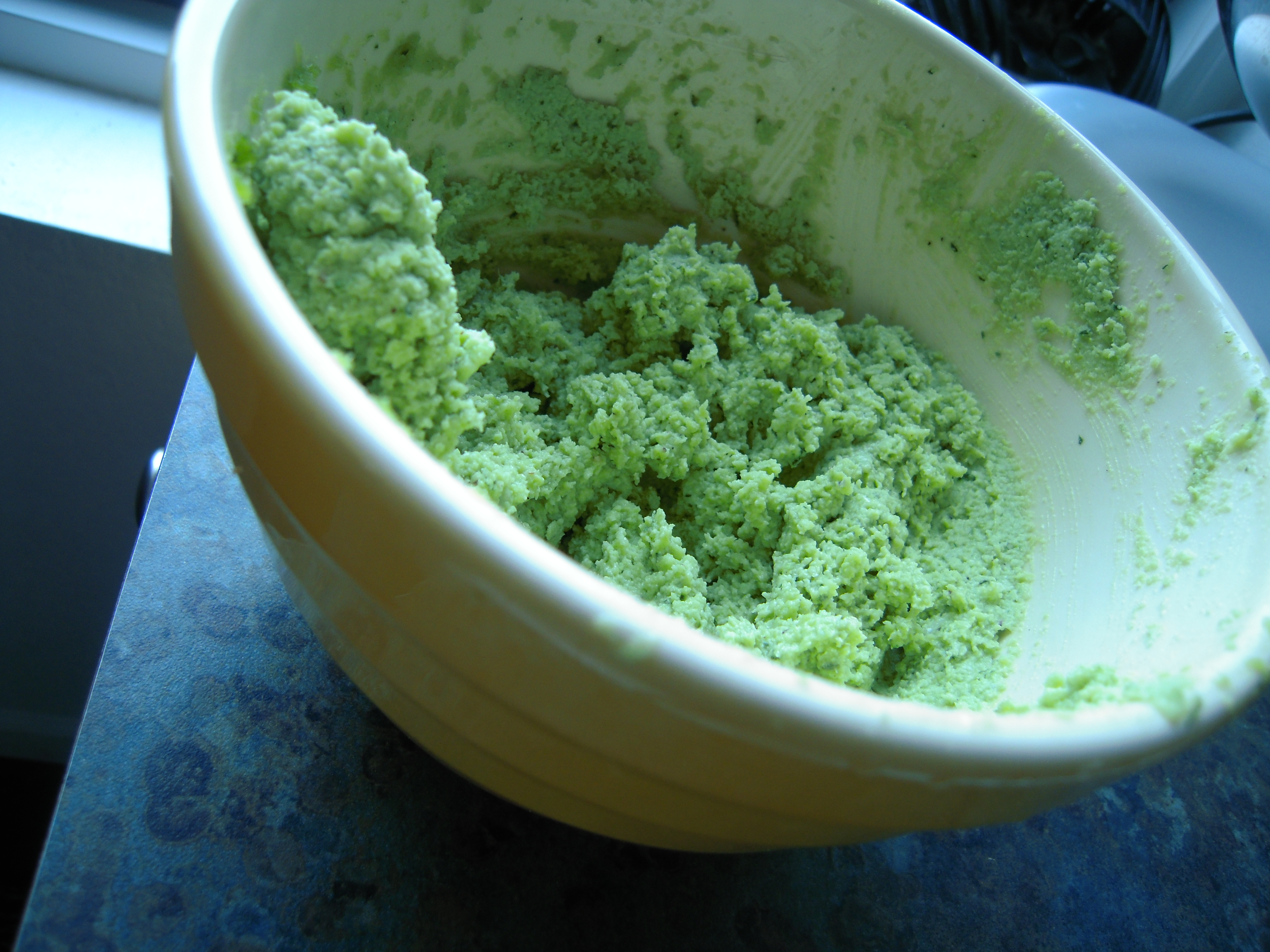 This mostly healthy dip is full of flavor and protein! It is great with pita bread, blue corn chips, and vegetables. It can also be used as a spread on sandwiches the next day.
Ingredients:
2 cups frozen shelled edamame beans
1 cup olive oil
1 lemon, juiced
1/2 cup Parmesan cheese, grated
1 clove garlic, minced
1/2 teaspoon black pepper
1/2 teaspoon Kosher salt
Preparation:
Fill a medium pot with water and bring to boil on the stove. Add edamame to the water and cook until a few of the edamame float to the top (should be about 5 minutes). Drain beans, and transfer them to a food processor.
Turn the food processor on, and slowly add 1/2 of the olive oil. Add garlic, lemon juice, and cheese. Continue to blend the dip together, scraping down the sides of the food processor as you go.
Add more olive oil until a creamy consistency is achieved.
Serve warm or cold!