This post is brought to you by Target, but all opinions and content are my own. Follow along with #TargetWedding.
It's true that we are The Newlywed Chefs, but in all honesty, we aren't newlyweds anymore. So often I get the question, "Why don't you change the name of your blog?" or "Are you just too lazy to switch the name of your blog?" No. We decided long ago to keep the name to reflect the fresh excitement of being newlyweds that we hope to share with you through our posts, and we don't want that to stop! With Valentine's Day around the corner, I know my Facebook feed will soon be filled with posts about romantic dates, gifts given or received, and of course, picture perfect Valentine's engagements.
If you guys have friends getting engaged this Valentine's day, one of the best places for them to register is Target. When Neil and I were newly engaged, my mind raced with so many things I was looking forward to as a married couple. We were excited to have our own home, and begin transitioning from "mine" and "yours" to ours. If your newly engaged friends are anything like us and love to host others, these items might pop up first on their wedding registry:
Threshold Dinner Settings will welcome guests to the new couple's table and help the newlyweds serve a meal in style.
The new couple will love hosting guests on their patio furnished with Threshold Belvedere Wicker Patio Furniture.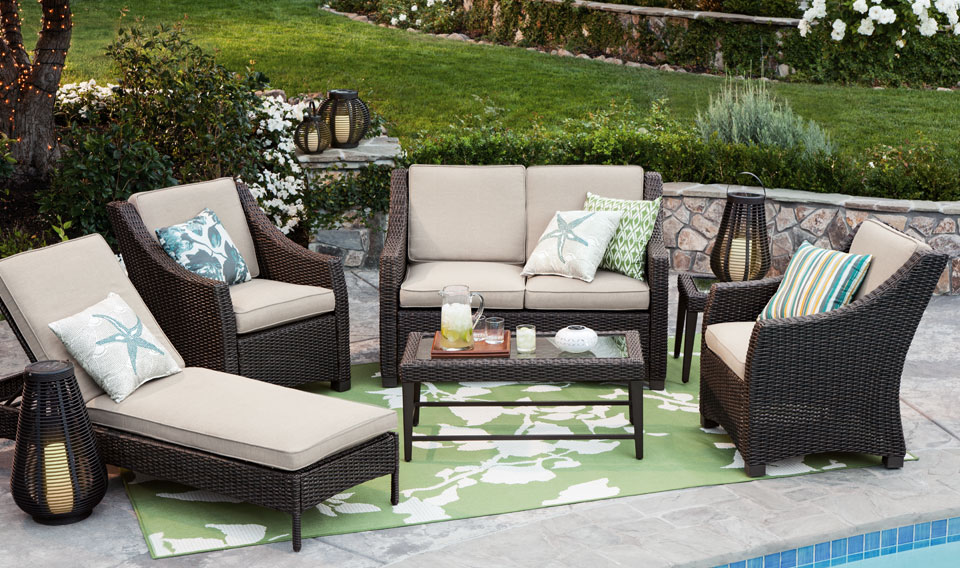 For out of towners that are staying the weekend, the couple will enjoy this Threshold Suzani Comforter Set in a guest room to make guests feel right at home.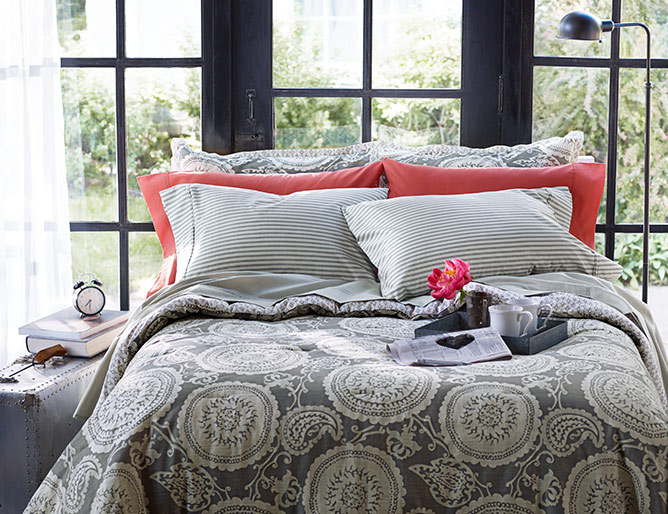 The couple can set out these Fieldcrest Luxury Towels to add the most hospitable touch.
Finally, a Keurig Vue V500 will come in handy to brew the perfect cup for guests in the morning.
There are so many more items newly engaged couples will love registering for in the Target Wedding Catalog (where some of these beautiful pictures are from). No matter if the couple loves to host others, go camping, run marathons, or cook together, they are sure to take one step closer to making their desired life together a reality by registering at Target.
GIVEAWAY:
One reader will win a $25 gift card to Target! To enter, simply go over to Target Wedding Registry and find an item that you think is a must on a wedding registry. Comment on this blog post with the product name and product URL.
Rules: One entry per person. Entries must be received on this blog post by 2/15/14 at 12:00am. Each valid entry will receive a chronological number. The total number of entries will be entered into the True Random Number Generator. Winner will be announced on this blog, our social media sites, and also receive e-mail notification.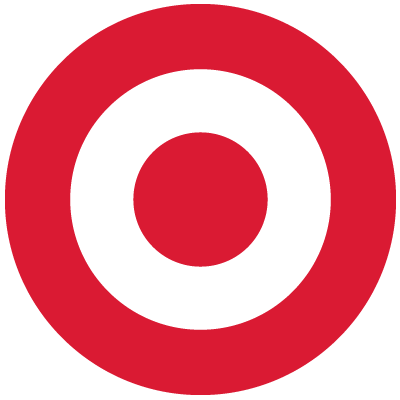 Content and/or other value provided by our partner, Target.