Disclaimer: This post was sponsored by GiftAMeal. The Newlywed Chefs were paid for this post, but as always, all opinions are our own.
Taking a picture and posting it to social media during a meal has become commonplace in the culinary world. As foodies who want evidence of our tasty adventures, I used to feel the need to sneak a quick photo with my phone before restaurant staff noticed my bad manners. However, in recent years it has become a welcome gesture in most restaurants and a mindless act for patrons to snap a shot before digging in. But what if the act of snapping a pic of a dish wasn't mindless? What if you made a conscious decision when taking a picture of your food in order to make a difference in someone's life? What if your post doesn't just benefit your buddy looking for the latest and greatest meal, but a stranger in need, looking for any meal? We are excited to partner with a local startup company who is turning those "what ifs" into reality, and making a difference in a unique, delicious way: GiftAMeal.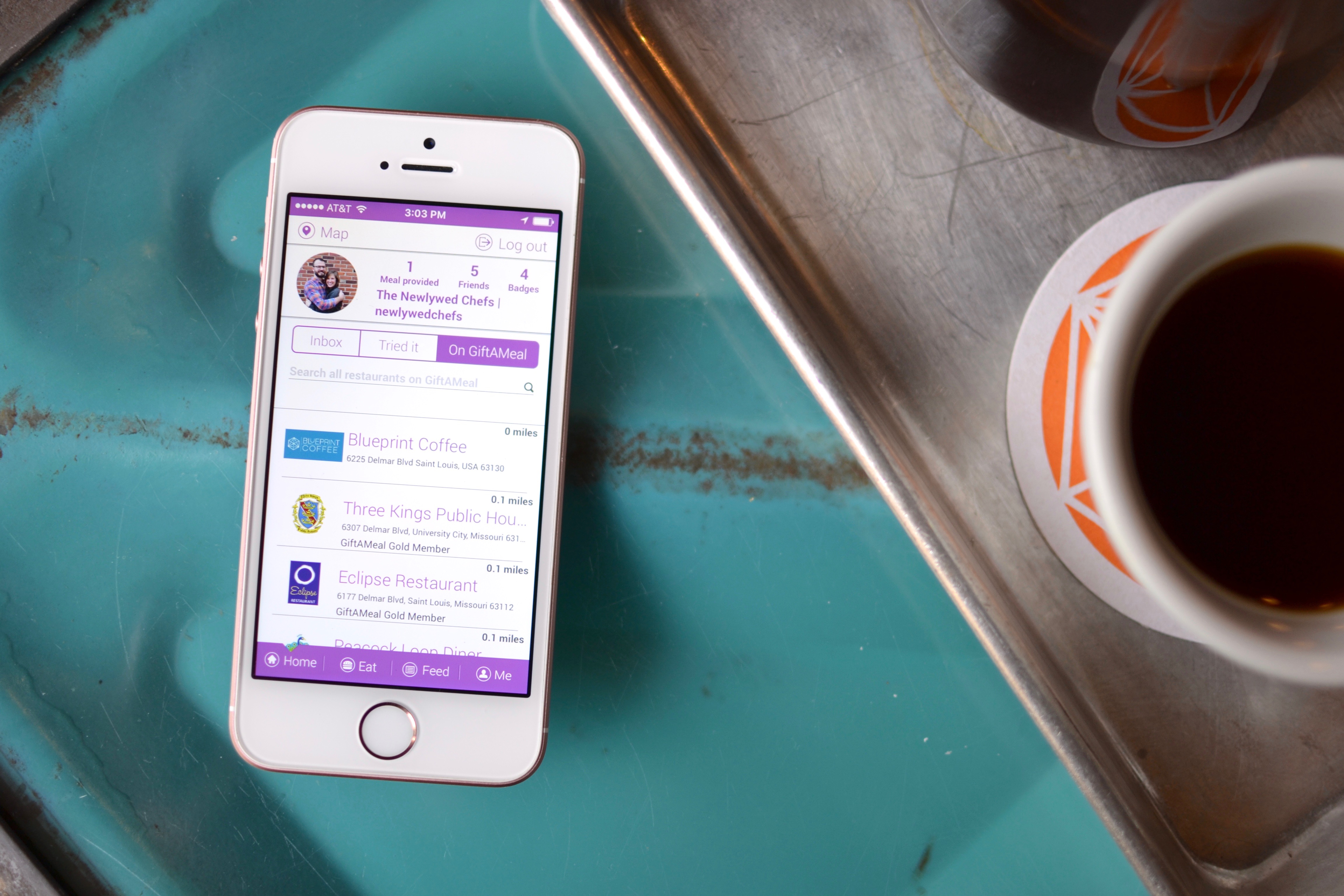 GiftAMeal is a free app that partners with restaurants and food banks in multiple cities across the country to fight hunger, providing meals to those in need. Here's how it works: download the free app, take a picture of your food at a GiftAMeal restaurant, and a local food bank will donate a meal to someone in need. Sounds easy, right? It is!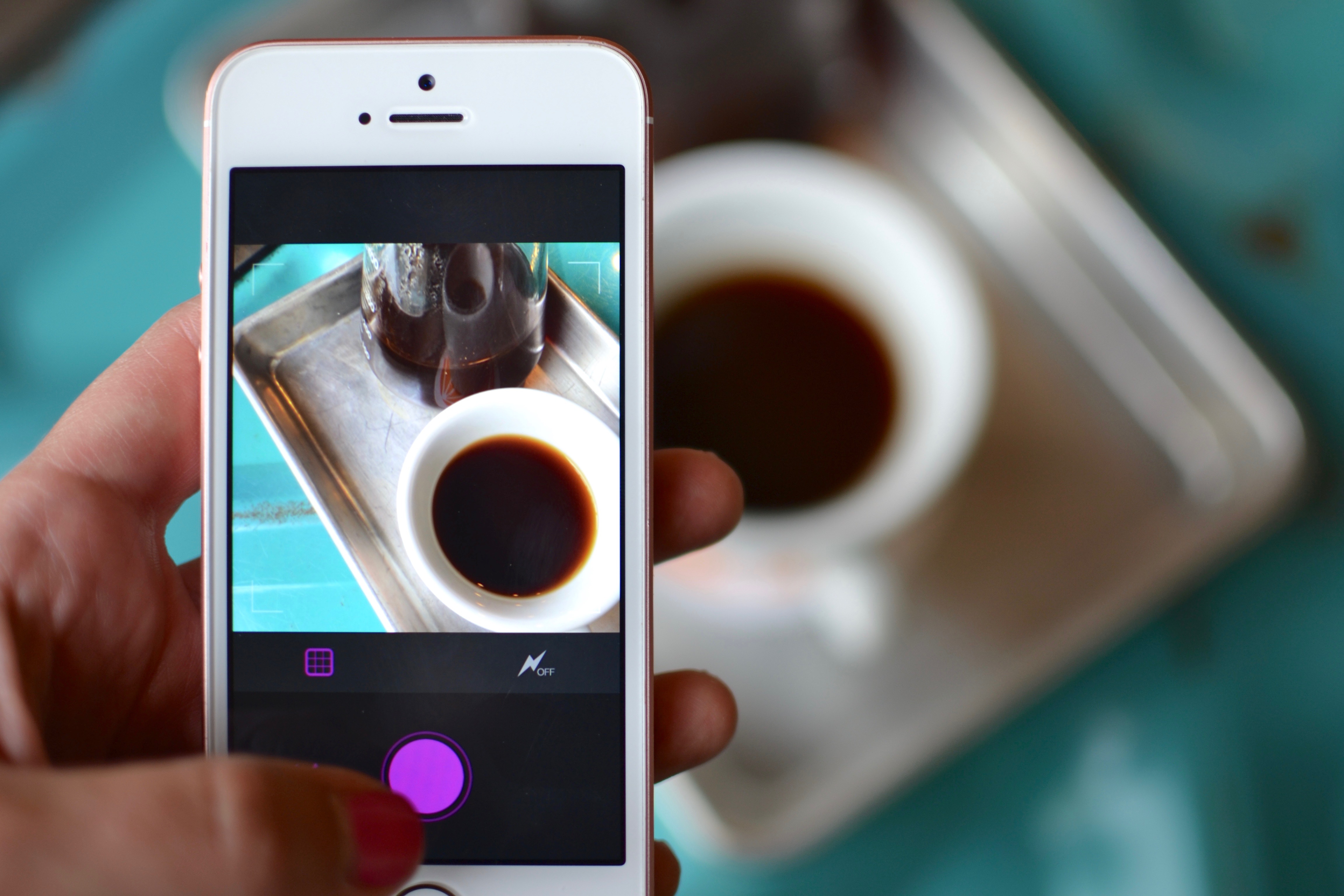 Another neat feature about GiftAMeal is that there is a social aspect involved. Similar to other social media platforms, you can scroll through a list of your friends who also have the app and see where they're eating. After taking a picture, you are prompted to leave a mini review of the restaurant and can even recommend that restaurant to your friends. If you share your post on Facebook or Instagram, GiftAMeal donates an additional meal!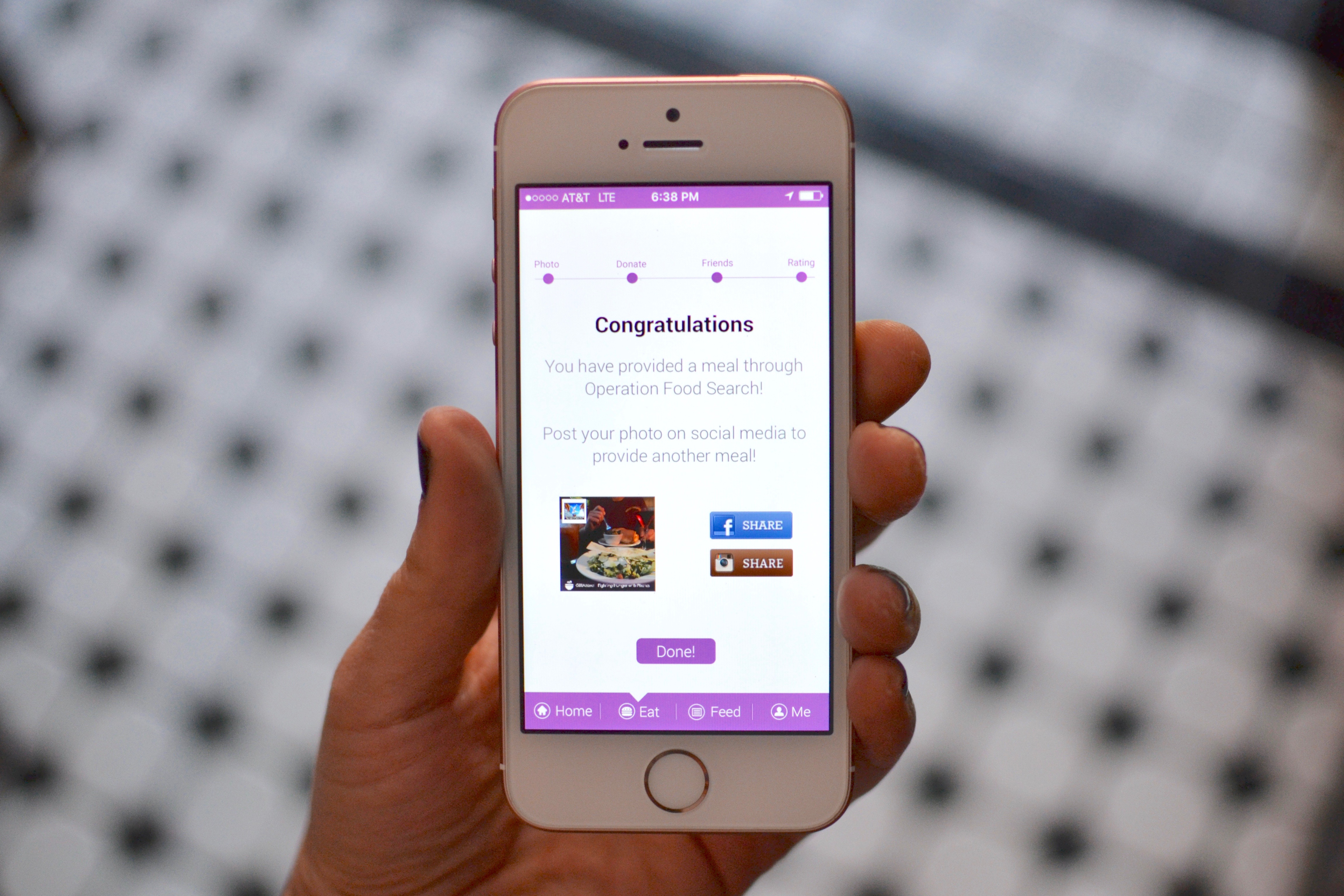 As stated in this 
Streetwise
 article, founders Andrew Glantz and Aidan Folbe started GiftAMeal in St. Louis, partnering with local restaurants and
Operation Food Search
to give back to the community. The GiftAMeal team soon grew, adding Chief Marketing Officer Jacob Mohrmann and Head of Business Development, Michael Kaushansky, and the restaurants and food banks quickly expanded to the Chicago and Detroit area. The app hopes to grow and go nationwide. As stated on their
website
, they're making it easy for people to fight hunger in their communities.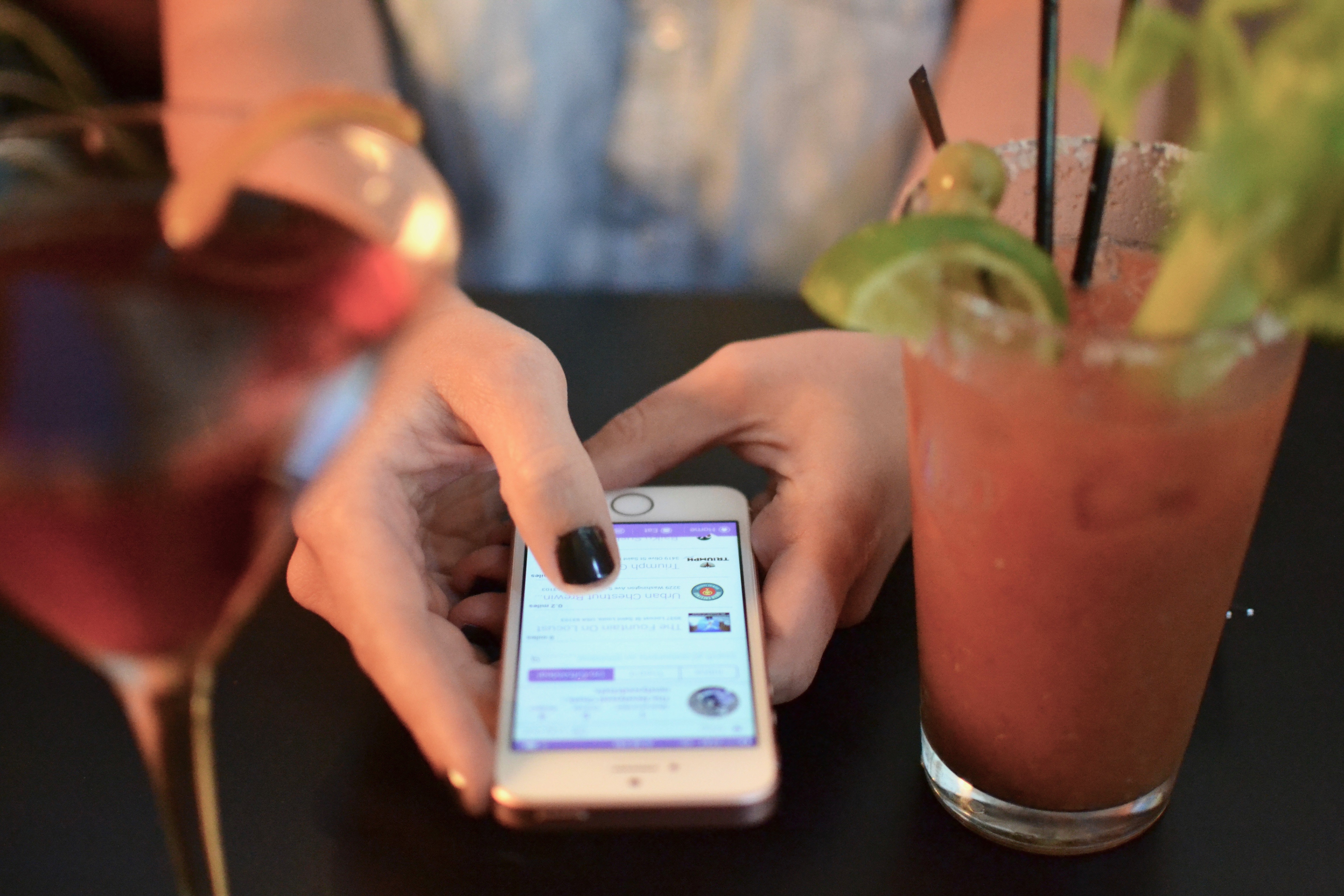 After trying GiftAMeal and meeting the team, we support what they're doing with our whole hearts. Shifting our use of social media from one that is inwardly focused and self-indulgent to one that is outwardly focused and helps others is a meaningful way to make a difference in our community. Just when we thought there were no more praises to sing about GiftAMeal, their team did something special for our readers!
When you download the app, you will be prompted to enter a promo code. Simply enter the code: NEWLYWEDCHEFS and GiftAMeal will donate 10, yes, T-E-N meals to an area food bank on the spot just for downloading and using our code. (The app will show that you've given one, but the team at GiftAMeal has assured us they're giving 10 for each download.) This is a special opportunity, so please download and share with your friends. Think of all the meals we can provide together! Once you download the app, be sure to add us as friends (@newlywedchefs) so we can see where our readers are eating. We hope you enjoy using GiftAMeal as much as we do to fight hunger.