My dear sister Lindsey shared this life-changing recipe with us a couple weeks ago. It's magical. While on a very healthy adventure, Lindsey began to crave something sweet but satisfying and came across this gem. It could not be more simple (and budget friendly) to make. Freeze and pulverize bananas and they become… ice cream! Really, it has the texture of frozen yogurt but it's just fruit. The best part is you can add any mix-ins you like. My friend Jenna adds strawberries and her kiddos love it. With a little bit of peanut butter, honey, and chocolate chips, this dessert even gets the coveted Neil approval, which is hard to obtain when it comes to health food.
Here is the recipe from thekitchn.com : One-Ingredient Ice Cream
Just slice and freeze bananas for about two hours…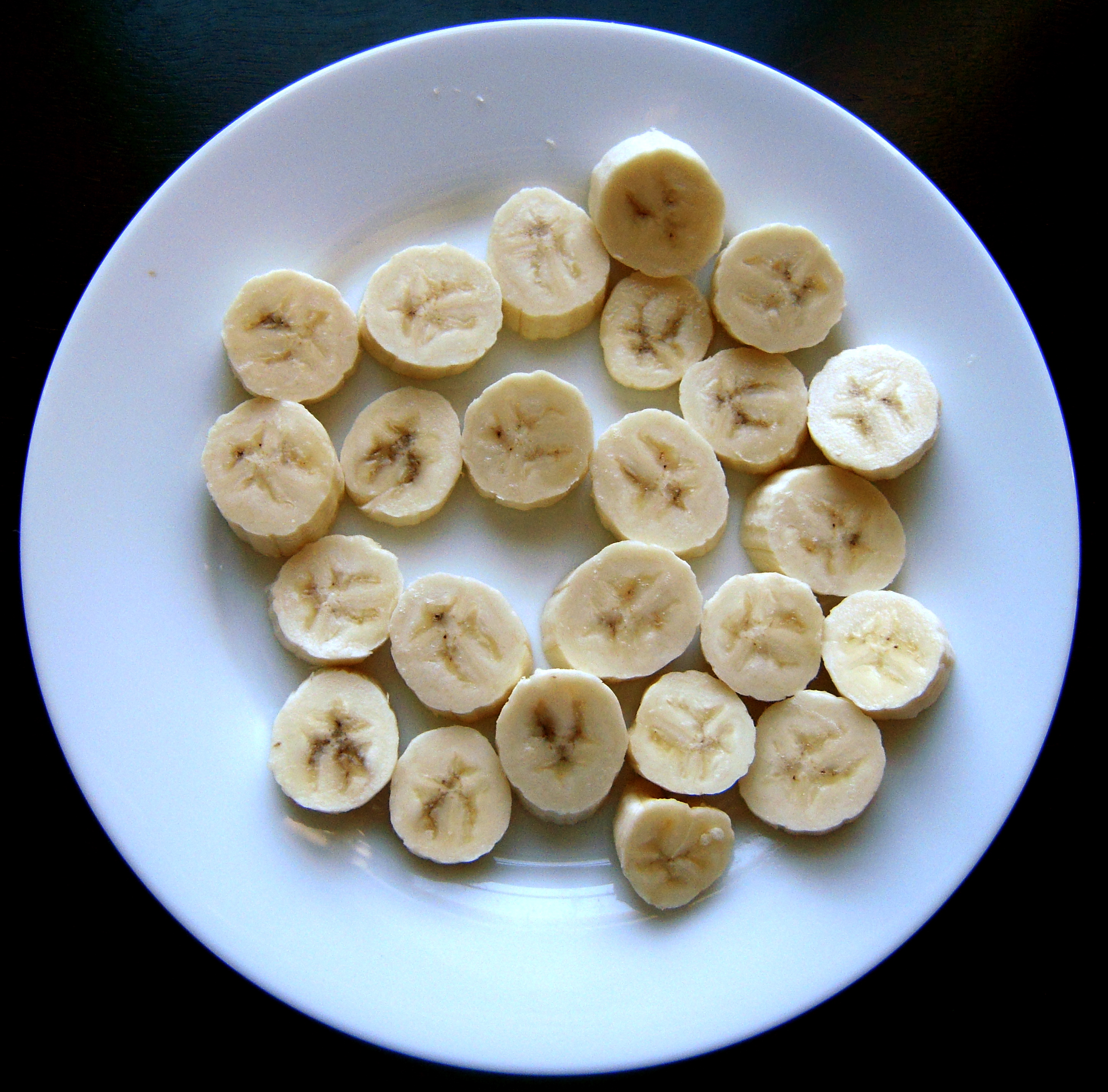 Throw the frozen slices in a food processor…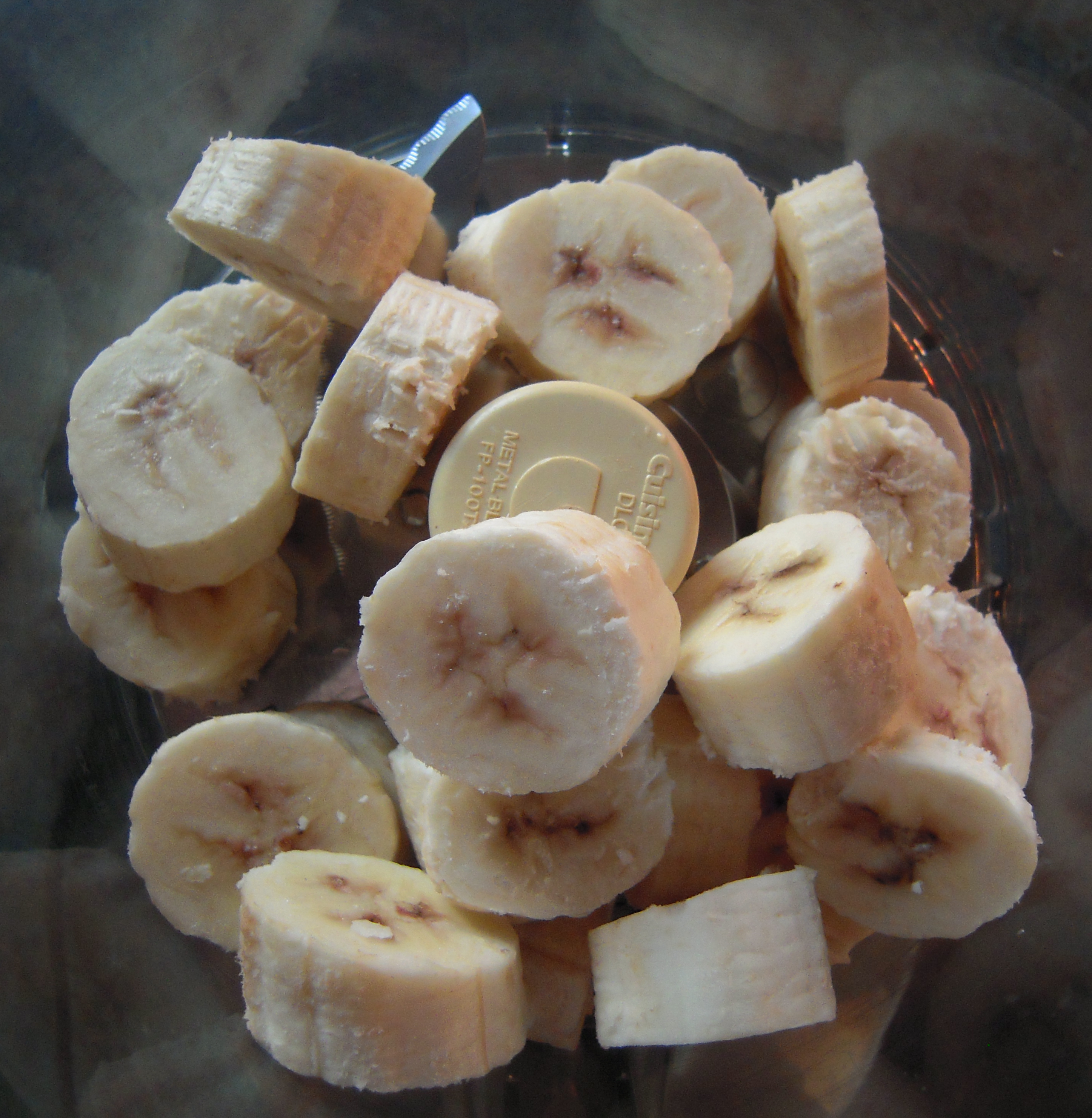 Pulverize and watch the bananas magically become soft serve…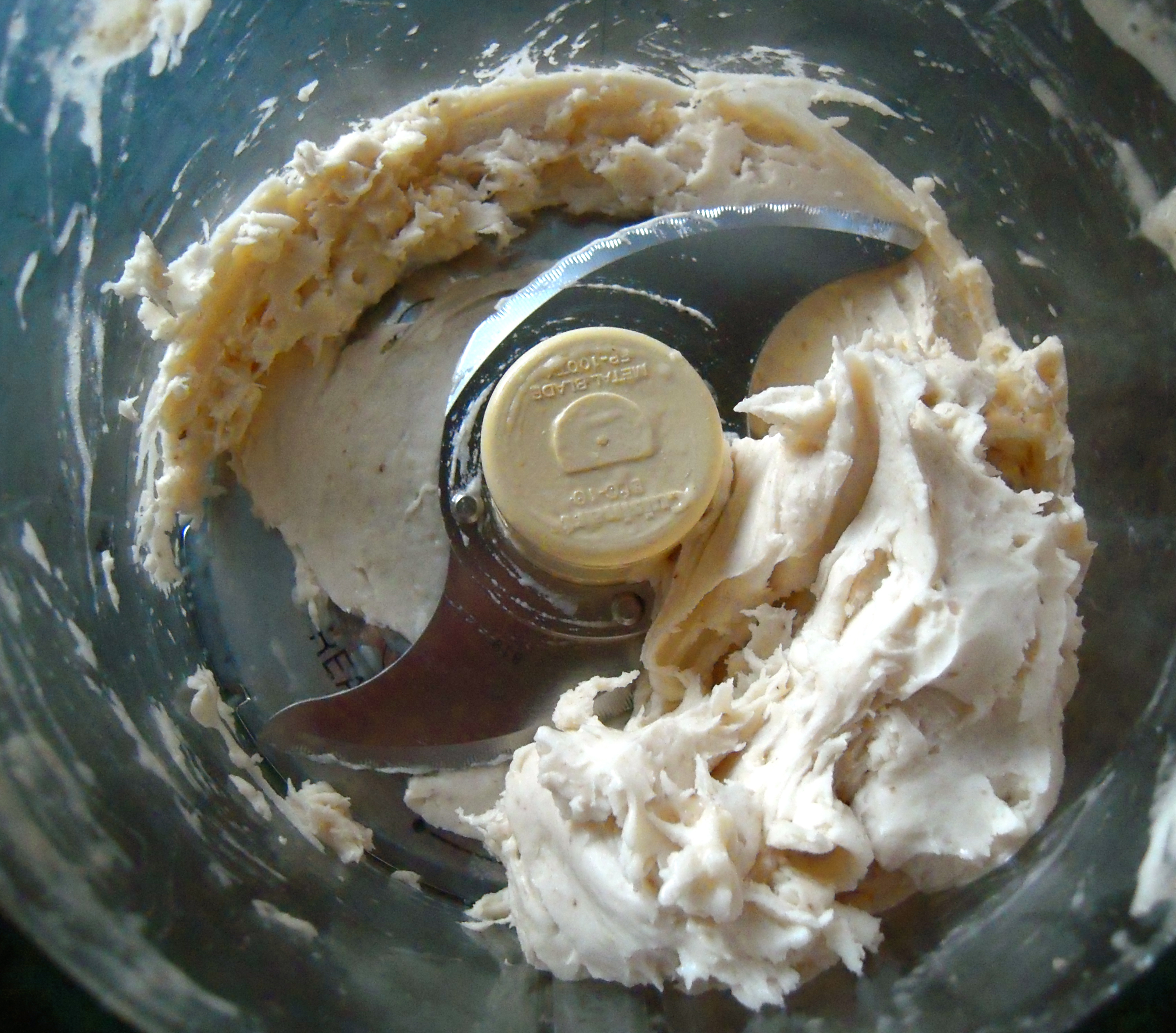 Add your favorite toppings!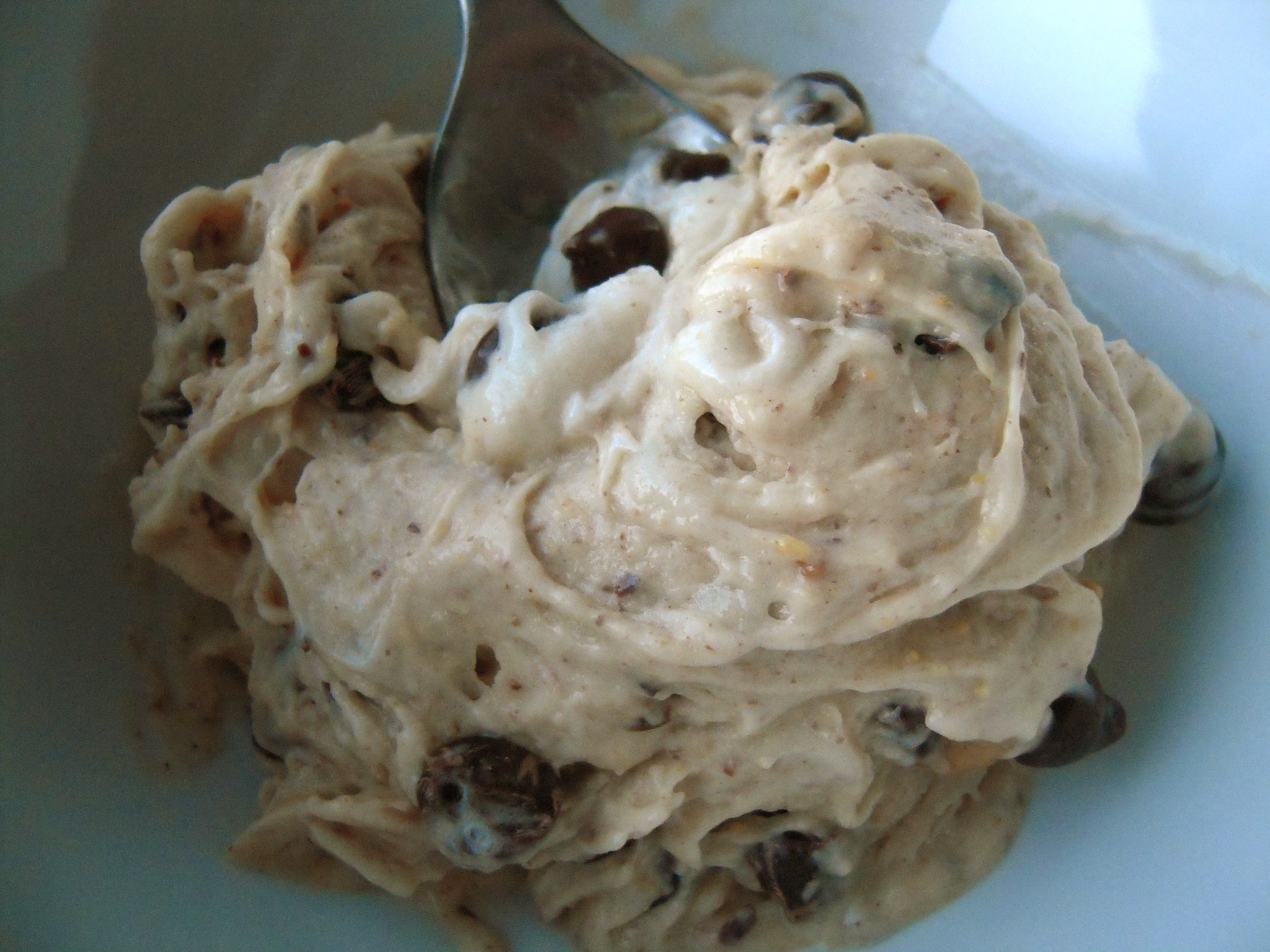 *Tip: If you're going to add chocolate chips, be sure to pulverize those as well. This picture was taken before we discovered this, and the frozen chips were a little awkward in there. When we tried it a second time with very fine pieces of chocolate, it was just perfect.
We now have TWO wonderful recipes for bananas that are on the verge of going bad: this recipe and also Mom's Banana Chocolate Chip Muffins.