In August 2009, we traveled to Seaside, Florida. Seaside is a quaint beach town in the pan handle of Florida. The cottages are gorgeous, the sand is white, the people are friendly, and the food is unbeatable. Here are some pictures from the trip: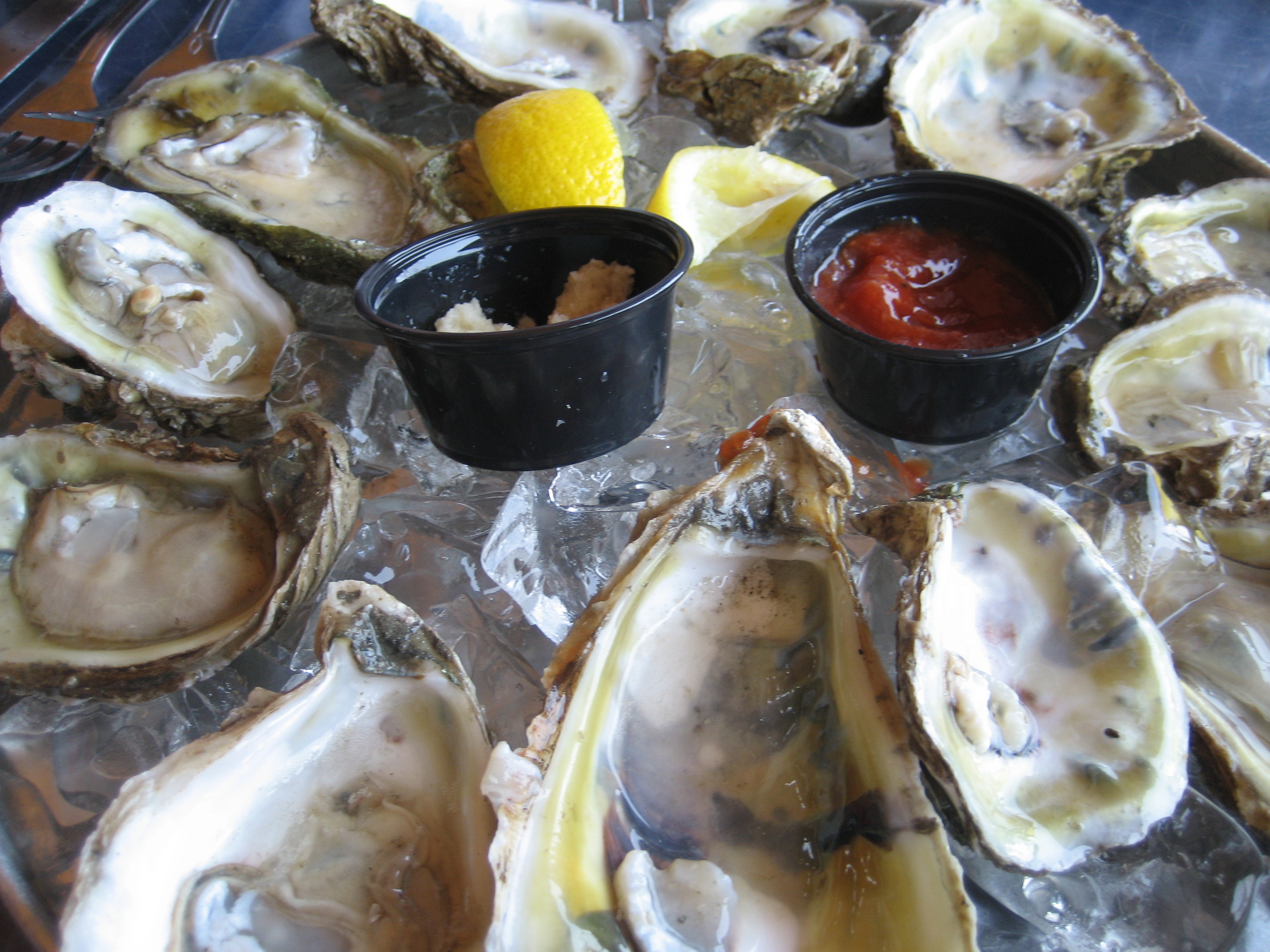 We ate oysters all ways! Raw, baked, and fried. With a little hot sauce, a cracker, and some lemon, these fresh treats were addicting.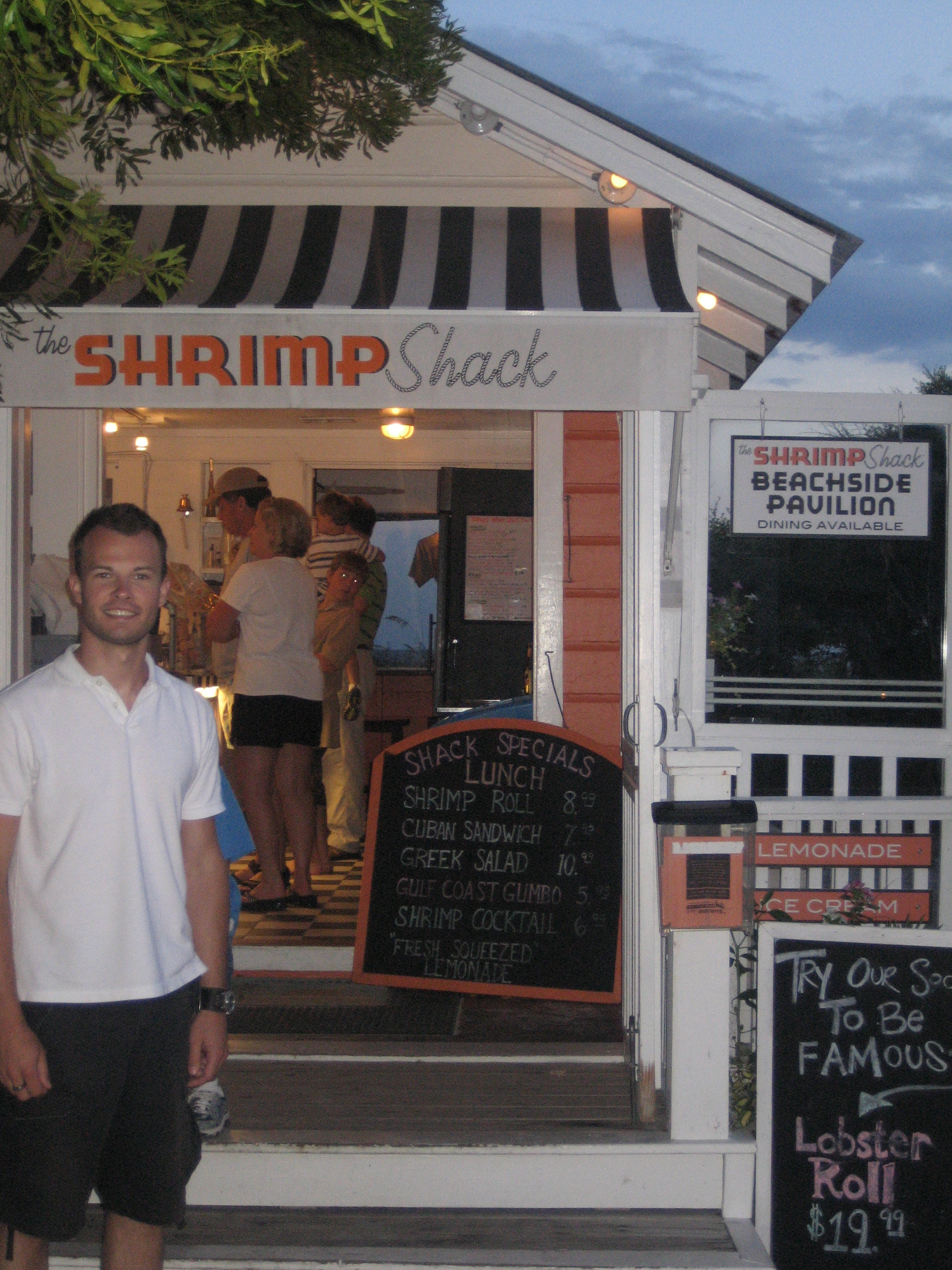 This restaurant, appropriately named "The Shrimp Shack," served us a pound of peel and eat shrimp that were freshly caught that day.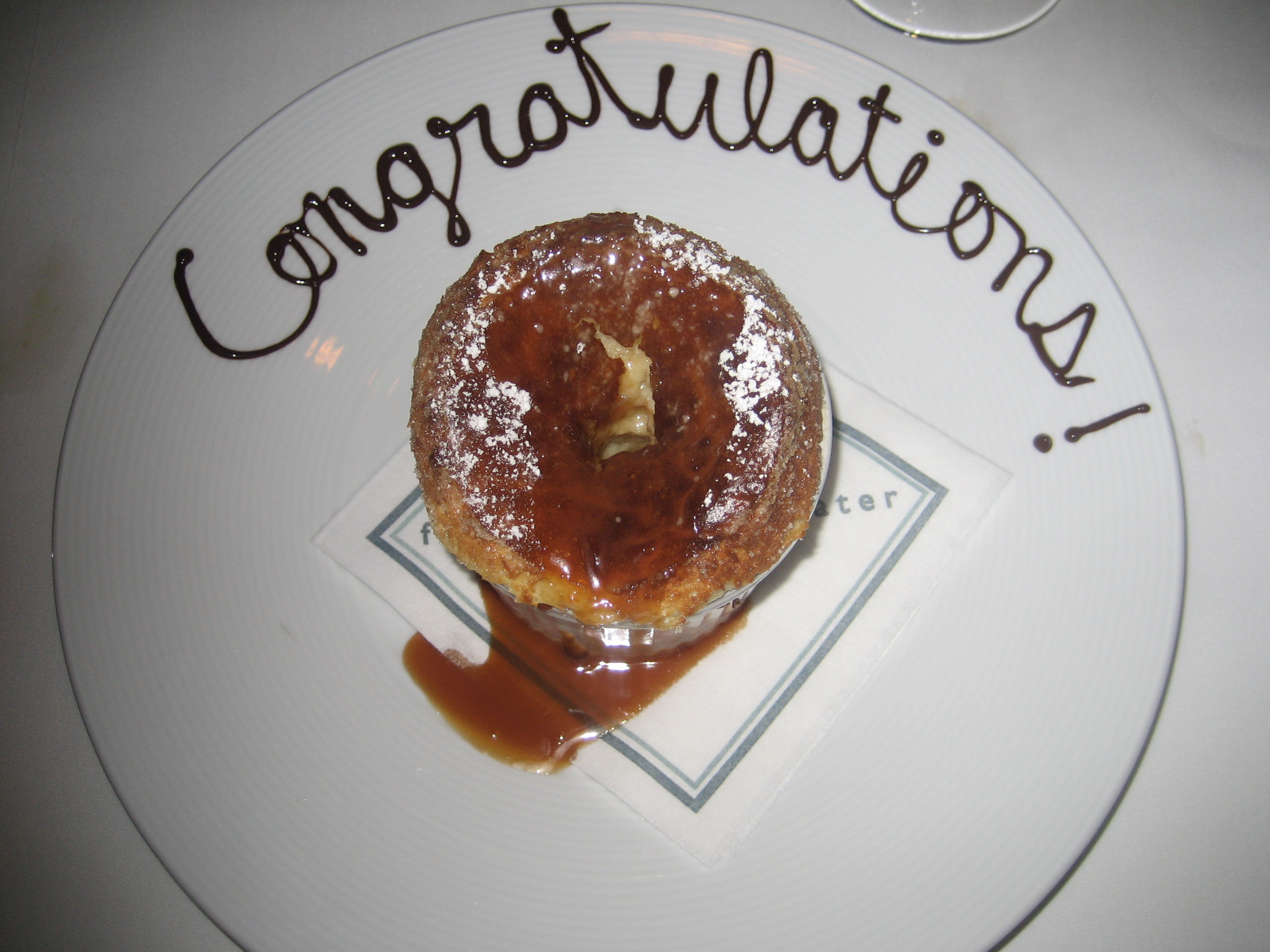 One of our favorite meals came from the restaurant, "Fish Outta Water." They were tipped that it was our honeymoon, and served us this souffle with salted caramel for dessert.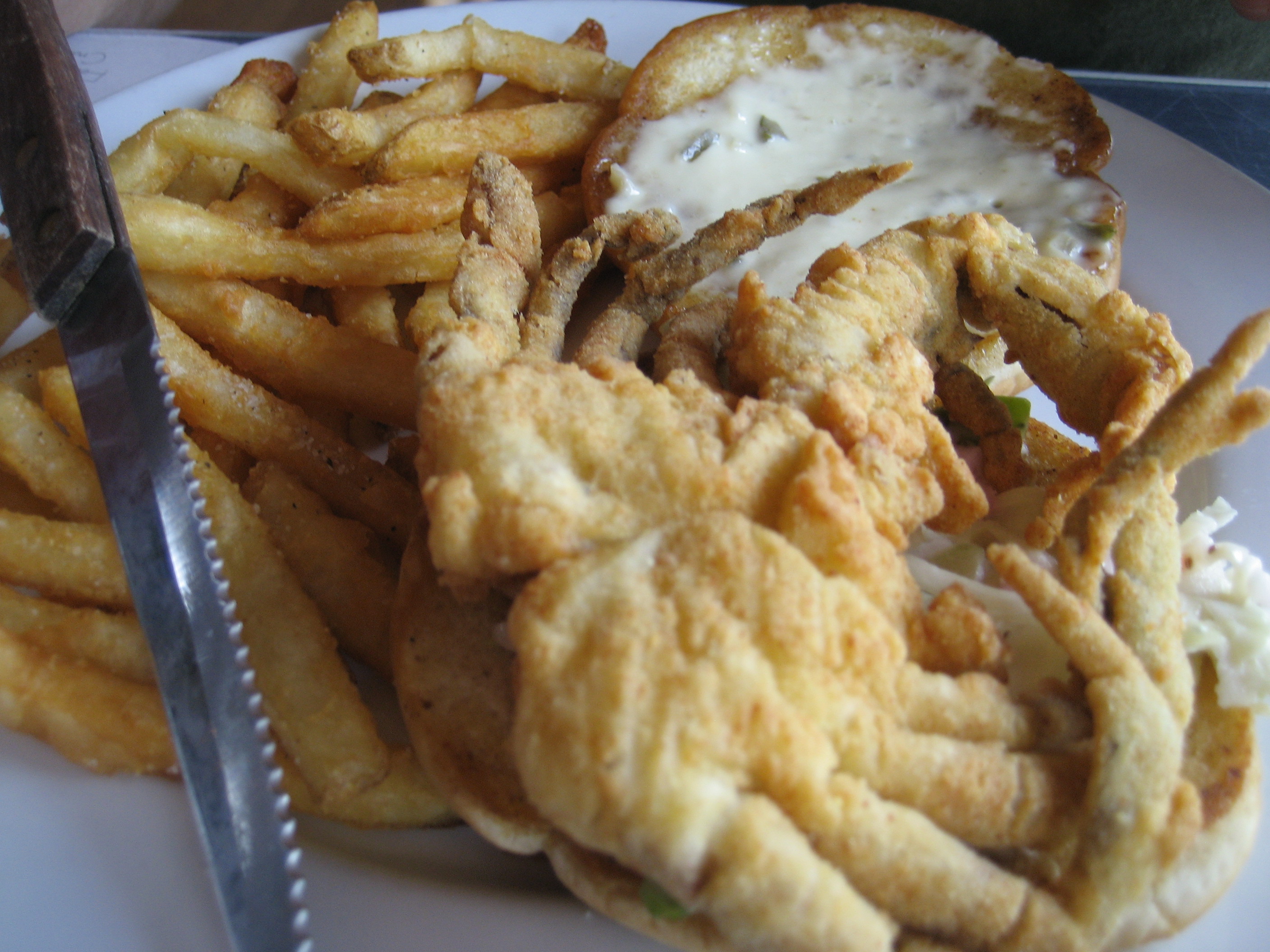 Soft shell crab po'boy! Perfect.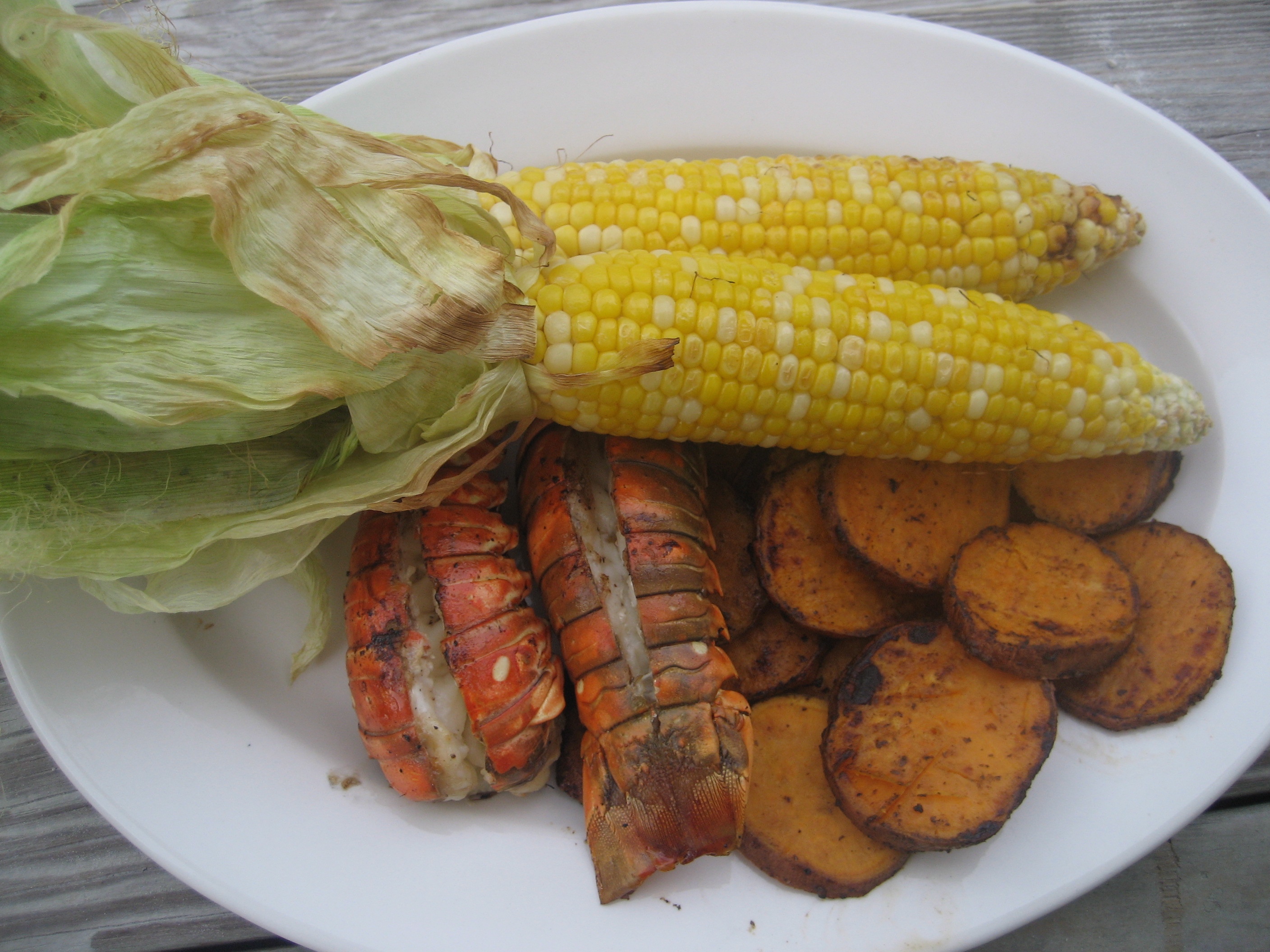 Our final night in Seaside, we grilled lobster tails, corn on the cob, and sweet potato.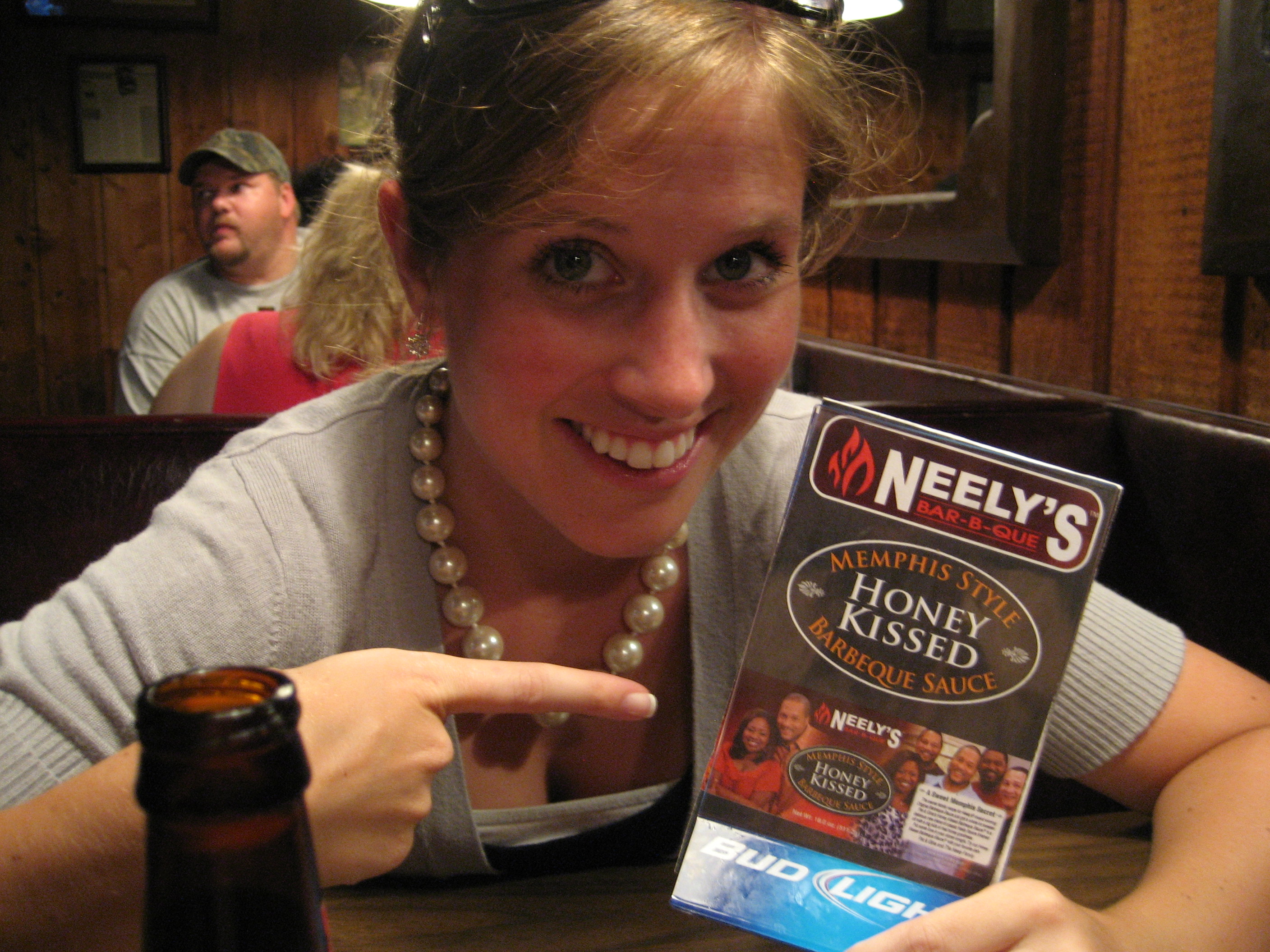 On the way back, we stopped in Memphis at Neely's (of Food Network fame) BBQ. From the brisket to the corn to the biscuits, oh man, amazing food.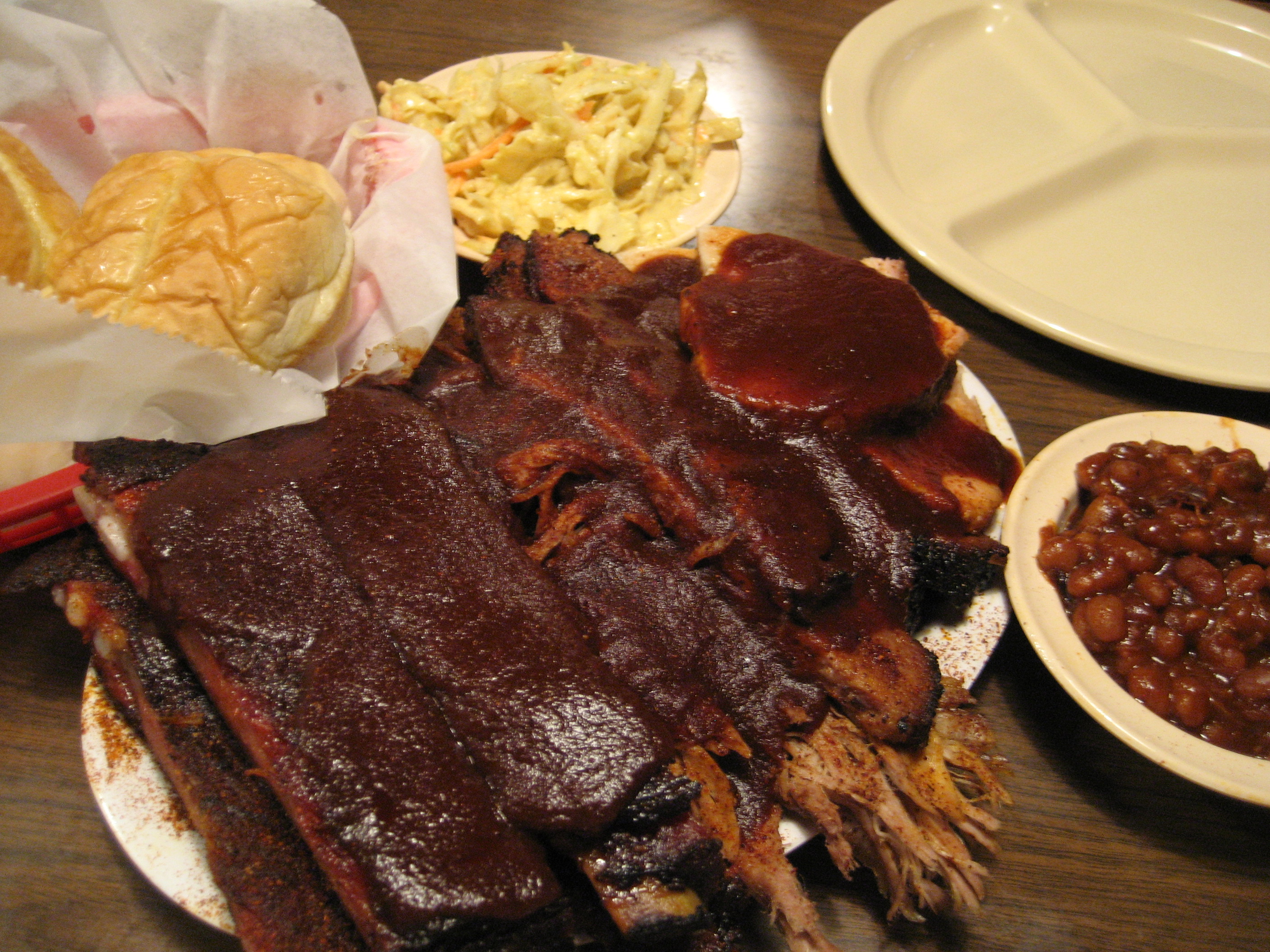 A perfect way to conclude our travels.