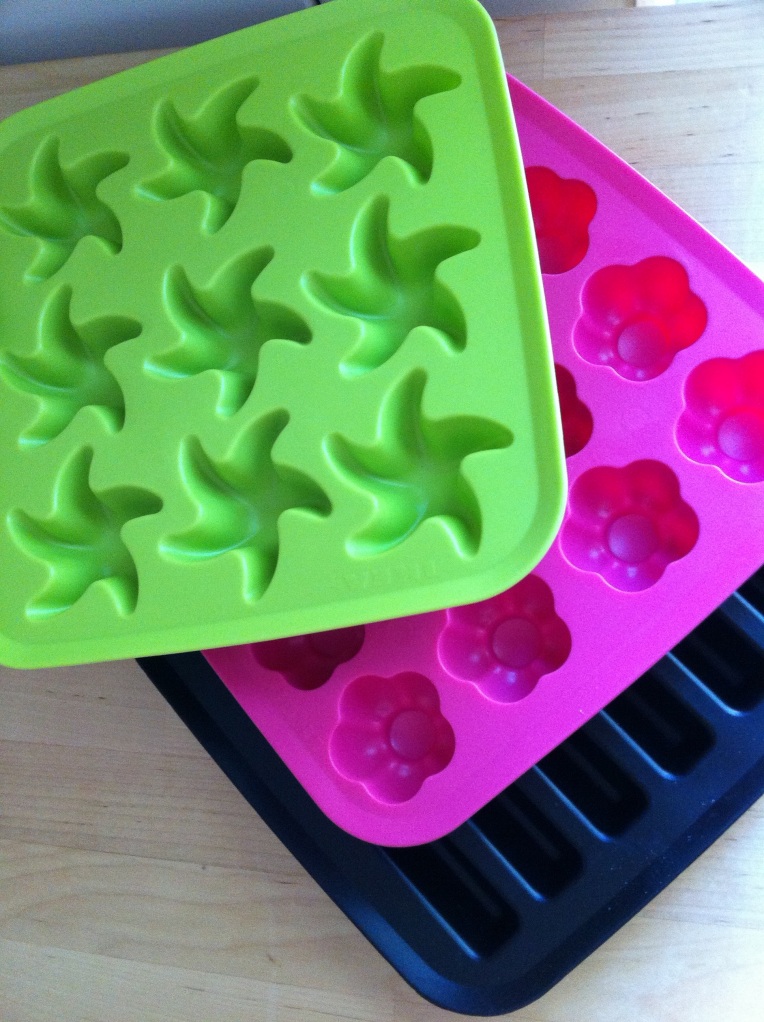 It's time to announce the giveaway winner! Thanks to all who entered. We loved hearing your ideas! To select a winner, we used the random sequence generator. The winner was lucky #3! Counting down three comments, our winner is:
Lindsay says:
Fresh squeezed lemonade or maybe a red sangeria.
Horray for Lindsay! Contact us at thenewlywedchefs@gmail.com to claim your prize. Remember, if you don't contact us within the next 24 hours, (10:00EST 4/26/12), we will select a new winner!