We spent Christmas in our loft, celebrating with Neil's parents. This was the first year we were in charge of cooking the meal for the group. It was a success!
We'll post some of the recipes soon! Until then, here is a peek at our meal: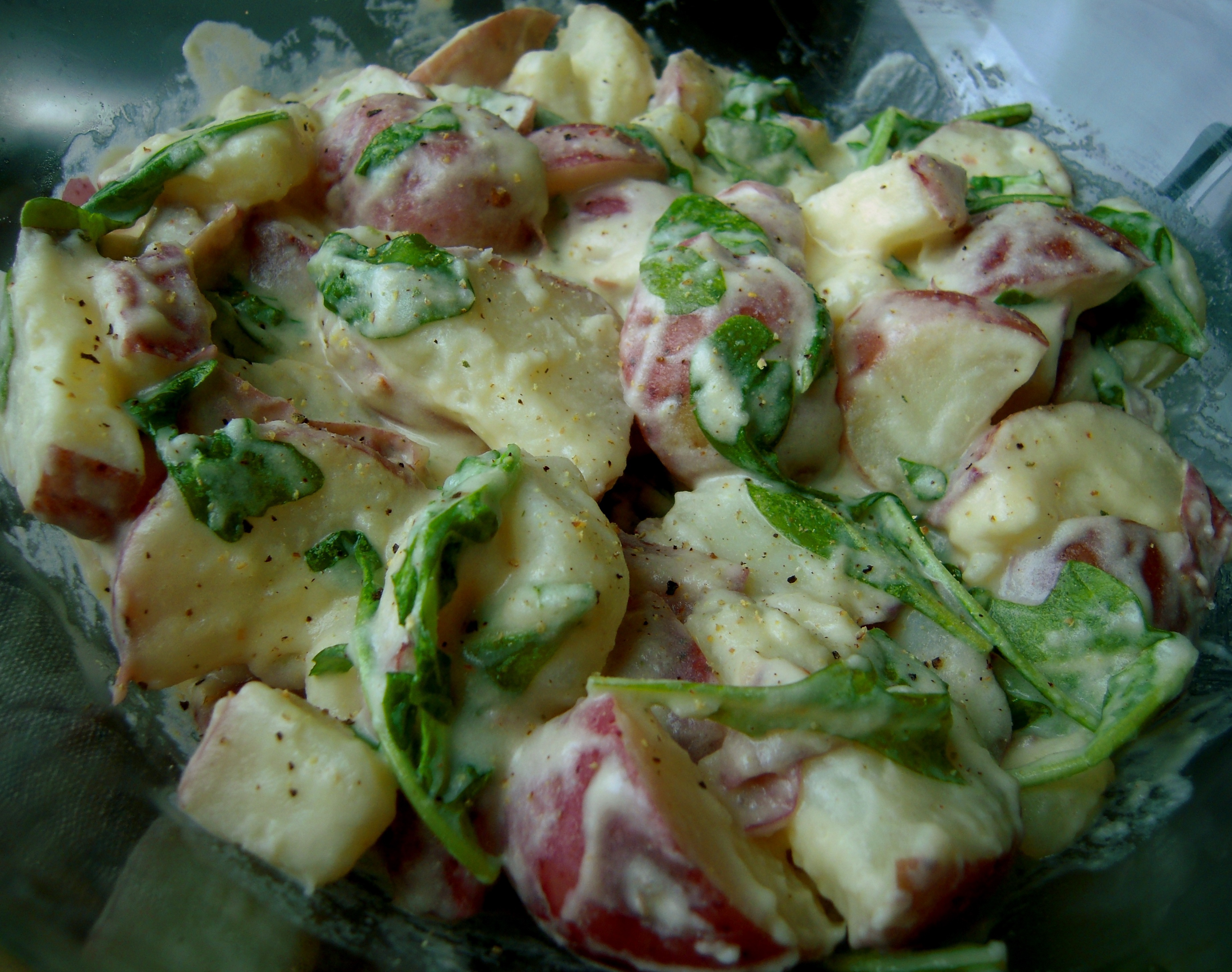 Michael Symon's Red Potatoes and Arugula (click link for recipe)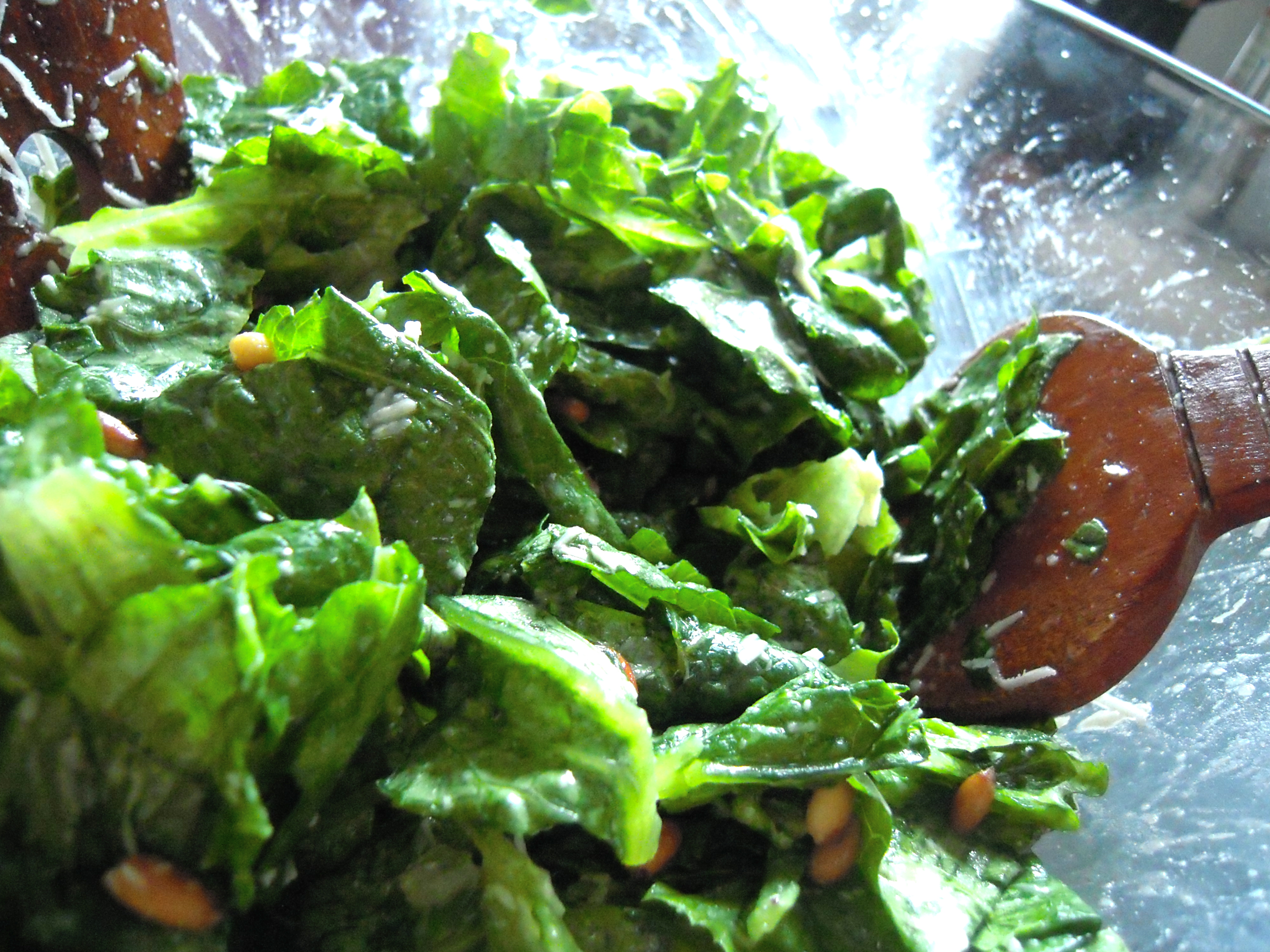 Pine Nut Salad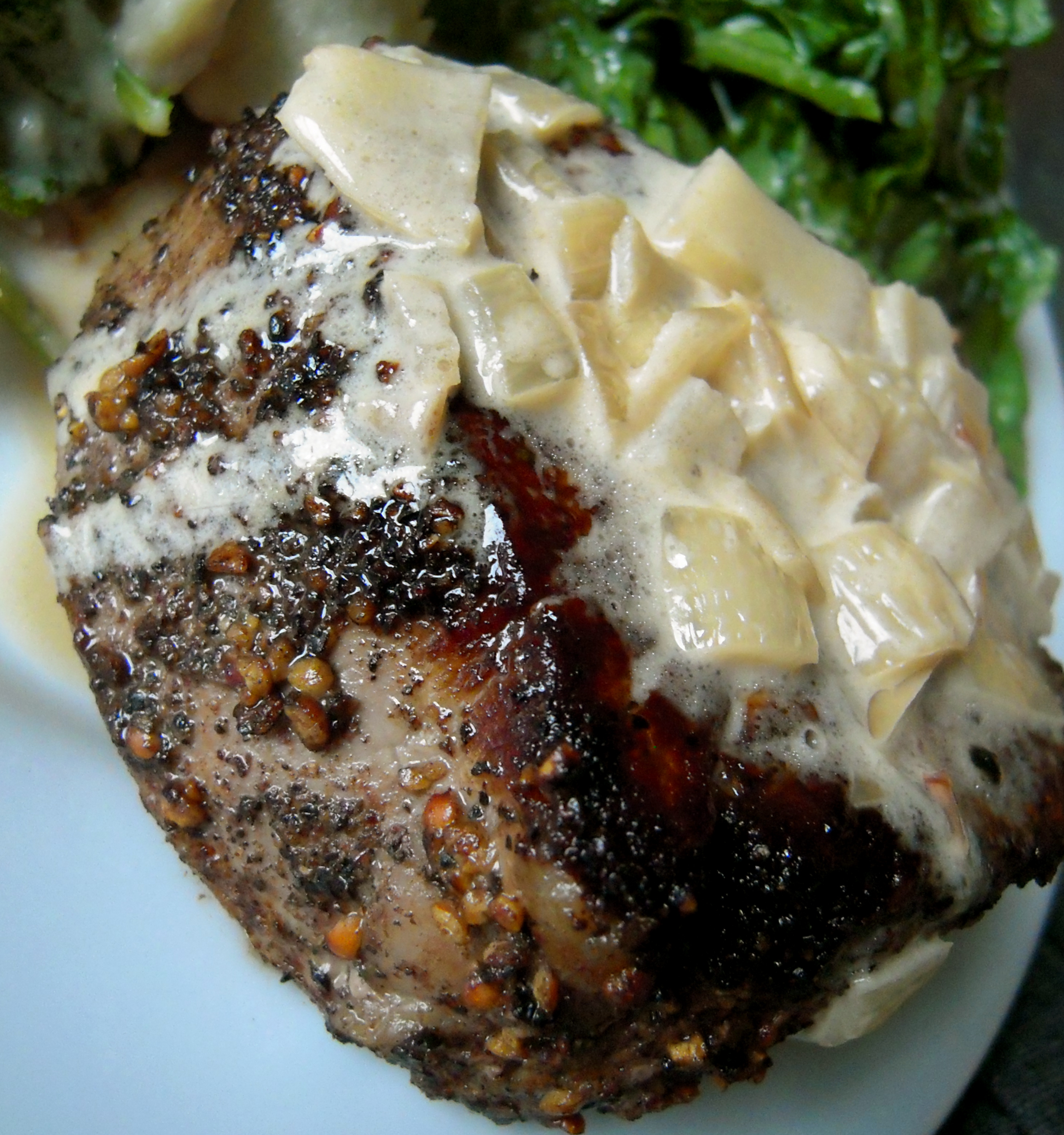 Filets with Shallot Whiskey Cream Sauce, inspired by Pioneer Woman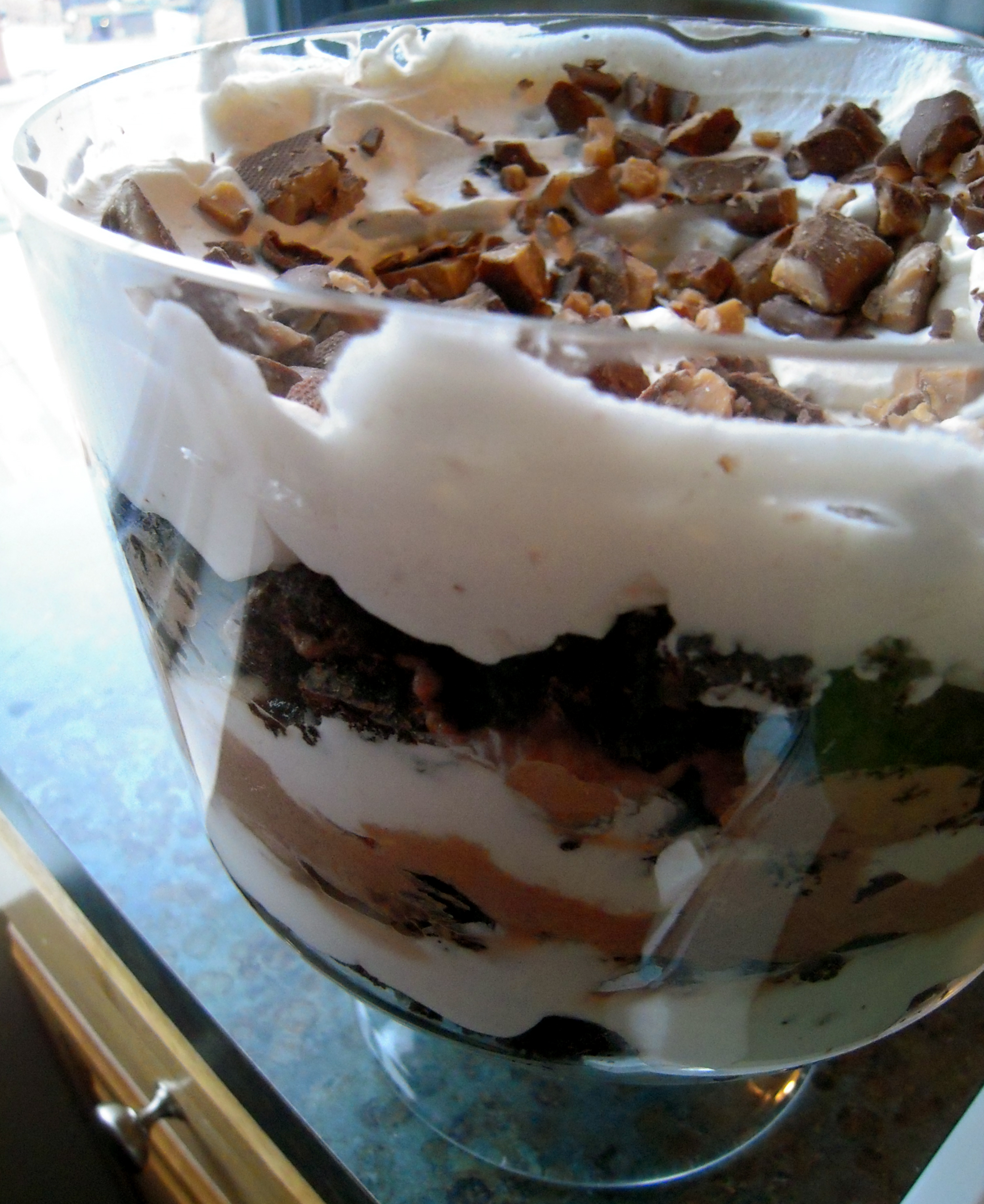 English Toffee and Brownie Trifle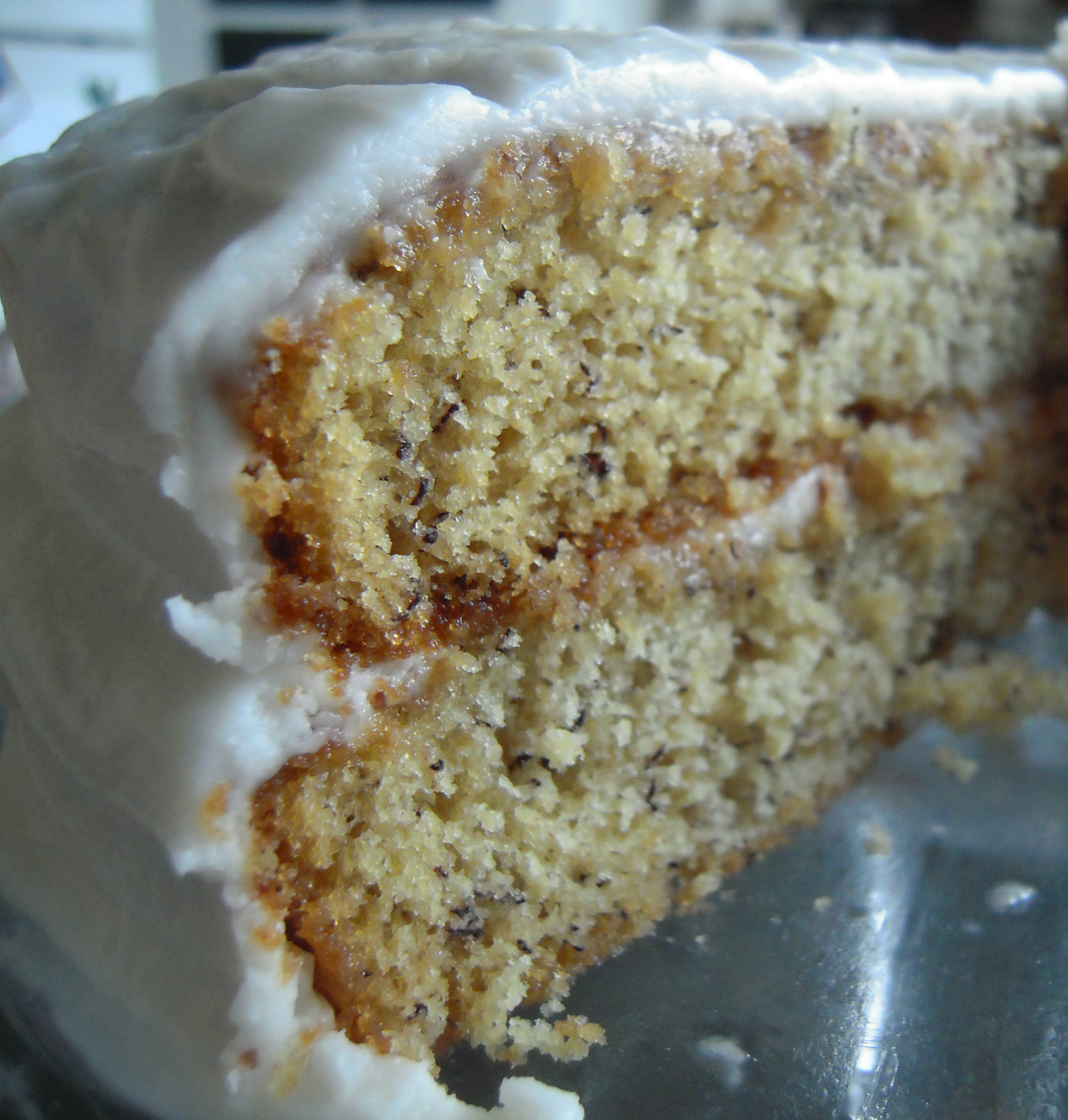 Great Depression Banana Cake- During the Great Depression, the only gift Whitney's great grandmother was able to give her son (grandpa) was this banana cake. The ingredients are common, you probably have them on hand, and reflect the simplicity of the 1930s. However, this recipe will remain a family secret.