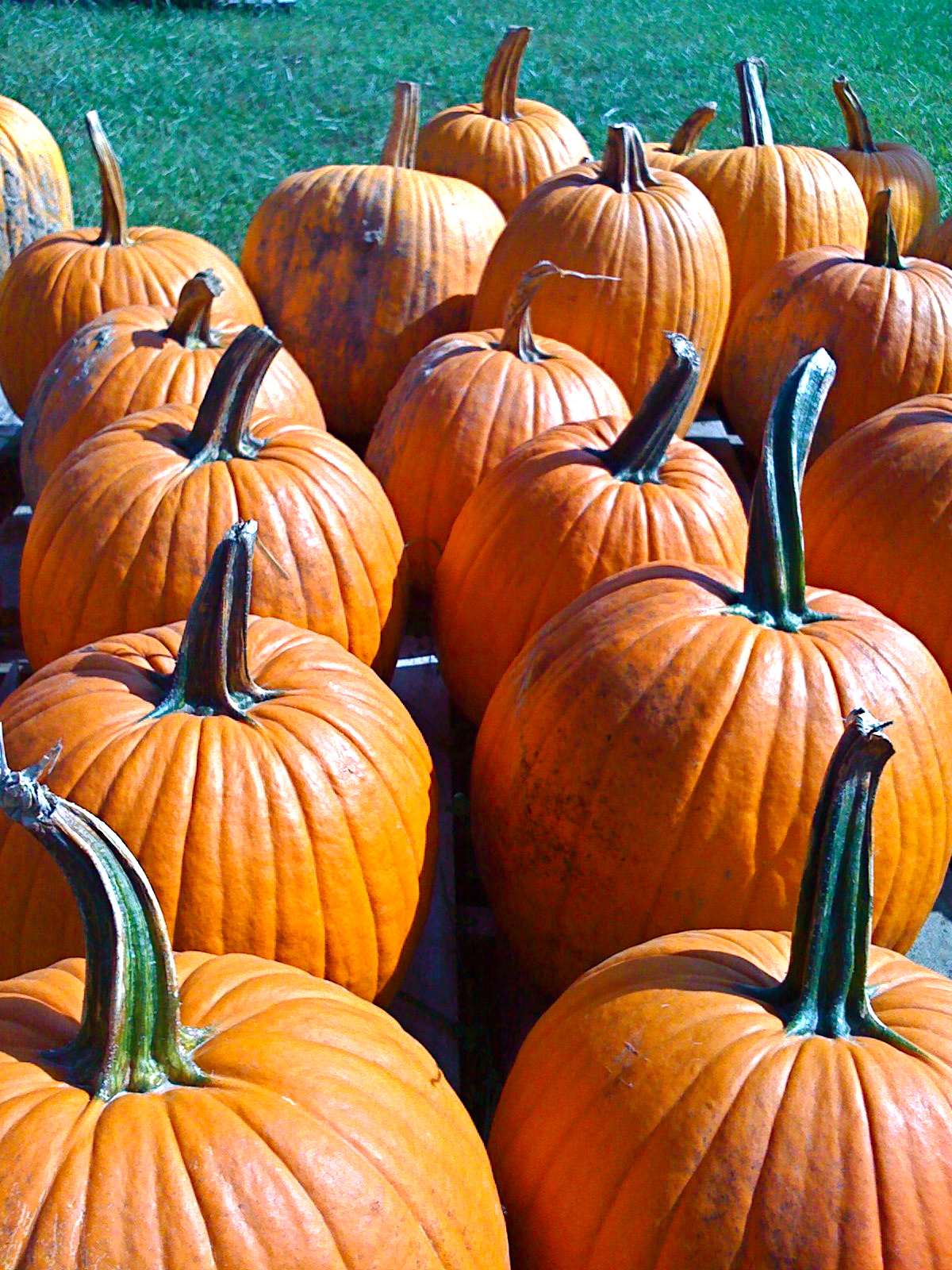 Pumpkin has to be one of our most favorite ingredients to cook with, especially this time of year. After doing some research on the ingredient, we discovered how healthy pumpkins really are. Jennifer Murray of Nutrition @ Suite 101 has an article that highlights the health benefits of pumpkins. She claims that they are …"low in fat and calories and rich in disease-fighting nutrients such as: alpha-carotene, beta-carotene, fiber, vitamins C and E, potassium, magnesium, pantothenic acid." 
Check out the rest of the article here.
So yes, enjoy another helping of pumpkin. Have a good pumpkin recipe? Leave us a link below in the comments! We are looking forward to making our pumpkin curry again this year!