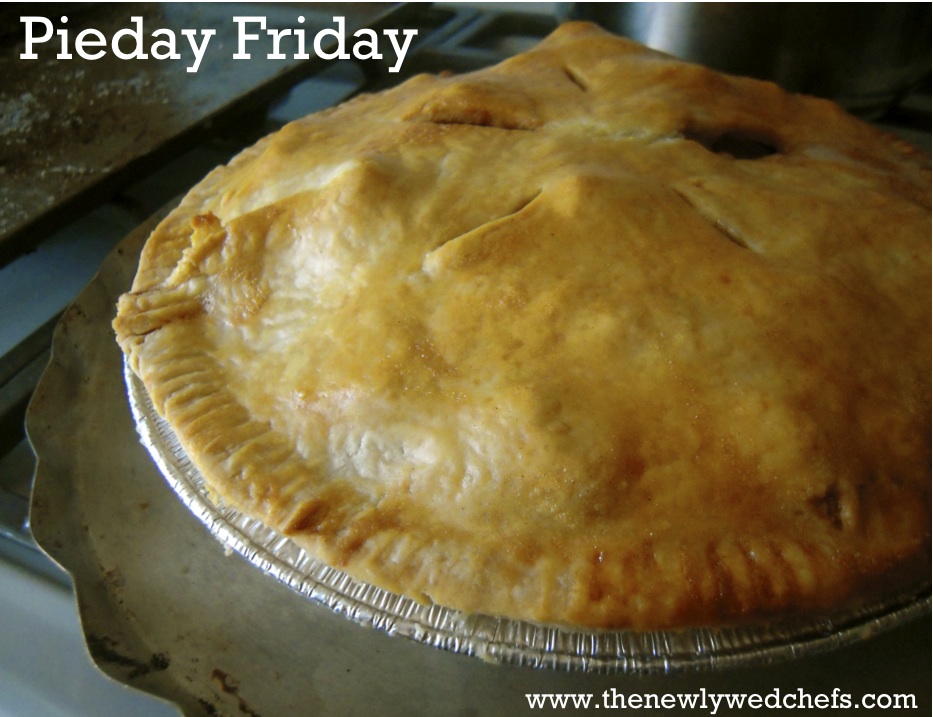 Attention all lovers of a good summer pie! We are excited to introduce our Pieday Friday contest! During the month of July, we'd like for YOU to post your favorite pie recipe in the comments section of this blog post OR on our Facebook page. This could be your own recipe, a handwritten family recipe, or a link to a recipe you adore. Either way, make we can somehow read the recipe, include a picture if possible, and tell us why you like it! You can post one different recipe each day.
Each Pieday Friday (July 13, July 20, July 27) we will pick one random winner from the recipes received that week (recipes received after 10:00 PM EST the Thursday before that Pieday will be considered for the following weeks contest). We will feature each randomly selected Pieday Friday winning recipe on the blog. At the end of the month, we'll have three finalists. From those finalists we will select the recipe that sounds the most delicious to us and award it the title of Pieday Friday Champion!
We'll make the champion recipe ourselves for our anniversary dessert and the winner will be mailed a sweet gift: the Pie & Tart Cookbook from Williams-Sonoma.

(photo credit: www.preparedpantry.com)
Judging the winning entry from the three randomly selected finalists will be based on how delicious the recipe sounds to us. Don't worry, we like all sorts of pies. Fruit pies, cream pies, nut pies, etc. Basically we're looking for the winning recipe to make us say, "Ohhh, we need to make that one NOW."
This contest is a great way to get your favorite pie recipes read, featured on a blog, and win an awesome cookbook. So put on your apron, get out the rolling pin, and post away!
Good luck!