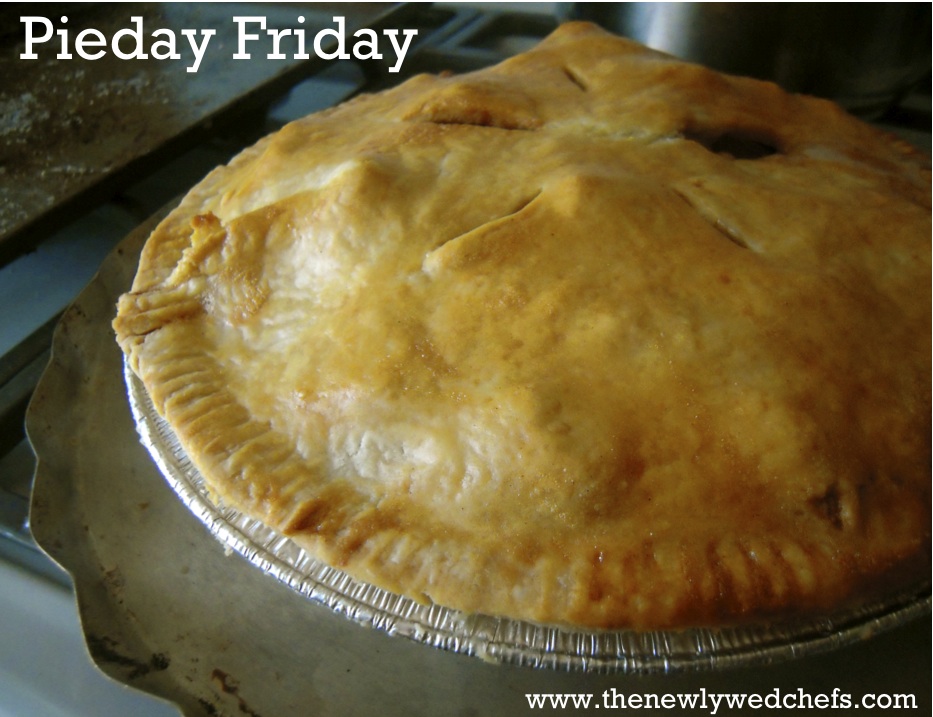 It's here! It's here! Our very first Pieday Friday. Thanks to all who entered this week. Congratulations to our week one Pieday Friday winner, Chefwannabe-Chris, who submitted a Beef Pot Pie!
Link to the recipe:
http://foodthoughtsofachefwannabe.blogspot.com/2012/01/wheres-beef-pot-pie.html
We had a few savory recipes in the running, and one of them took the cake (I mean…pie!) this week. Wondering how we picked the winner? We put all of the entries from here and Facebook in order based on when they were submitted, then put the related numbers in random.org's True Random Number Generator.
This recipe will be one of three considered for the Pieday Friday Champion! From the three weekly winners, we'll pick the recipe that sounds the most delicious to us and make it for our anniversary dessert. The person who submits the champion recipe will be mailed a wonderful Pie & Tart Cookbook from Williams-Sonoma.
Soooo… keep those pie recipes coming! Post on the blog OR post to our Facebook wall. Remember, it doesn't have to be your recipe. Just link your favorite! You can enter one new recipe each day!