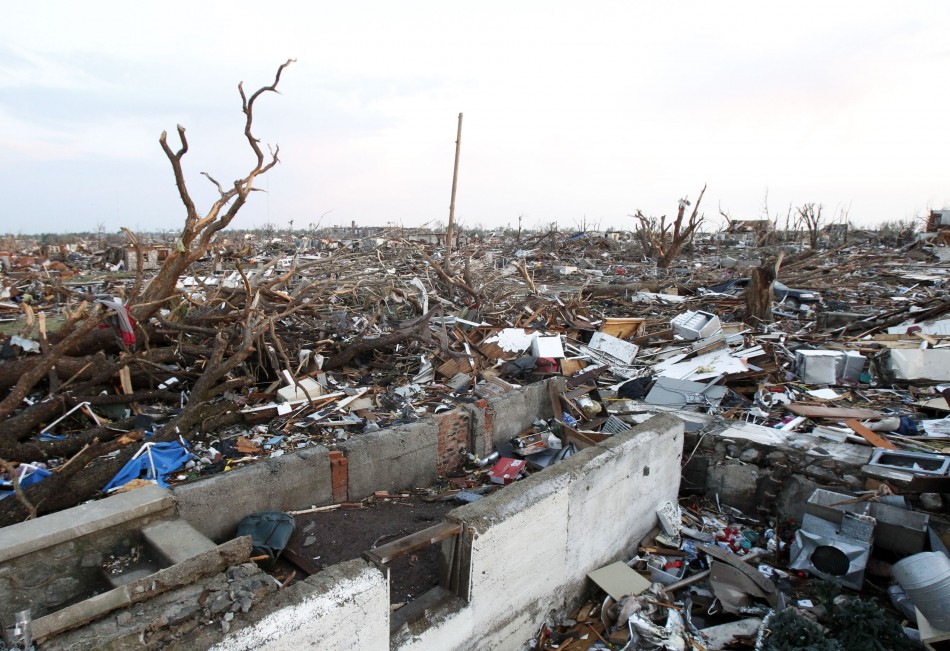 The tornado that ripped through Joplin, Missouri has left 75% of the town destroyed, rescue workers searching for survivors, and an overwhelming plea for help. Our hearts are breaking for the families who have lost loved ones as they sort through the aftermath of this disaster. We'd like to encourage you all to get involved. Here are some relief efforts going on now that you can join. If you know of any others, please post them in the comments section.
Joplin Missouri Disaster Relief Fund
Text the word "Joplin" to 80888 to make a $10 donation.
By phone: 1-800-SAL-ARMY – Joplin Tornado Relief
Online at: www.donate.salvationarmyusa.org
Send your check to:
Joplin Tornado Relief
The Salvation Army
3637 Broadway
Kansas City, MO 64111