This recipe is one of the most trusted on this site. It's tried and true, passed down from generations, and couldn't be easier to make. We call them "pumpkin muffins" as opposed to "pumpkin cupcakes" so that it's more acceptable to eat them any time of day.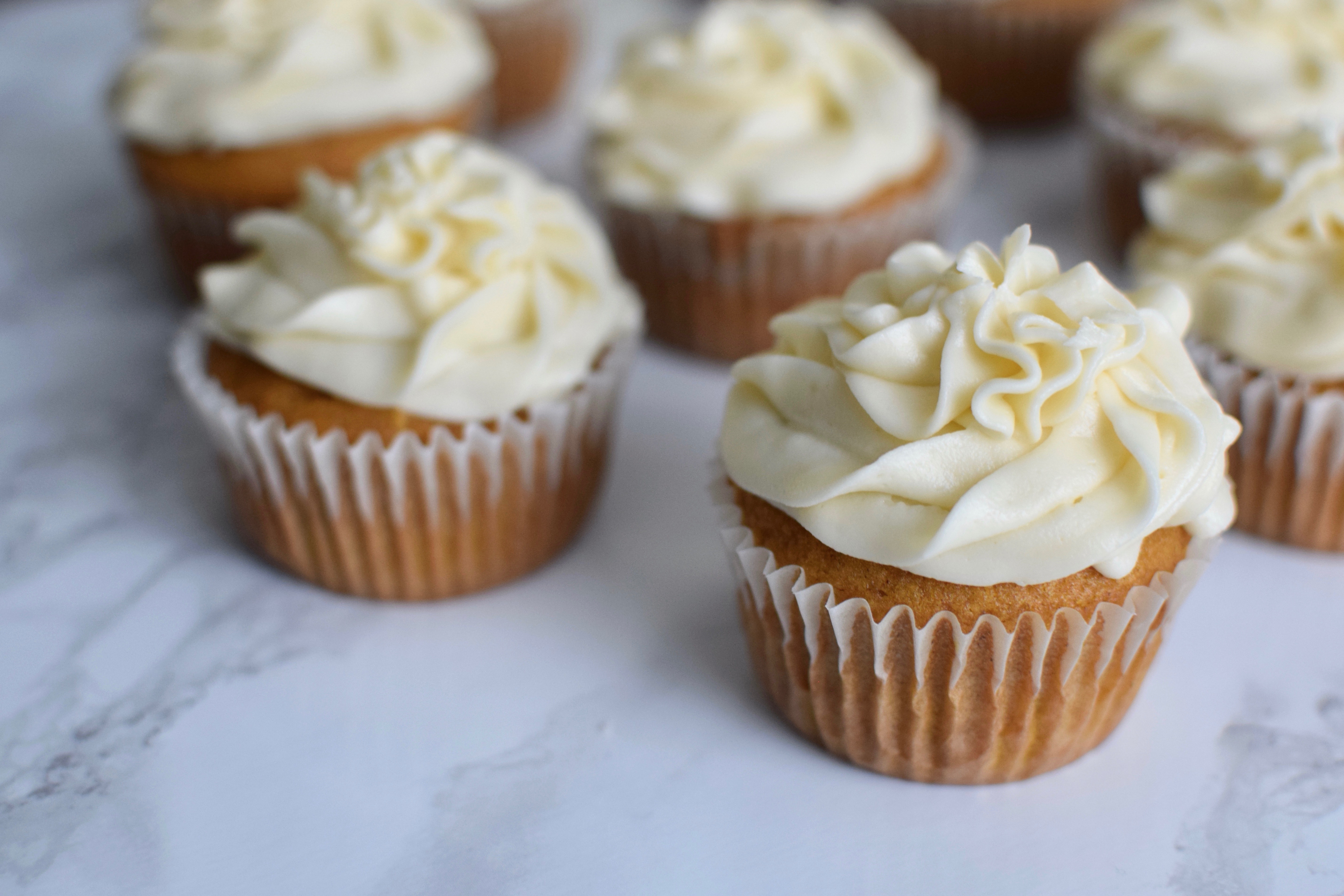 I've made these as pumpkin bars, pumpkin muffins, and pumpkin mini-muffins, and they are always a hit with a crowd. If you show up with these at work, family gathering, or party, you'll be a hit. You can make lots of friends pretty quickly by looking like this: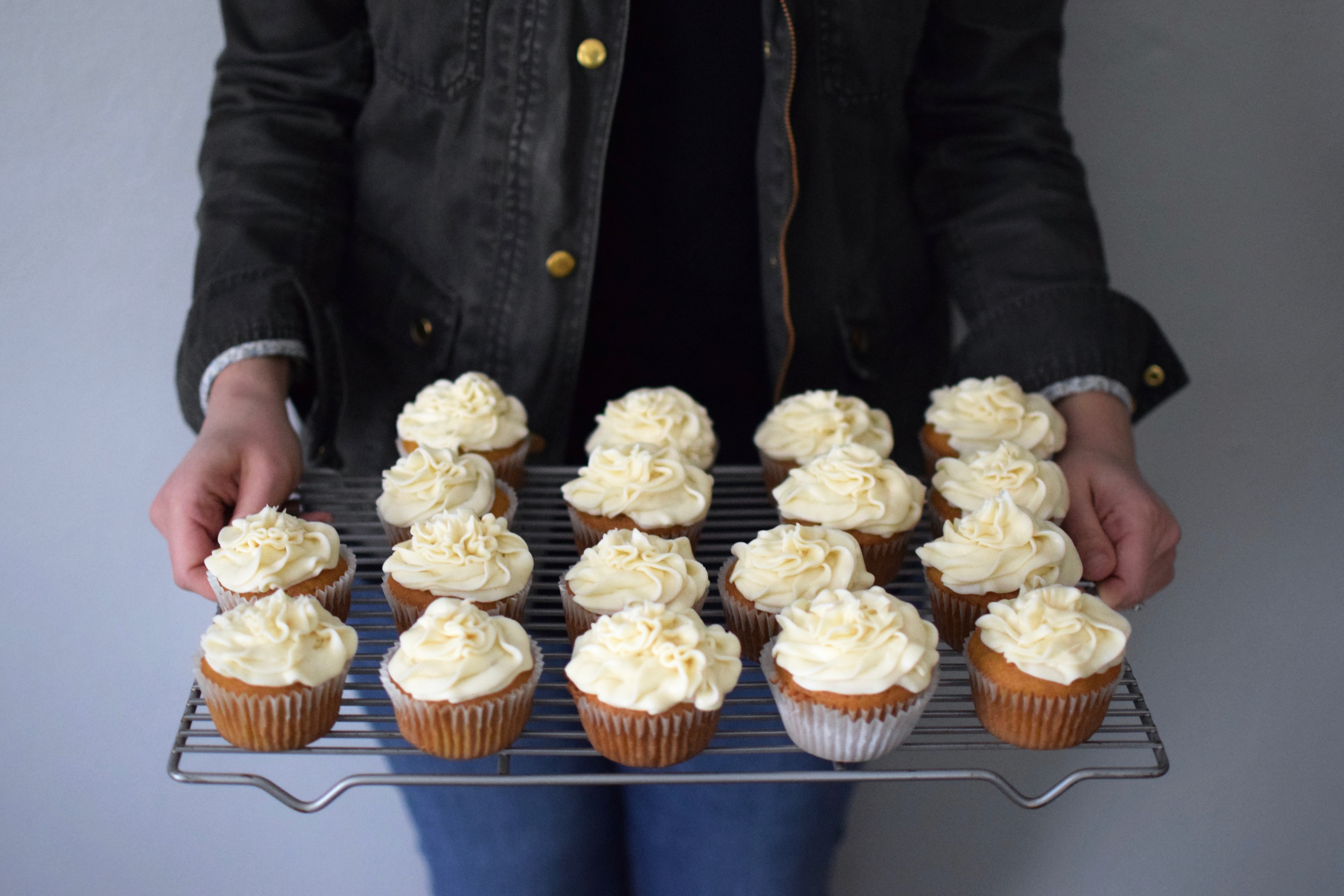 We also call these "Nana's Pumpkin Muffins," as my mother (Nana) is the one who made them for years. When we originally posted this recipe in 2011, she appeared as (maybe our first?) guest blogger.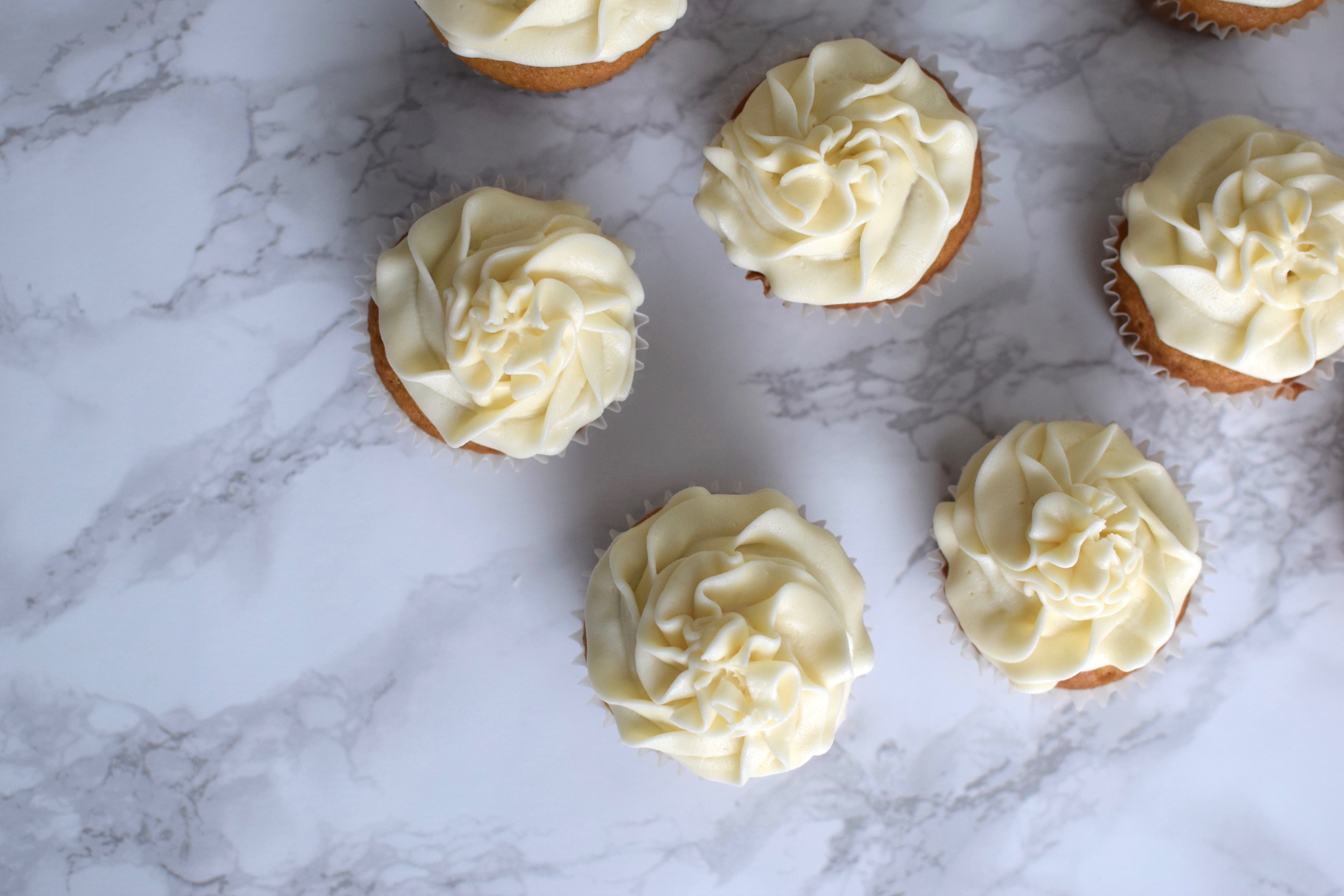 Here is what Nana has to say about these muffins:
"If you are of a certain age, you surely remember purple school handouts made on a ditto machine. On a good day, the dittos were distributed just after they had just been run, so were a bit damp and had a wonderful ether/alcohol type odor than could be enjoyed by placing the handout up to one's nose and inhaling deeply.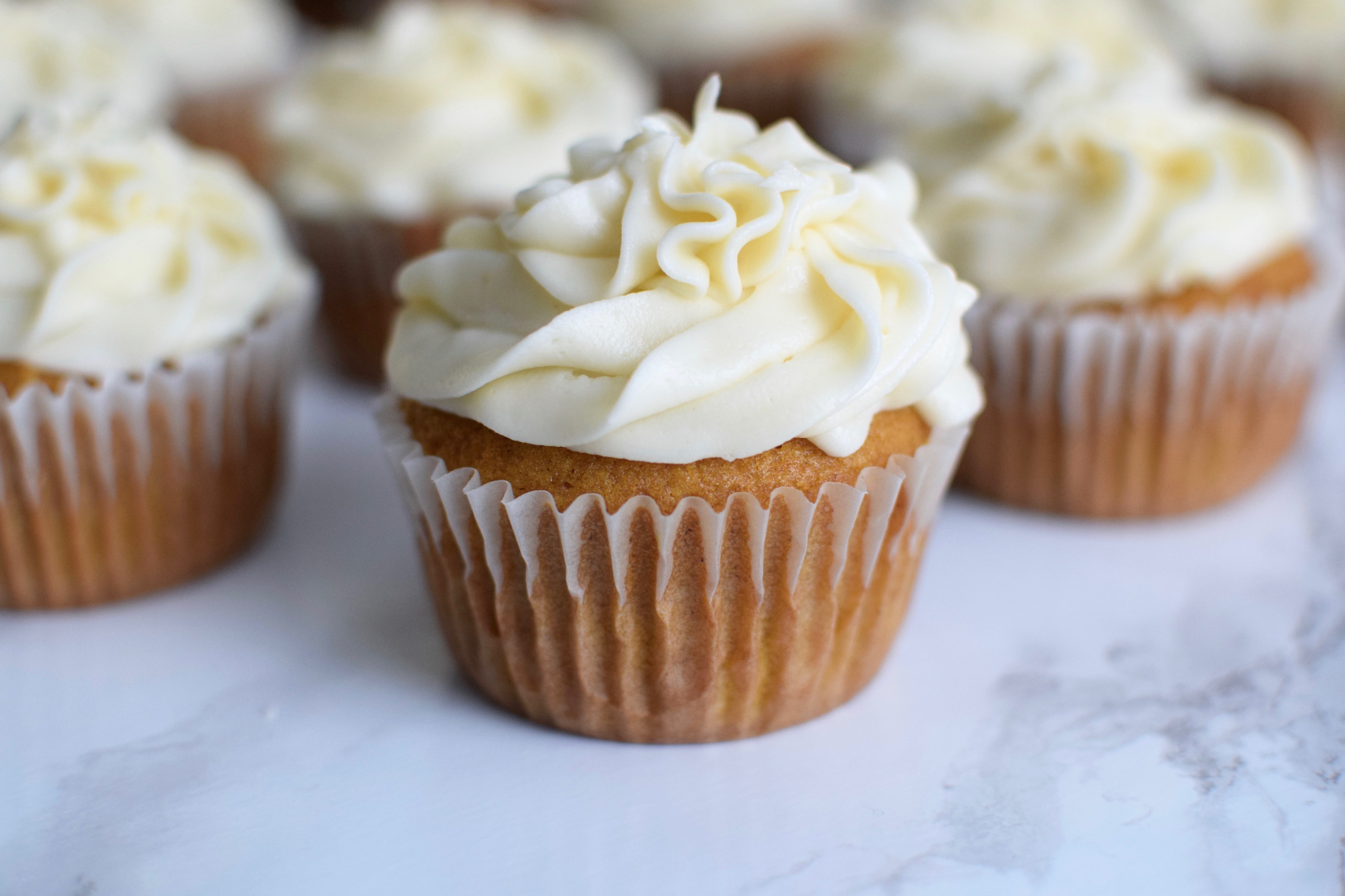 This recipe was handed down during the ditto era, and though the purple color has faded dramatically and the odor is long gone, the recipe lives on as a fall time family favorite. Made either in a jellyroll pan, a 13 x 9 inch pan, or as cupcakes, this yummy recipe is quick, easy, and well-received by family and friends."
Pumpkin Bars
2 cups flour
2 teaspoons baking powder
1 teaspoon baking soda
½ teaspoon salt
2 teaspoons cinnamon
4 eggs
2 cups of pumpkin (one 15 oz. can)
2 cups sugar
1 cup Crisco oil
(Nuts are optional)
Start at the bottom of the ingredient list and mix together. Place batter in an 11 x15 inch pan and bake at 350° for 25 minutes. If making cupcakes, cook for about 19 minutes.
Frosting
3 ounces of softened cream cheese
6 tablespoons of softened butter
1 tablespoon cream
1 teaspoon vanilla
1 ¾ cups powdered sugar
Truth be told, it's a good idea to double the frosting recipe when making cupcakes. You will likely have some left over, but you are sure to find many ways to use it.