Disclosure: This post is sponsored by RawSpiceBar. The Newlywed Chefs were paid for this post, however, as always, all opinions are 100% our own.
Most of you know that when it comes to anything baking-related on this blog, it's most likely done by me (Whitney). I love to bake. I'm fascinated by the balance between science and spontaneity, and I look forward to weekends and days off when I simply have time to throw on the apron and get my hands in some flour. One of my fondest memories of Christmastime is making cookies with my mother. She makes mean sugar cookies with a bit of almond extract that makes the cookies that much more delicious. As a child, I was in charge of the cutting and the decorating, a job now passed on to the little ones in our family.
RawSpiceBar reached out to us this holiday season and gave us their latest spice kit to try out. We really do like their products. All of the spices we've received from them are high quality, and it's nice to have a perfectly blended spice packet when we're in a hurry, or don't want to search the globe tracking down specific spices for a recipe. They do that work for you. If you're looking for a holiday gift this year, you can give the gift of spices with 3-month, 6-month, or 12-month subscriptions. And with the secret code NEWLYWED, you can save $5 off any of those subscriptions!
Since I love baking so much and making cookies this time of year brings back happy memories, I decided to make pumpkin spiced pecan cookies to celebrate the season. The Unpumpkin Pie Spice blend from RawSpiceBar came right to my door along with two other blends, and just begged to be used in a sweet holiday recipe. I've seen other versions of these cookies named "Italian Wedding Cookies," "Mexican Wedding Cookies," and more. They're similar to shortbread: buttery, crumbly, and sweet. I used roasted pecans in this recipe because, well, 'tis the season.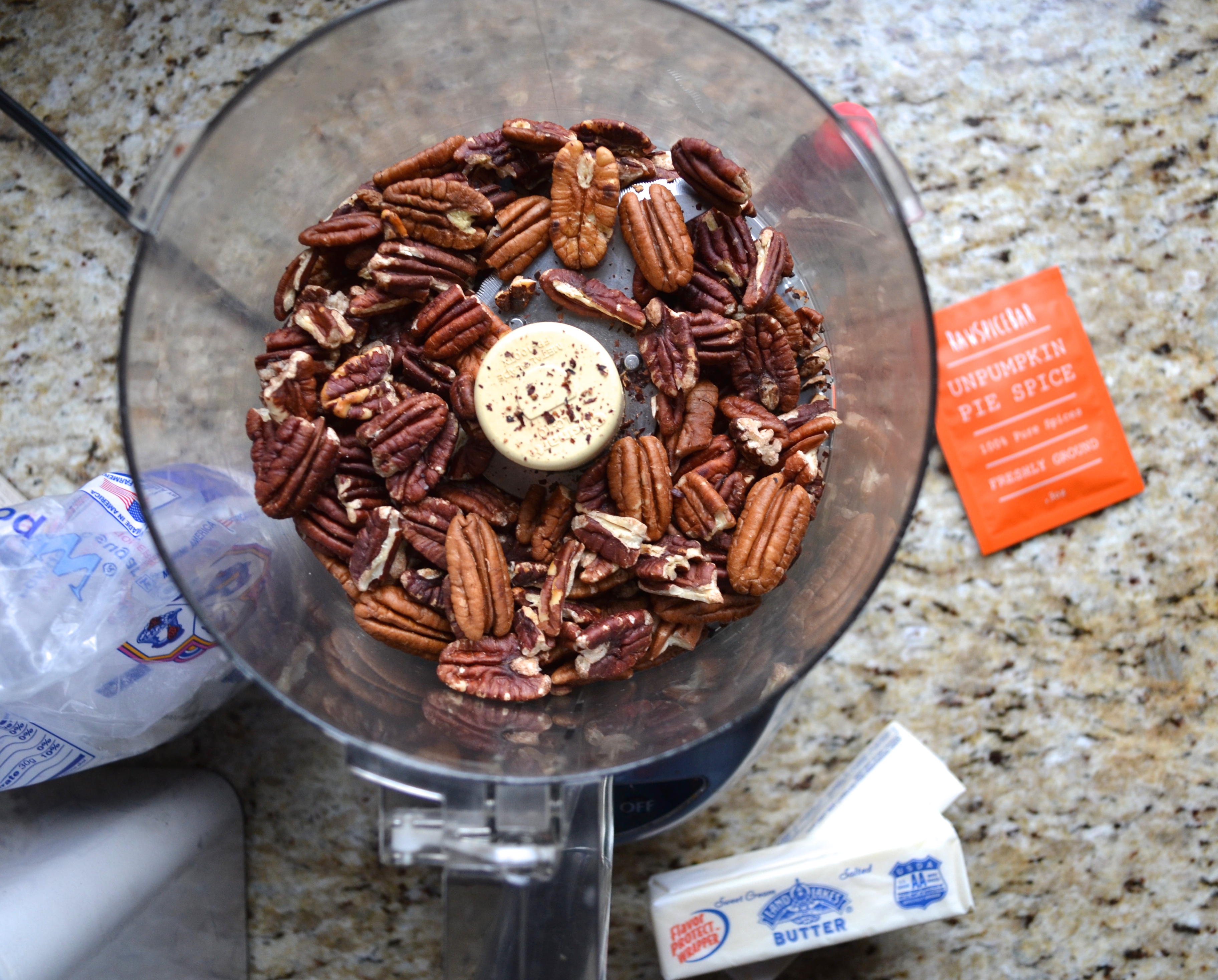 Pulse the pecans in a food processor until they are finely ground.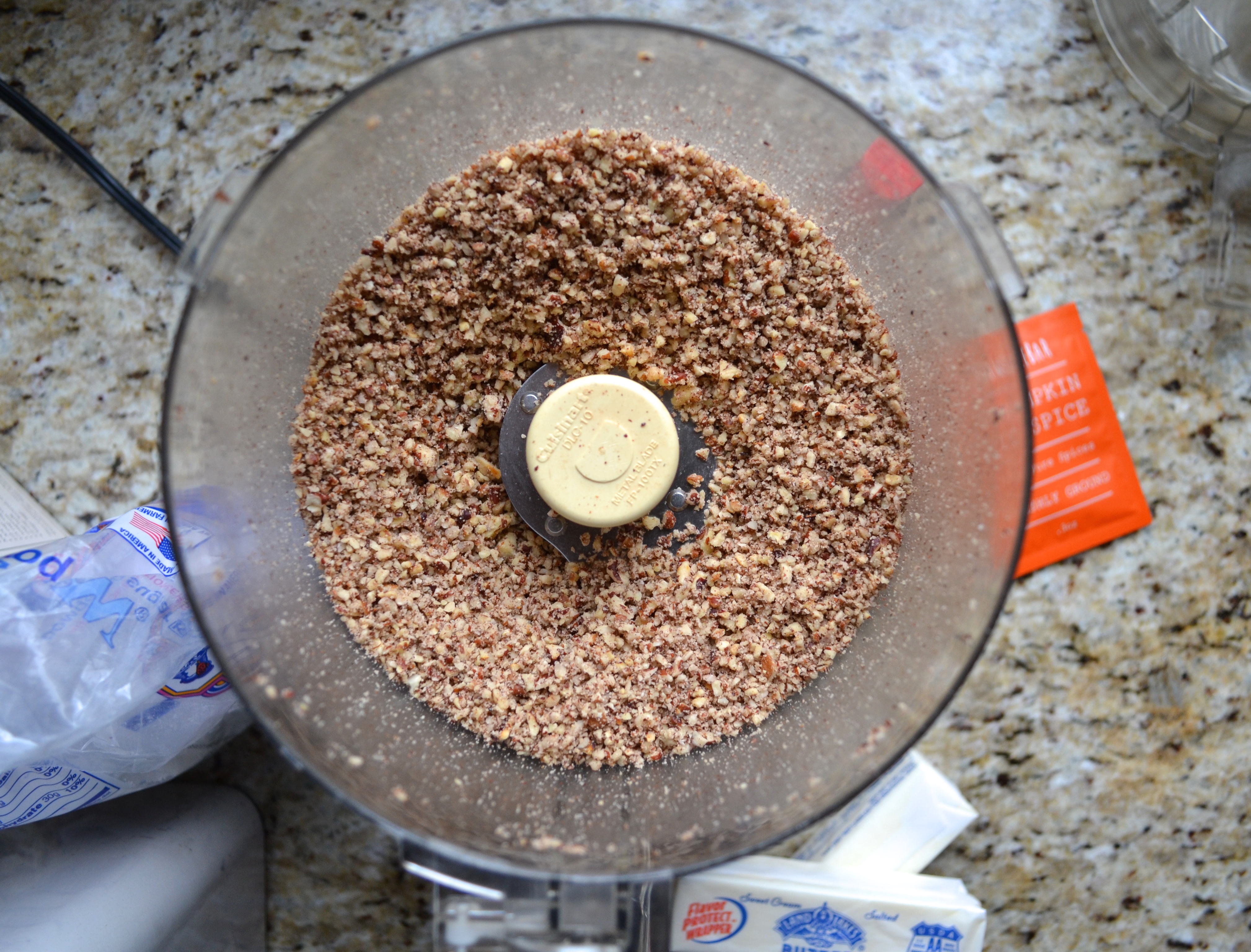 Cream together the butter, powdered sugar, and Unpumpkin Pie Spice.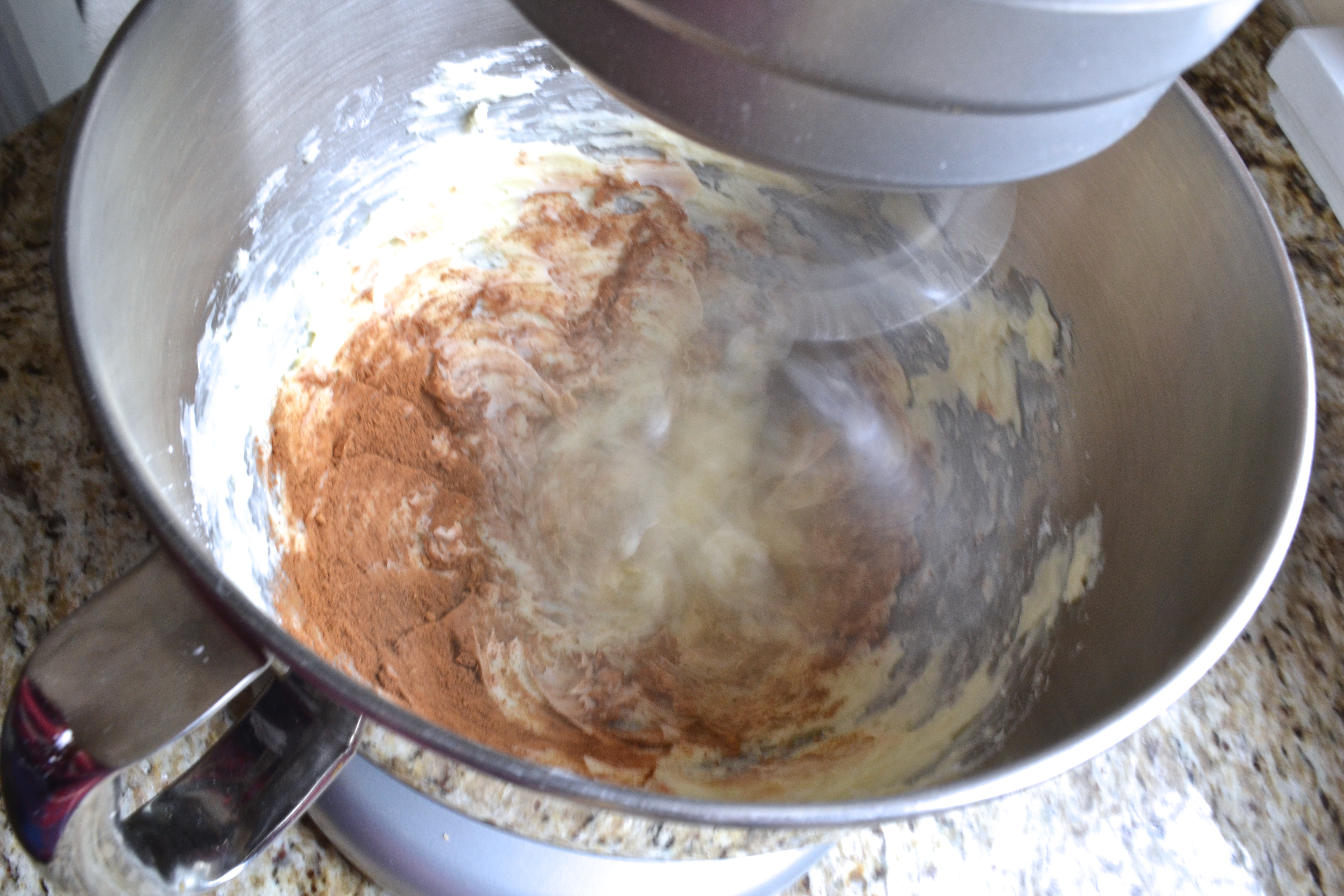 Add the ground pecans, flours, and vanilla and continue to mix. Using your hands, roll cookies into 2″ rounds and place them on the mat.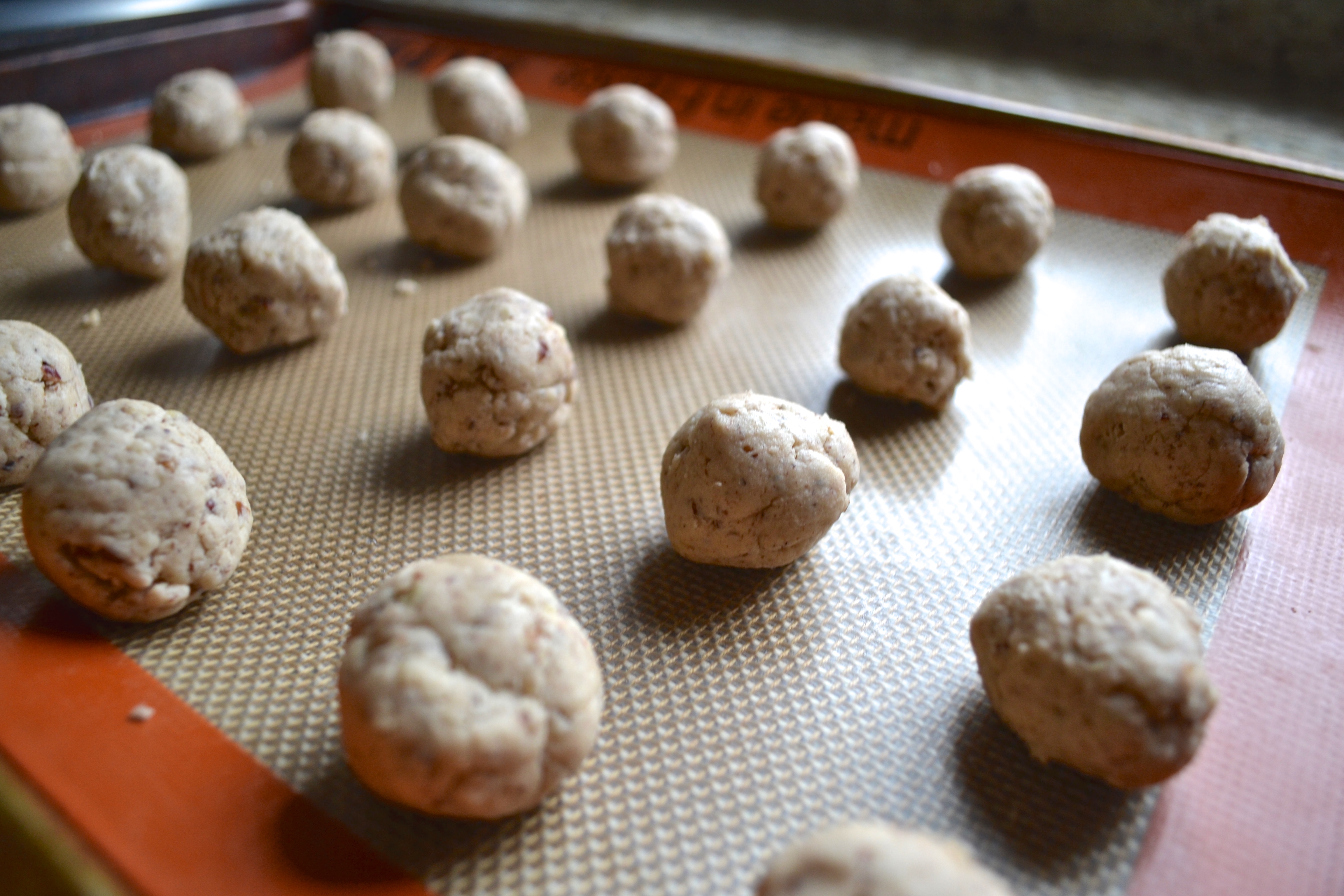 Bake for about 15 minutes. Once cool enough to handle, roll the cookies in powdered sugar.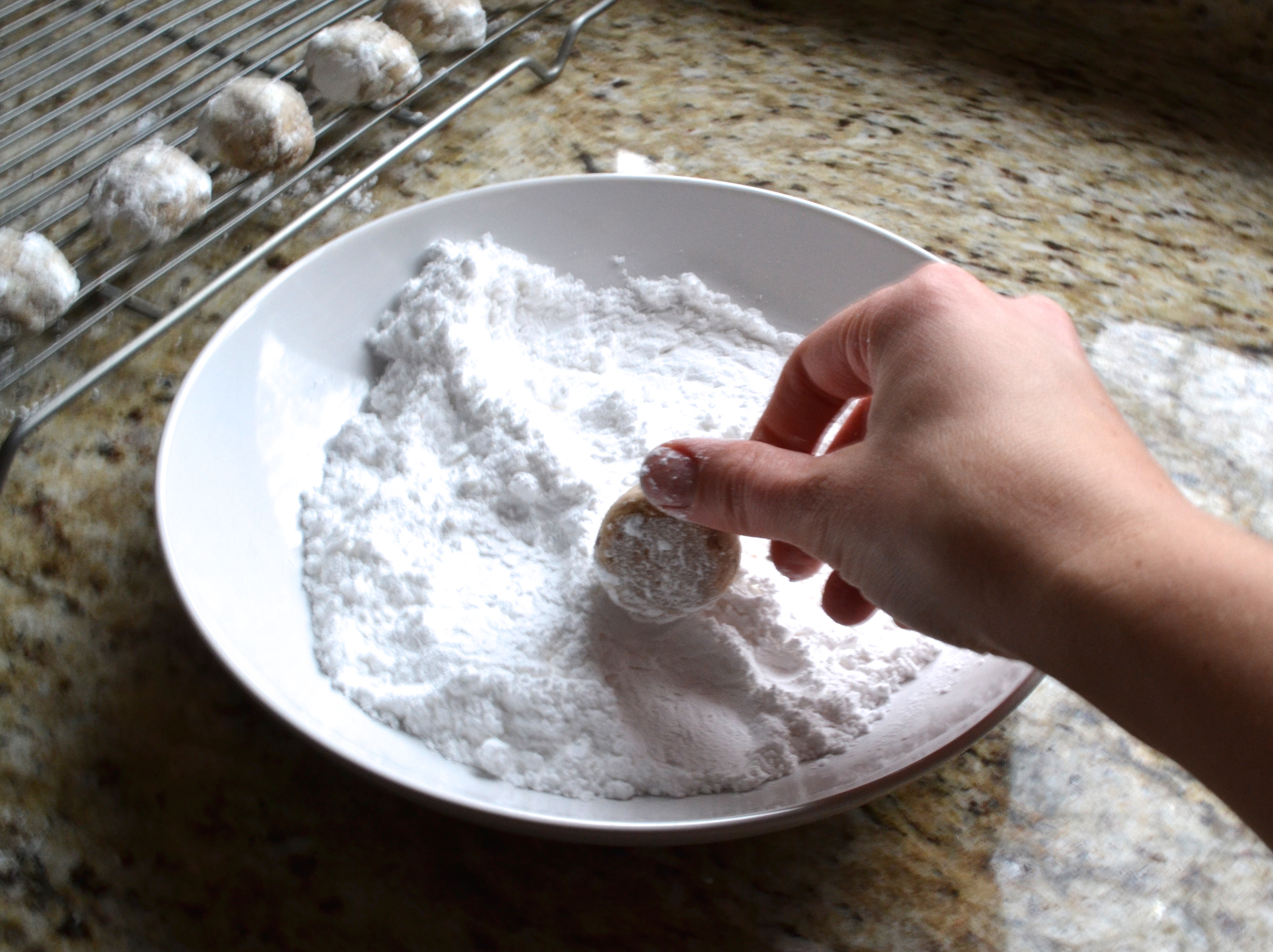 Transfer to a wire rack to cool completely before serving.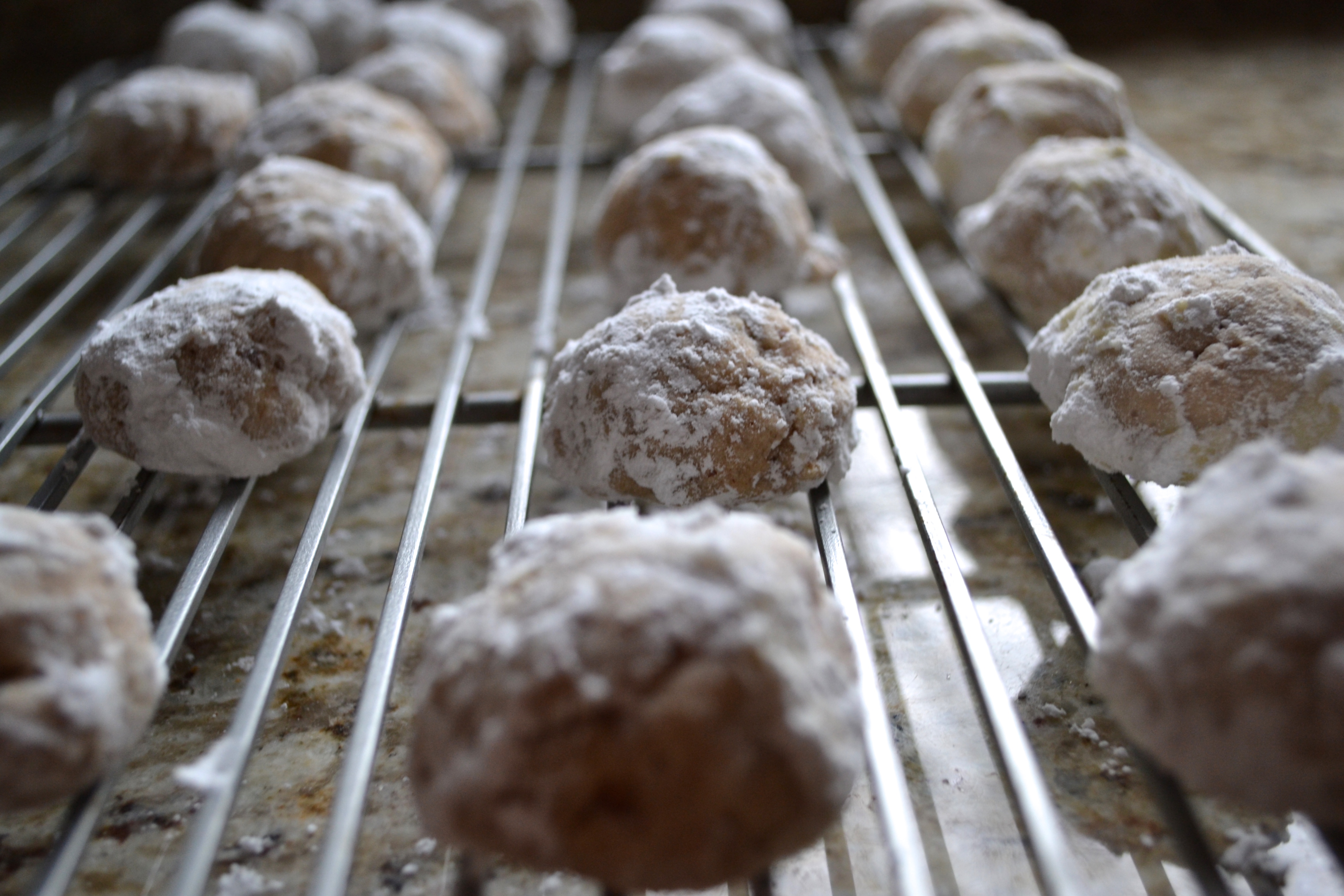 And that's it! They're super easy to make, and I love that and you don't even need to measure out the spices. Simply add a packet of the Unpumpkin Pie Spice and the cookies will boast the flavors of the season with ginger, allspice, cinnamon, nutmeg, black peppercorns, star anise, and other spices.
Pumpkin Spiced Pecan Cookies
Prep Time: 30 min. Cook Time: 15 min.
Ingredients:
2 sticks unsalted butter, softened
1 cup + 2 cups (divided) powdered sugar
2 cups toasted pecans
1 cup all-purpose flour
1 1/2 cups cake flour
1 tablespoon vanilla extract
1 packet RawSpiceBar Unpumpkin Pie Spice
Directions:
Preheat oven to 325°. Using a food processor, pulse the toasted pecans about 12 times until they are finely ground and set aside. Cream together the butter, 1 cup powdered sugar, and Unpumpkin Pie Spice until smooth. Add both flours, vanilla extract, and pecans and mix until well combined.
Line two cookie sheets with parchment paper or silicone mats. Using your hands, roll dough into 2″ rounds and place them on the cookie sheet. Bake for 15 minutes. Remove from oven and once they are cool enough to handle, roll in powdered sugar. Place on a wire rack and allow to cool completely before serving.
Makes about 45 cookies.