This past week we were in the wonderful town of Seaside, Florida vacationing with the family. No picture can truly capture the magnificence of a perfect sunset, but here is a decent attempt…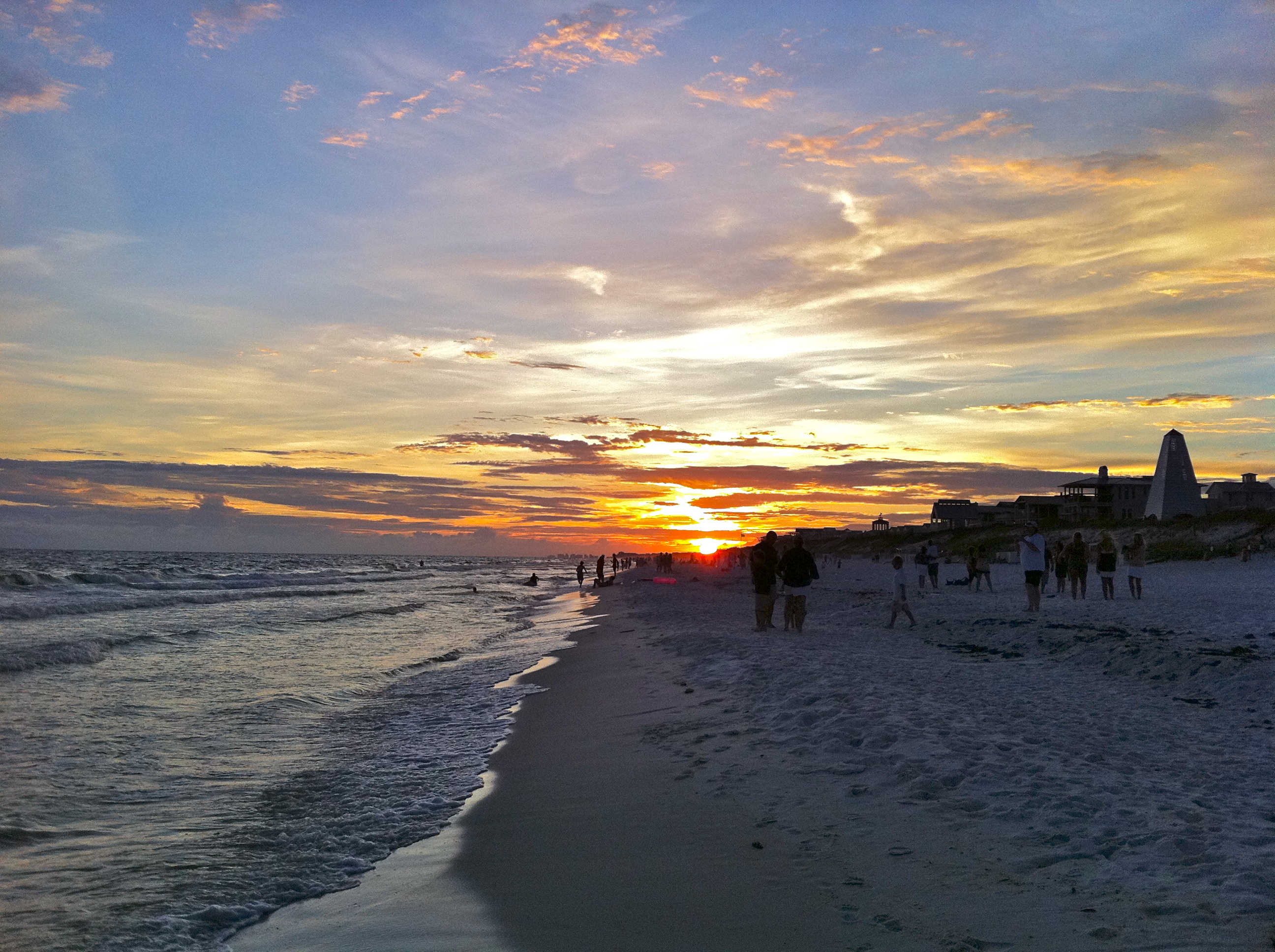 Each afternoon we'd feast on raw oysters for $5.00 a dozen. A little horseradish, cocktail sauce, hot sauce, and lemon juice complimented these guys perfectly atop a salty cracker. Delicious and refreshing. We've heard that many people don't care for the texture of these creatures. What are your thoughts on oysters?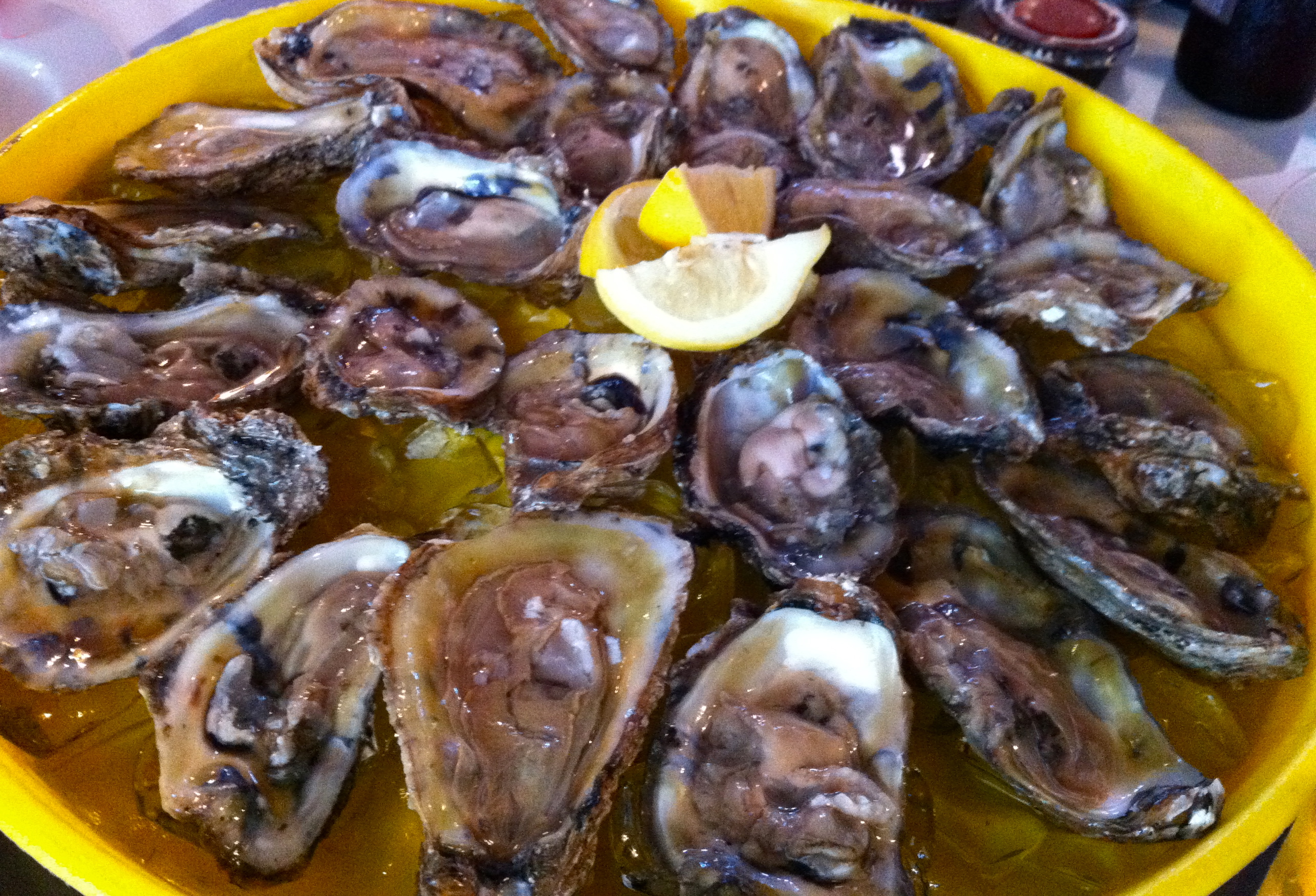 Freshly caught shrimp, both gulf and royal reds, were devoured throughout the week. We ate them steamed with a finish of Old Bay and butter, fried and wrapped with bacon with scallops, and even grilled our own at the cottage.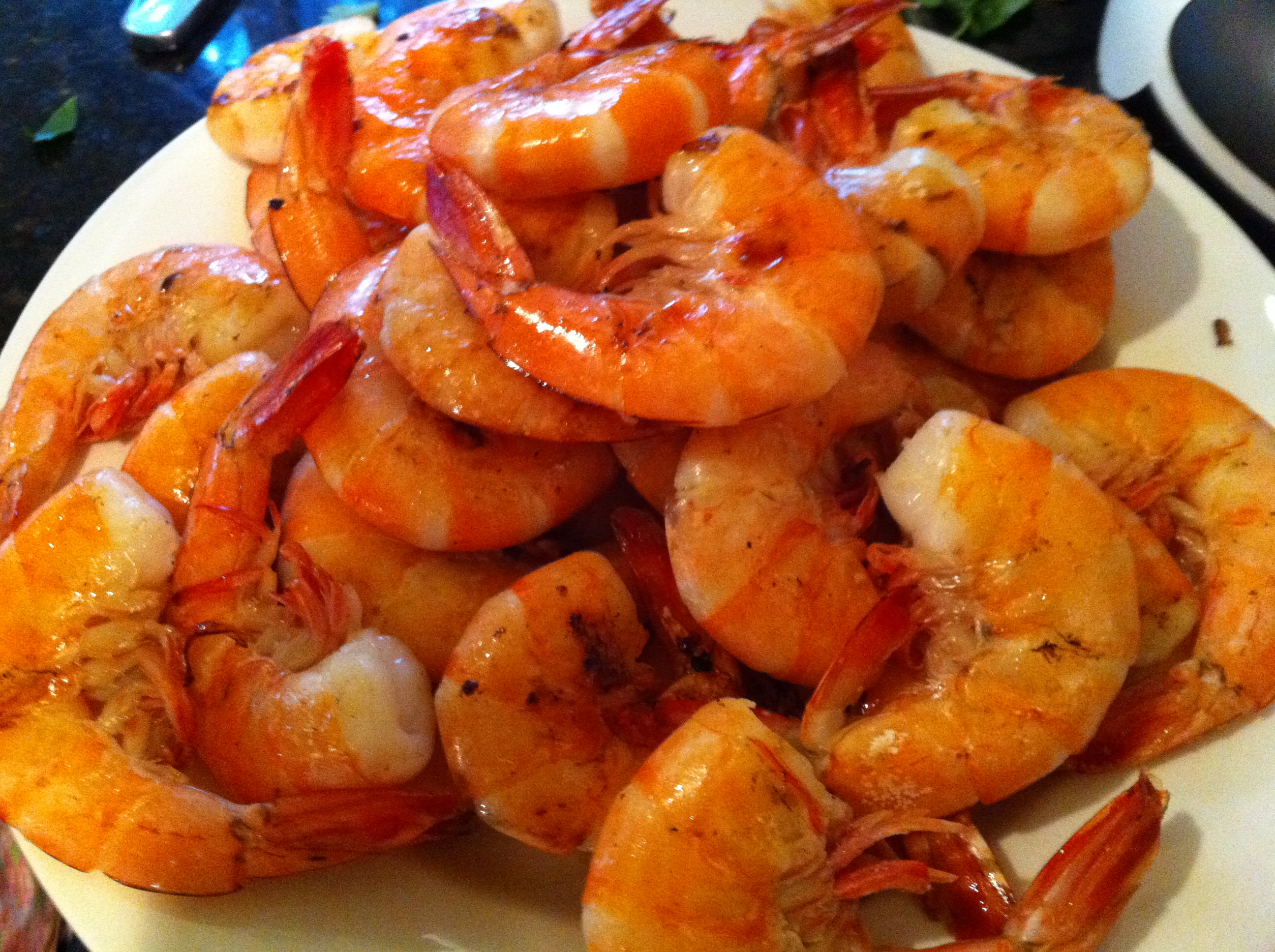 Above all, we enjoyed taking time to just relax with one another and catch up with loved ones.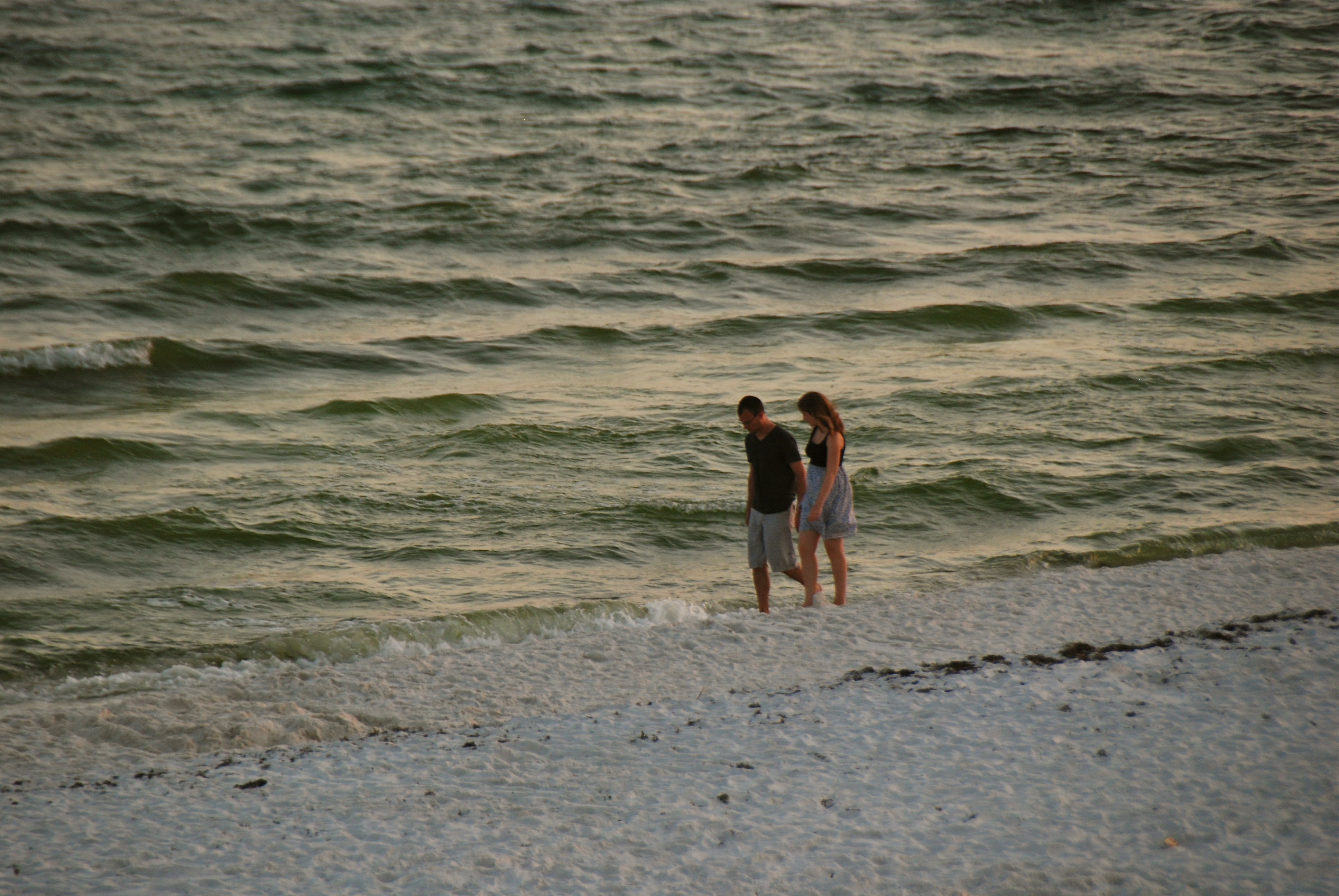 There was something cleansing about the ocean breeze. We stood in awe of the great beauty around us and were quickly reminded to embrace the simplicity of life. The trip was a perfect vacation and we feel refreshed and ready to pack. Wait… did we mention that we're moving?