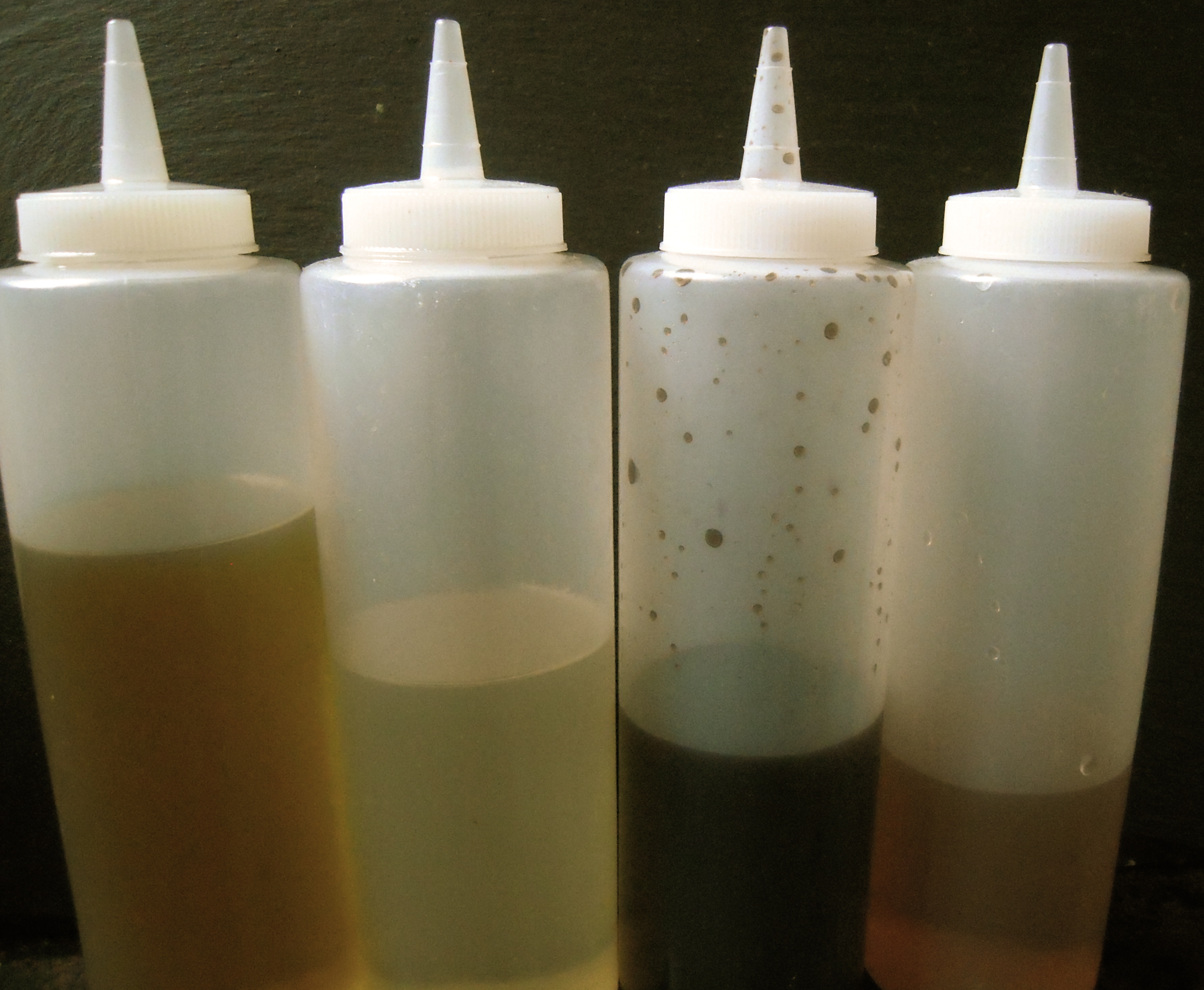 The next favorite thing we'd like to share with you from our kitchen is our squeeze bottles! They really come in handy when you need to drizzle, coat, finish, or add flavor to food. We keep them right by the oven so they are readily available. Fill them with oil, various condiments, or vinegar and let the fun begin.
Need to start a dish with a bit of canola oil? BAM… done. Need to finish a steak with olive oil? BAM… done. Need homemade vinaigrette on that salad? BAM and BAM… done.
Give them a whirl, and soon they'll become one of your favorite things, too!