Photo Credit: www.brightideas.com
THANKSGIVING. The ultimate holiday for food lovers. The menu is planned, the table is set, and the bird arrives in the morning. It's game time! We thought you'd like to peruse our menu and get last minute recipes, or perhaps ideas for Christmas. I think one thing that is so interesting about Thanksgiving is that is seems like most American families make similar dishes, and yet they can turn out so drastically different. We want to hear from YOU! Are you going for traditional or contemporary dishes? Party of fifteen or table for two? Donning an apron or picking up a dish to bring to the meal?
Our plan: Traditional dishes with contemporary flares, party of fifteen, bring on the aprons.
THANKSGIVING 2013
Appetizers:
Brie en Croûte
Various Dips with an Assortment of Crackers
Green Queen Olives with Pimentos
Main:
Roasted Turkey (14 lbs.)
Brined Turkey (9 lbs.)
Homemade Gravy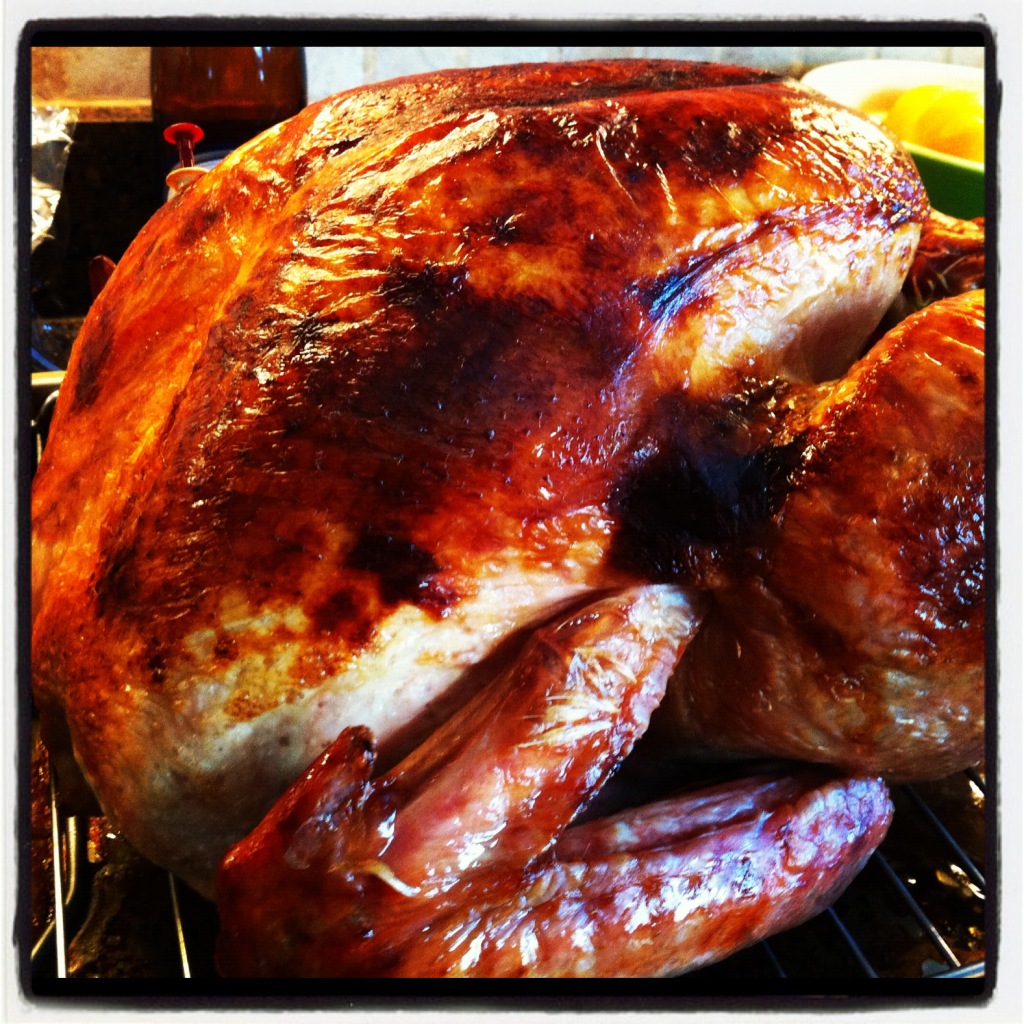 Sides:
Pecan Sausage Stuffing
Apricot Cranberry Cornbread Stuffing
Butternut Squash Soup
Cranberry Sauce with Port and Figs
Party Potatoes
Truffled Mashed Potatoes
Cauliflower Swiss Gratin
Sautéed Brussels Sprouts with Lemon and Parmesan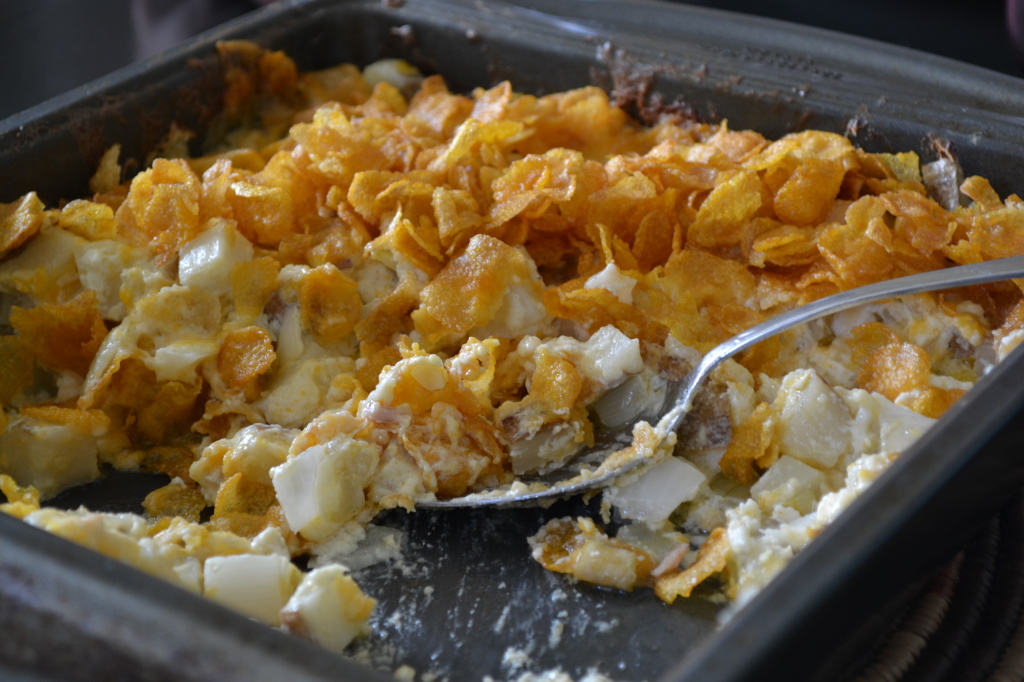 Breads:
Parker House Rolls
Pumpkin Loaf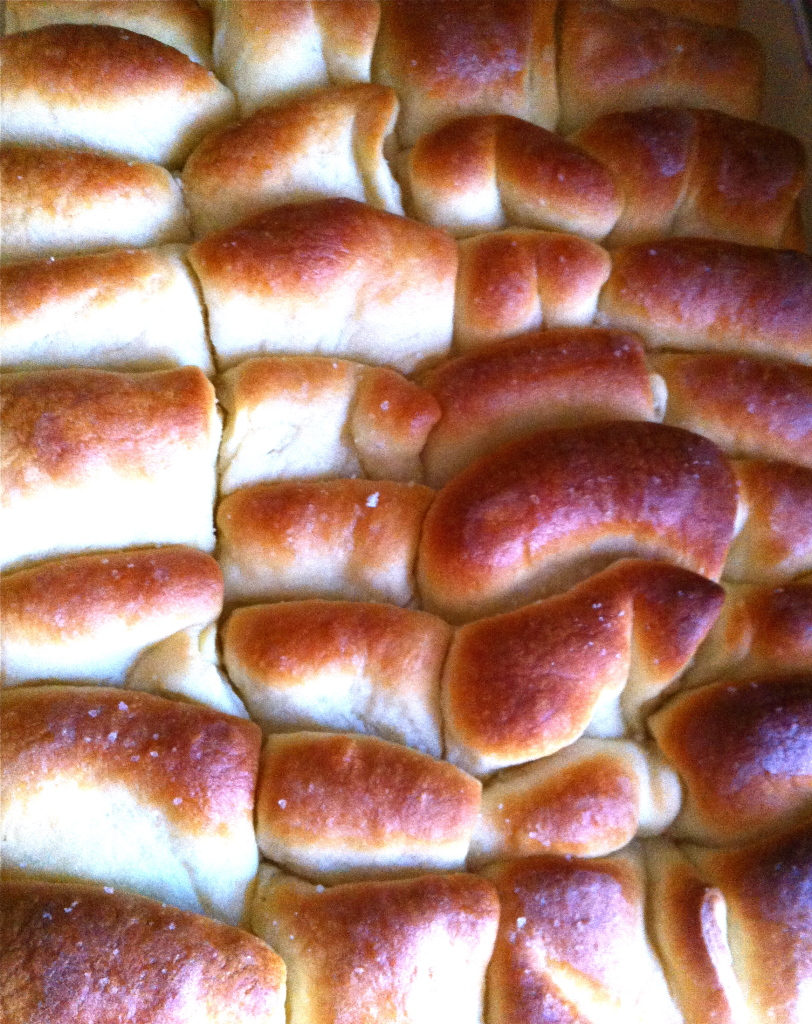 Pies:
Pumpkin Pie
Salted Caramel-Chocolate Pecan Pie
Double Chocolate Silk Pie
Very Best Apple Pie
All Served with Local Ice Cream and Whipped Cream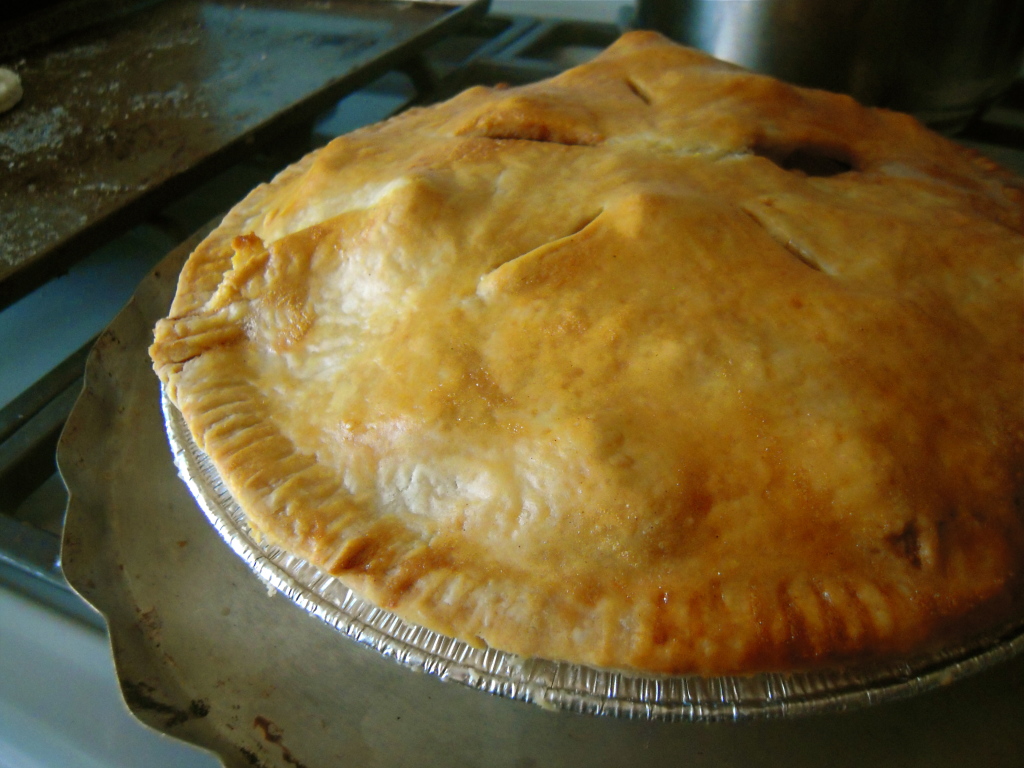 A note to those that regularly read our blog: we are thankful for you. If it weren't for you, this blog wouldn't be half the fun. Your kind comments, e-mails and tweets make it all worth it. We love sharing recipes with you and your family. We hope each and every one of you has a wonderful Thanksgiving filled with joy, family, warmth, and of course, good food. ~The Ostercamps