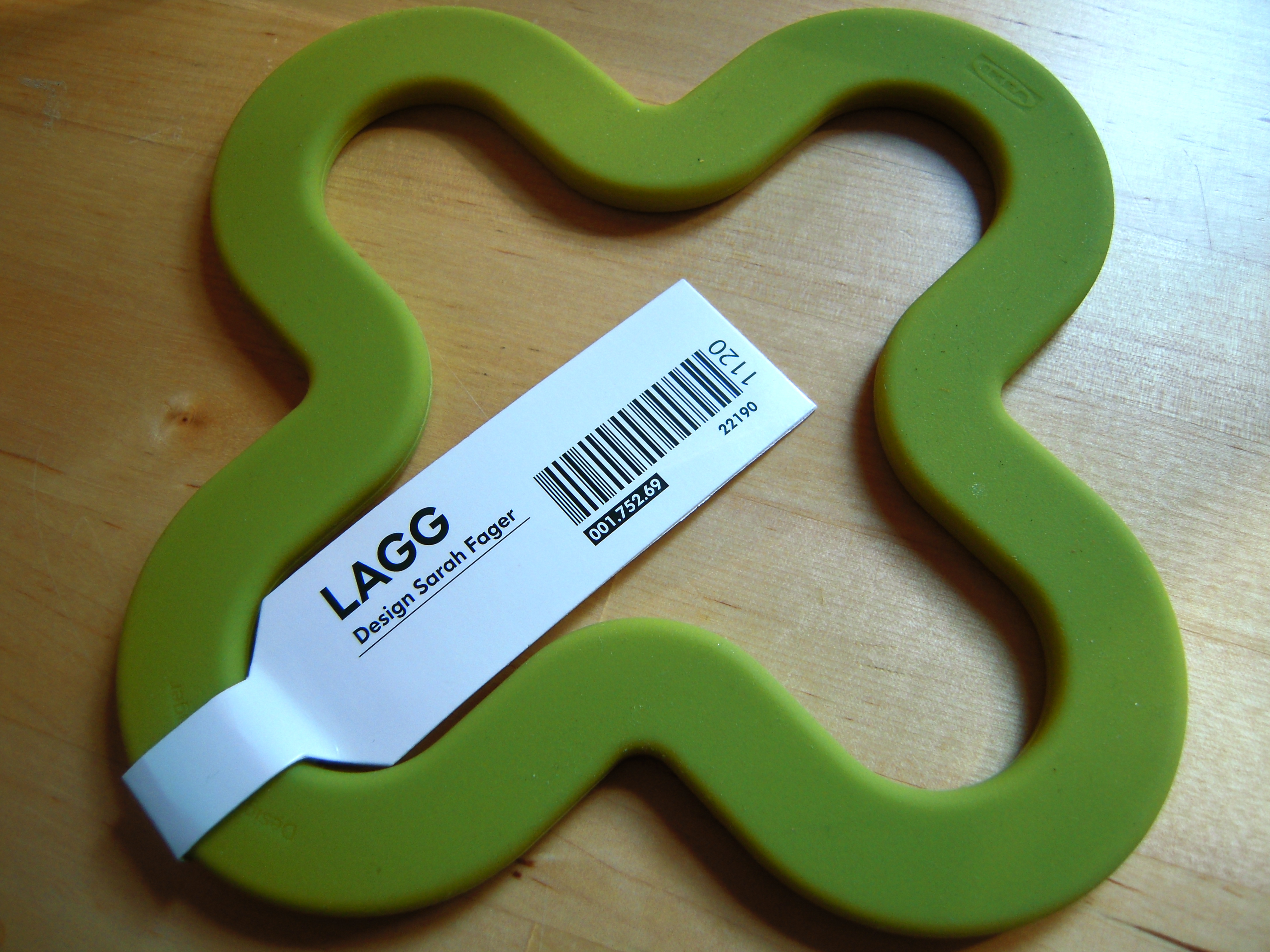 It's time to announce the winner of this funky trivet! Thanks so much to everyone who commented. It's great to hear what our readers like. To select a winner, we used the Random Sequence Generator from random.org. We assigned a number to each comment based on when they were entered (so, if you were the first one to comment, you were #1, etc.). Here is a screen shot of the results: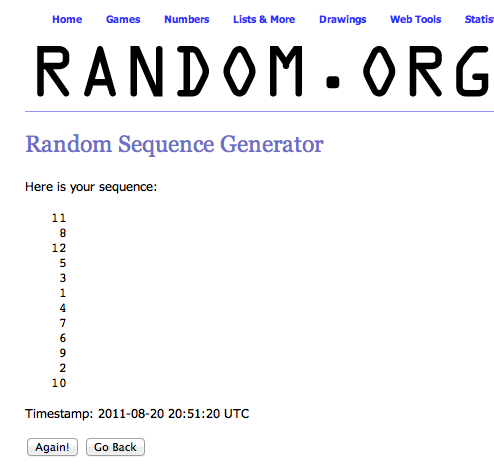 Our winner:
Oh, Mama loves them all, but the very thought of those Cinnamon Rolls make my mouth water.
Congrats, Mama Reed! Please e-mail us at thenewlywedchefs@gmail.com to claim your prize. You're right, Pioneer Woman's cinnamon rolls cannot be beat.
A note about our winner: Mama Reed's blog is fantastic. Her adventures as a mother, nana, educator, and Apple advocate are extremely well written and worth your time to read. She inspired us to first start this blog! Head on over to Nana Has Wrinkles and say hello to Linda!