I have fond memories of trips to the neighborhood IHOP. Dad and I would go together when I was little, and I'd proudly order a hot chocolate and a funny face pancake. If you haven't gotten to experience the wonder of a funny face pancake, it's a large chocolate pancake with whipped cream dollops to form eyes, nose, and a smile with two cherry halves positioned as eyeballs. Turns out they don't let just anyone order the funny face. In college, I tried ordering one and was denied because I wasn't "age 12 or under." I died a little that day.
So, I was forced to move on from ordering my beloved nostalgic funny face. Enter: these pumpkin pancakes. These spiced pancakes are a seasonal favorite of mine. The amount of pumpkin is not overbearing and is the perfect companion to the cinnamon. Top yours with syrup, powdered sugar, or even whipped cream. No one will stop you from making a funny face! These pumpkin pancakes are a quick and easy way to start a blustery day.
Pumpkin Pancakes
Prep Time: 10 min. Cook Time: 18 min.
Ingredients:
1 1/2 cups flour
2 tablespoons sugar
1 teaspoon baking powder
1 teaspoon baking soda
1 teaspoon ground cinnamon
1/2 teaspoon salt
1 1/4 cups milk
1 cup pumpkin puree
3 tablespoons unsalted butter, melted
1 teaspoon vanilla extract
1 egg
Preparation:
In a large bowl, combine the flour, sugar, baking powder, baking soda, cinnamon, and salt.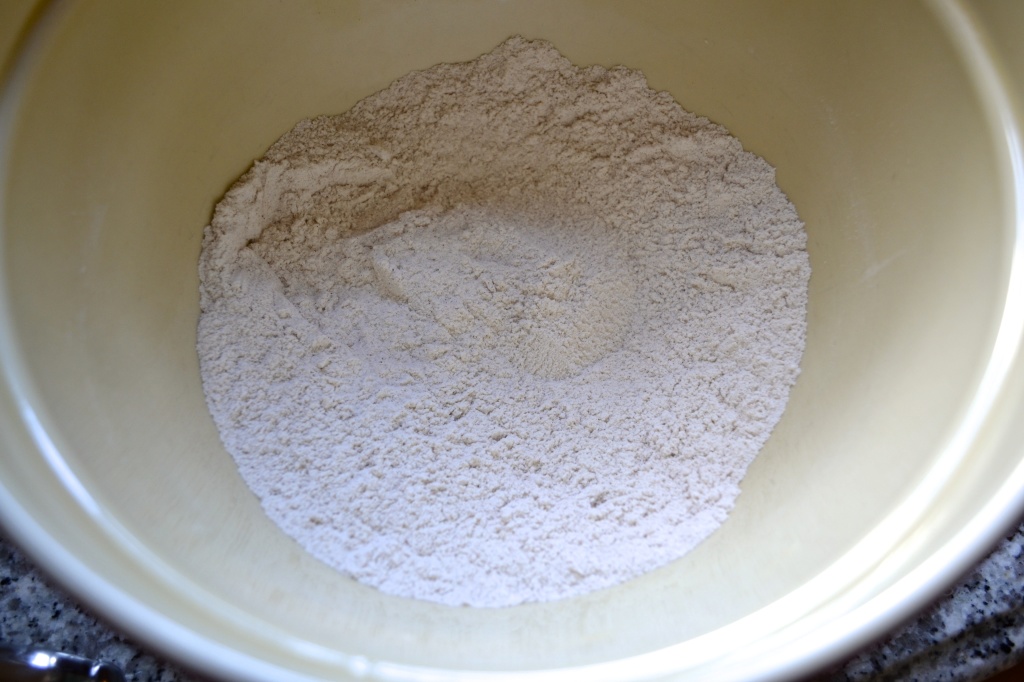 In a separate bowl, whisk the milk, pumpkin, butter, vanilla, and egg together.
Add the wet mixture to the dry and stir until completely combined.
Heat a non-stick skillet to medium-high (350°) and butter skillet lightly. Spoon 1/4 cup batter and spread batter thin to about a 6″ circle. Cook until golden brown, about 3 minutes, then flip and cook other side for 3 minutes.
Serve warm with maple syrup and powdered sugar.
Makes 10 pancakes